Having fine motor and gross motor activities to go along with your theme makes combining learning and motor skills fun and easy. Maybe intesad you are adding a theme to motor skills you are working on makes it relatable to kids. No matter which way you look at it having themes for your motor planning makes it a whole lot more fun.
Be sure to bookmark this page and check back often as more planning themes are added.
Check out the Mega Motor Planning Resource from Pink Oatmeal!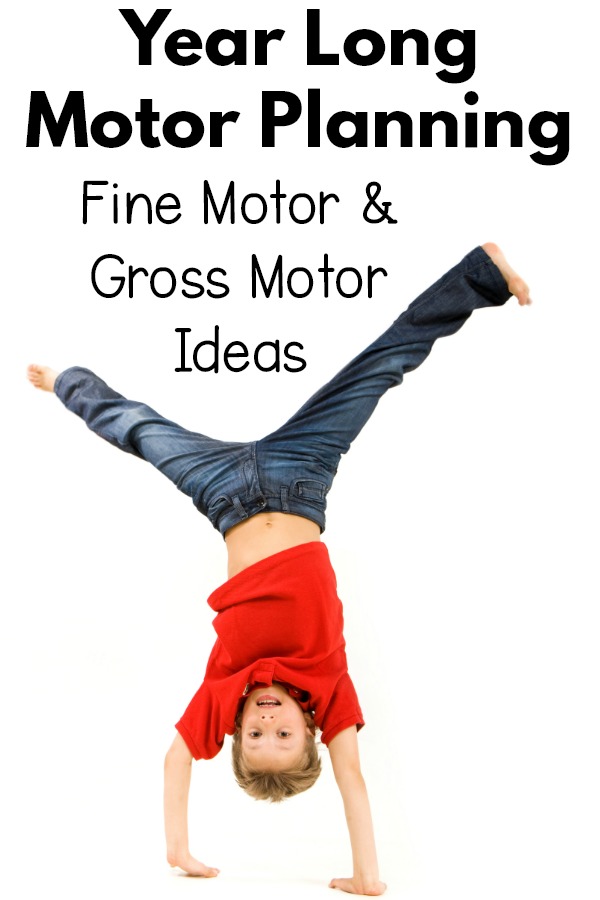 Motor Planning Themes