Hi there!  I'm Chanda and the voice behind Pink Oatmeal.  I'm so excited that you've found my little corner of the internet.  I hope you learn some new things and find some cool ideas!
I often get asked what does Pink Oatmeal mean.  Pink Oatmeal means nothing.  It was just a combination of two things I like – the color pink and oatmeal.
When I started Pink Oatmeal I had no "plan".  I had hoped to share some ideas that I was doing with my baby at that time (now my preschooer).  It has since evolved into sharing different ideas at school and home.
MY FAMILY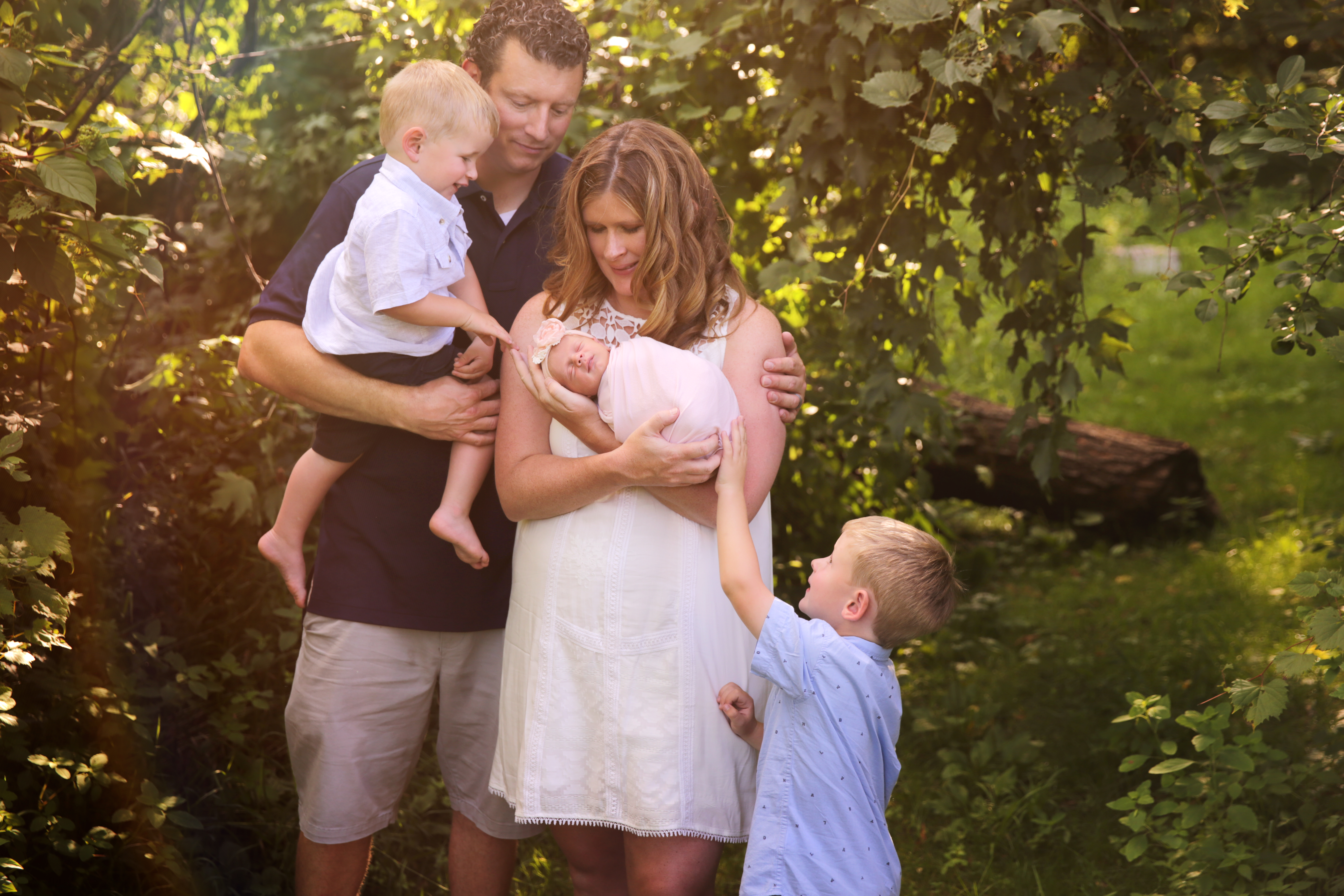 I live with my family in the suburbs of Minneapolis/St. Paul in Minnesota.  My husband and I have been married for 7 years and we have 3 kids, 2 boys and a girl!  All of our kids were born within 4 years of each other so life is busy. We also have our loving golden retriever who puts up with 3 young kids climbing, pulling, and petting her.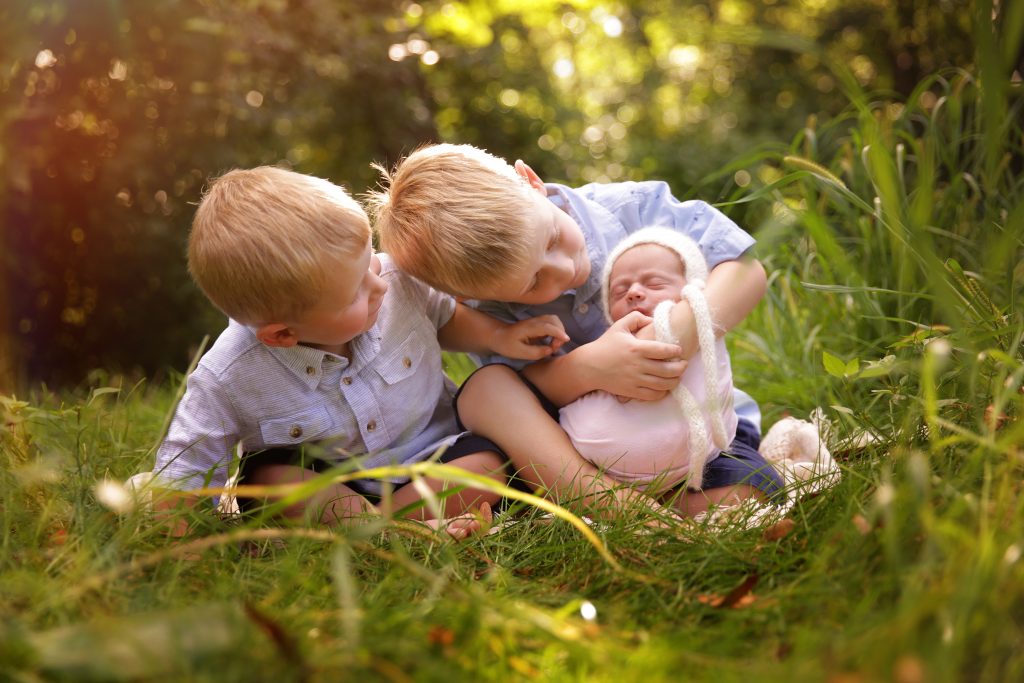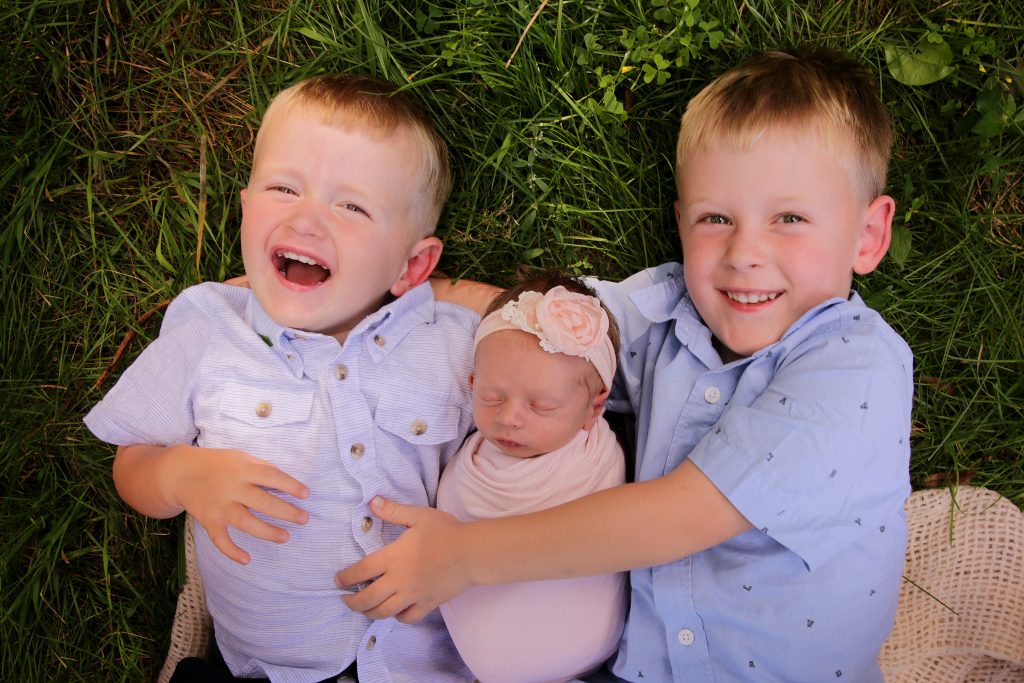 TEN FAST FACTS
1.  I'm a total type B person.  Who's with me!?!
2. I used to work as a pediatric physical therapist in the school system and early intervention, but I also have experience in orthopedics and geriatrics.   My new gig is keeping this website running and balancing life at home!
3.  I love, love, love shopping, but now it's all online…
4.  Reality TV is my vice. Enough said.
5.   I am a night owl.  The majority of what you seeing as part of Pink Oatmeal was done after 10pm.
6.  I can't stand the cold, but I live in Minnesota.
7.  I love creating things and helping people out.  Combining these two skills has helped Pink Oatmeal evolve into what it is today.
9.  I get Chipotle for lunch at least once a week.  I am a vegetarian.
10.  I love to travel and we often pack up all the kids and all their stuff and go!