Hi there!  I'm Chanda and the voice behind Pink Oatmeal.  I often get asked what does Pink Oatmeal mean.  Pink Oatmeal means nothing.  It was just a combination of two things I like – the color pink and oatmeal.  When I started Pink Oatmeal I had no "plan".  I had hoped to share some ideas that I was doing with my baby at that time (now my toddler!).  It has since evolved into sharing different ideas at school and home.  I also have a shop on the blog as well where I share different printables I've made!
MY FAMILY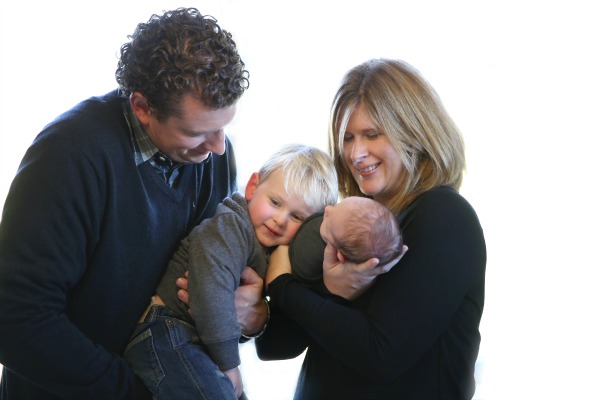 I've been married to my husband for 5 years.  I met him right before I was moving from Minnesota to Arizona for a few months for clinicals.  I made that move and it all worked out in the end!  We have two boys.  "Big Man" is our busy and we think hilarious two year old.  We have a baby "Little Man" who just recently joined the family.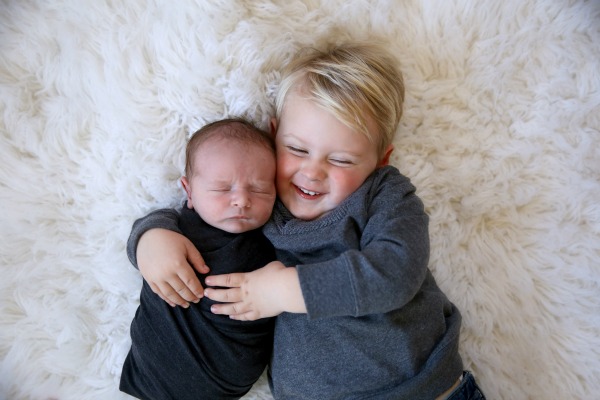 TEN FAST FACTS
1.  I'm learning to balance a toddler, baby, and work!
2. My day job is a physical therapist. I work in pediatrics (in the school district) and orthopedics.  I like and need the variety.
3.  I love any kind of design or project that I can do.  When I was young I would draw house plans and decorate them on the inside.  Not only that I would read magazines that had pictures of house plans in them.
4.  I love to get a deal.  I rarely buy anything that's not on sale.
5.   I have a serious sweet tooth…
6.  I can't help but watch reality TV.  It fills up most the DVR.
7.  I love projects and creating things (see #3).  I started creating my own resources to use for movement based activities at work and home.  I now sell them on the shop in the blog and at my Teachers Pay Teachers store.
8.  I don't need much sleep.  Thank goodness!
9.  I HATE the cold but live in Minnesota.  I try to remember all the good things about the state when we are freezing!
10.  We have rescue golden retriever.  We love her dearly however her princess status has diminished since the boys arrival…she is still adjusting!