Are you looking for a great way to get your kids moving? A fun way to increase participation in the classroom, therapy, programming, or home? How about a great way to get the kids moving during your morning meeting? Then you've got to try weather themed yoga. No, you don't need to be a yogi or know much about yoga to do these fun poses. They are all simple, fun, and a great way to get in that much needed movement during your weather unit, morning meeting weather, for your weather lover, or any time of the year!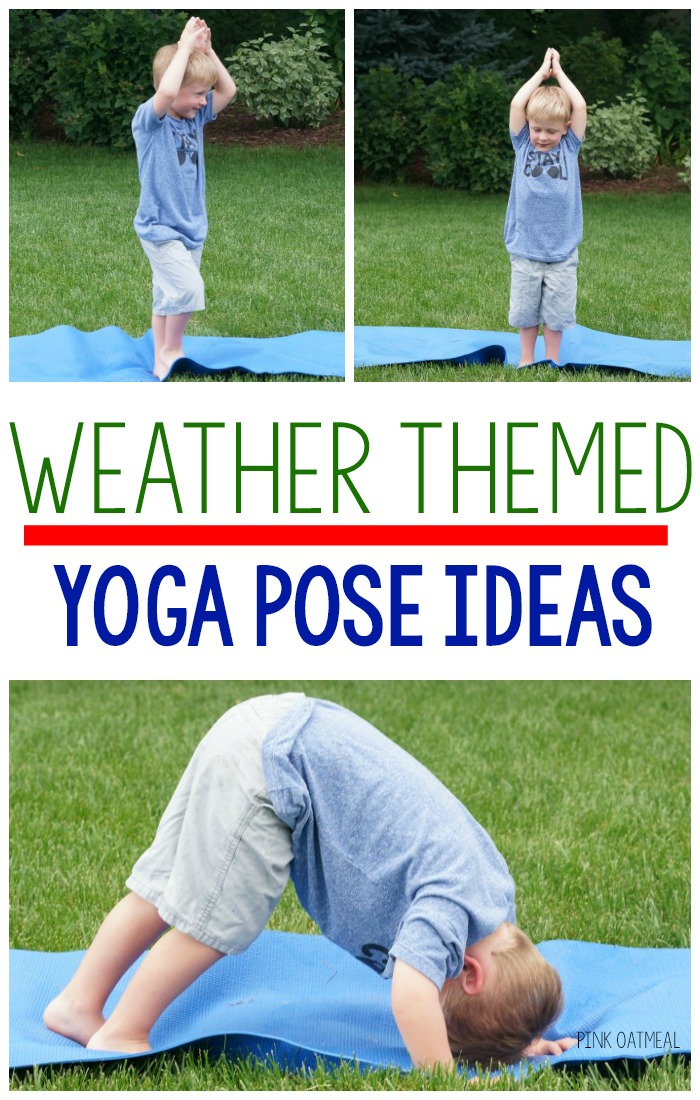 Weather Themed Yoga
Check out all the fun pose ideas for the different weather. Save yourself the time and effort of trying to create weather yoga yourself and buy weather themed yoga cards in the shop!
Tornado Pose
Extended Mountain Pose – Add spinning to the pose to make a tornado!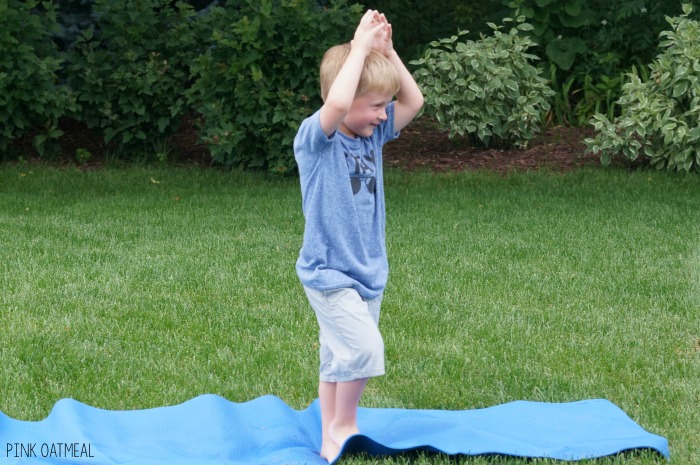 Rain Pose
Forward Fold – Move your fingers and arms like the rain.
Cloudy Pose
Child's Pose
Rainbow Pose
Stand Tall, Place Your Arms Over Head, Lean at your hips towards your side
Sunshine Pose
Extended Mountain Pose – Make your arms look like a round sunshine!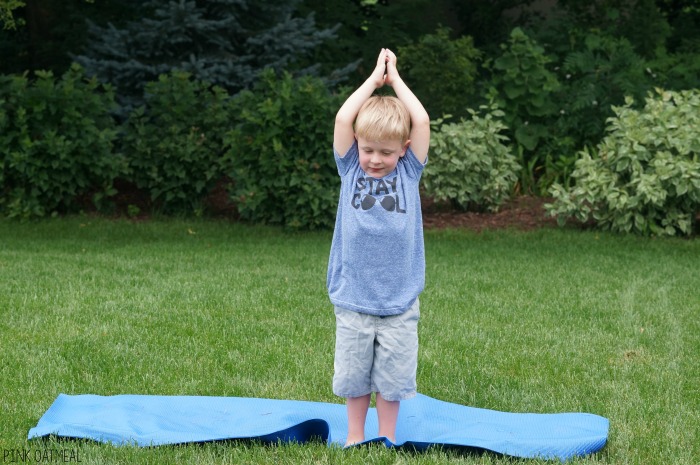 Wind Pose
Tree Pose – Don't let the wind knock you over!
Lightening Pose
Stand tall place both arms over your head, lean forward at the hips!
Snow Pose
Downward Dog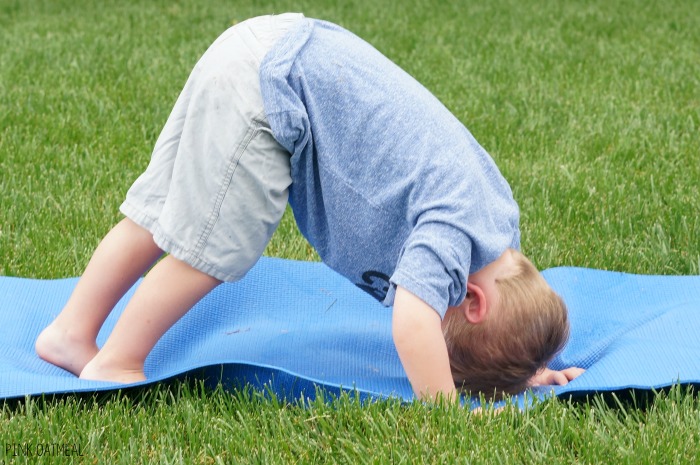 Thunderstorm Pose
Sit tall with legs criss-crossed. Make big circles with your arms clapping your hands together like thunder!
Partly Sunny Pose
Squat on the floor. Keeping your hands on the ground raise up as high as you can by straightening out your knees. Repeat.
Warmer Weather Pose
Start out kneeling. Place your hands on your knees. Spread your fingers out wide. Raise up into a tall kneel. Raise your arms above your head with the raising temperature.
Colder Weather Pose
Chair Pose – Squat lower as the temperature goes down!
Weather Yoga – Clip Art Kids
Grab these yoga poses is ready made cards! These weather yoga cards from Pink Oatmeal includes clip art kids in the poses. Get started on weather yoga today!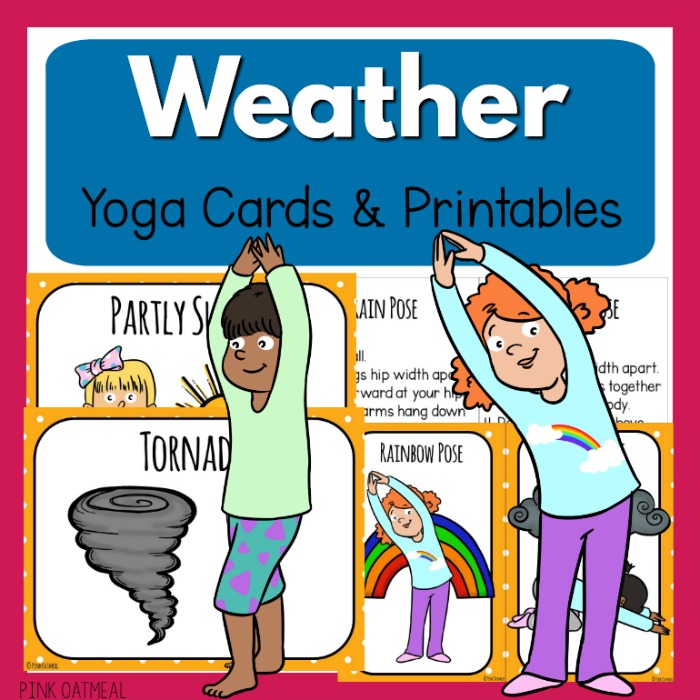 Weather Gross Motor Digital Game
How about weather and movement in a digital game? The Weather Gross Motor Digital game is your answer! Get this game and play it on your computer, tablet, or interactive whiteboard! Your kids will LOVE this game and so will you! It is PERFECT for BOTH in person and distance learning or teletherapy.
GET THE WEATHER GROSS MOTOR DIGITAL GAME