December is one of my favorite months for gross motor planning.  With the holidays upon us there are so many fun themed gross motor activities that you can try! Everything from The Gingerbread Man to Christmas themed games are perfect this time of the year!  Check out these ideas for your December gross motor planning!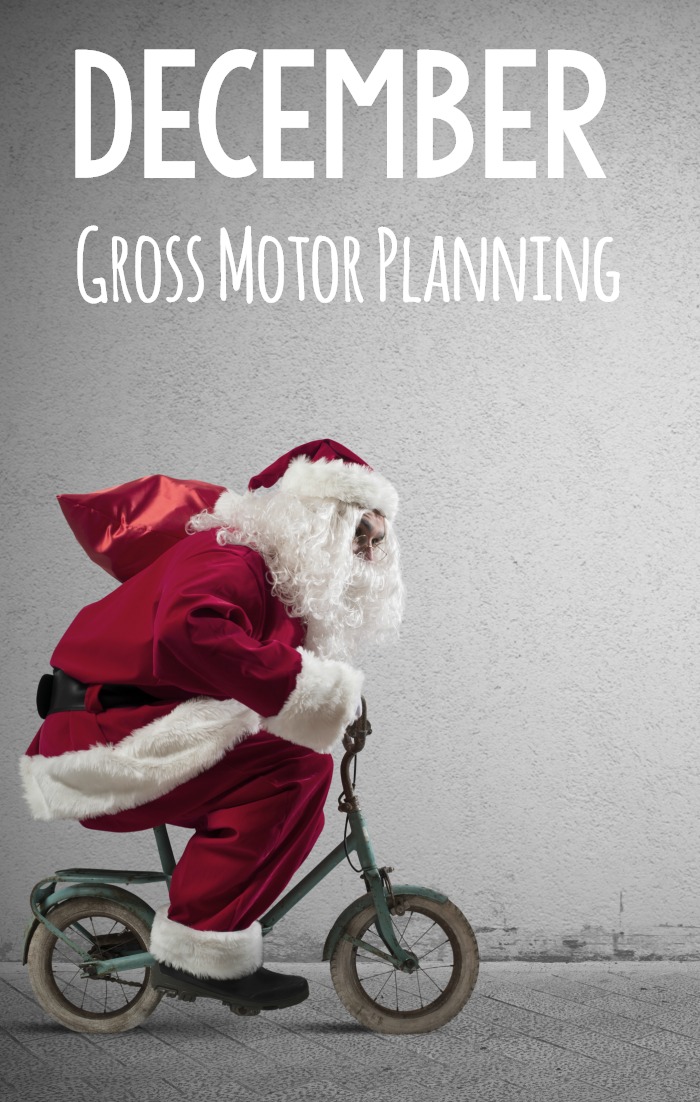 December Gross Motor Planning
Christmas Yoga Ideas – These fun poses include everything from posing like a Christmas tree to posing like a candy cane!
Christmas Brain Break Ideas – Fast, fun and effective ways to move with a Christmas theme!
Holiday Hop– Music and jumping make this gross motor game a blast.
Christmas Relay – Race to get all of the letters that spell Christmas!
Printable Christmas Activities – All of these activities are gross motor based and ready for you!
Gingerbread Man Brain Break Ideas – Fast, fun, effective and efficient ways to move with a gingerbread theme!
Reindeer Run – (FREE PRINTABLE CARDS)  Move your body like each of Santa's Reindeer!
Winter Yoga Ideas – The month of December also brings winter!  Check out all of these fun winter themed pose ideas!
Snowflake Hop – Move those bodies to stay warm!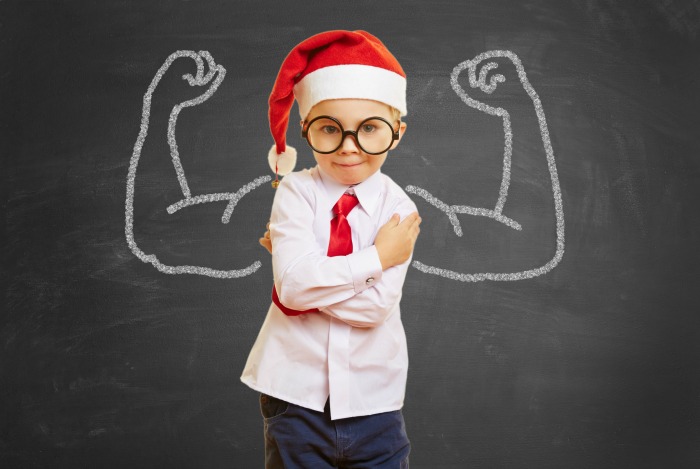 Christmas Tree Balance Activity – Walk the Christmas tree line!
Reindeer Boot Camp – Six gross motor activities for kids!
Gingerbread Man Number Hop – Kinesthetic learning with this fun theme!
Gingerbread Man Hokey Pokey – A fun way to move those bodies!
Don't Ring The Bells – Fun holiday themed obstacle course, involving bells of course!
Chopping Down The Christmas Tree – Do you have a large bolster?   This is perfect for you!
Christmas Music Workout – Check out this fun gross motor activity and move to the music!
December Gross Motor Planning Made For You
Christmas Kids Yoga Cards and Printables


Christmas Yoga Cards and Printables
This set consists of the same 11 poses as the kids set.
Christmas Brain Break Cards


Get Your Gingerbread Man Brain Breaks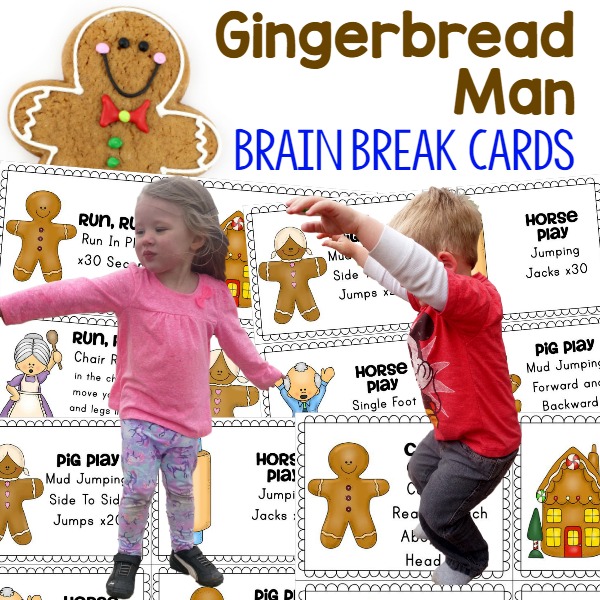 Winter Yoga Cards
Clip Art Version


Real Kids Version
This set has the same poses, but pictures of REAL kids in the poses instead of clip art!