Many teachers, therapists and parents love to use themes when working with their kids. A space theme is just one of several great motor planning theme ideas. I'm excited to share with you several different ideas for space themed gross motor and fine motor activities in today's blog post.

Space Themed Gross Motor Activities
Start off your space themed gross motor activities with space themed yoga! Your kids will love to move their bodies like different people, places, and objects in space.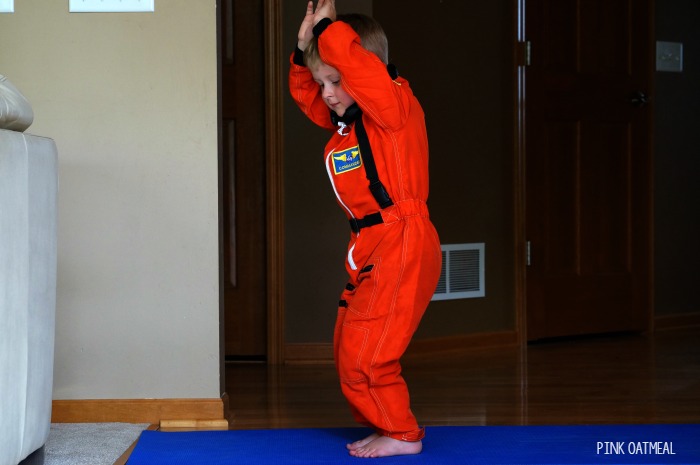 Read all about the different space themed yoga pose ideas and pick up a set of space themed yoga cards!
Next up learn about the moon and movement. This can be done in the moon phases hop! This game is available to Pink Oatmeal members only!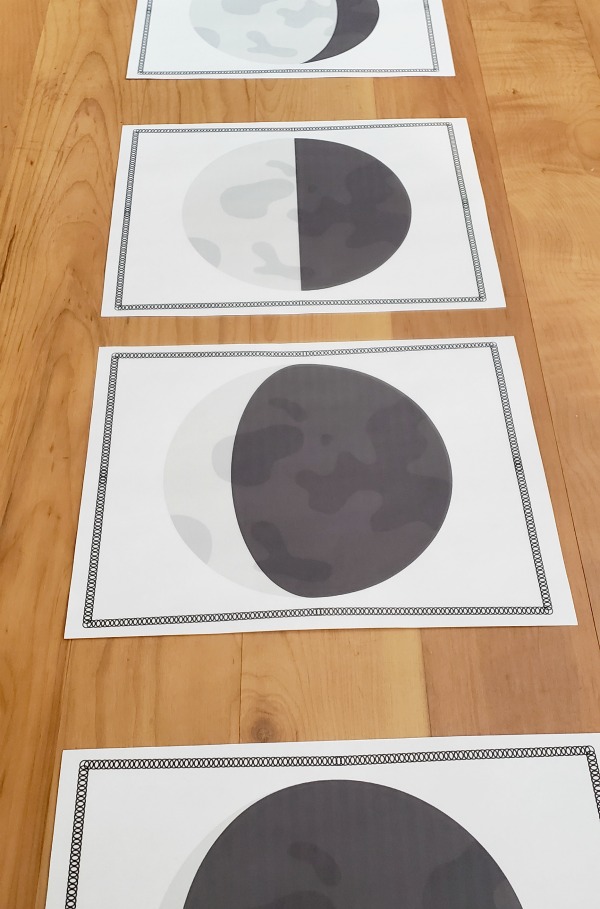 Looking for fast, fun, and efficient ways to make movement fun while sticking with a space theme? You need to try out space themed brain break cards. All of these moves are designed to be done in a short amount of time, with very little space needed.
GET A SET OF SPACE THEMED BRAIN BREAK CARDS
Grab this FREE space walk game. This has both a digital and printable option. Get it in the Pink Oatmeal freebie library!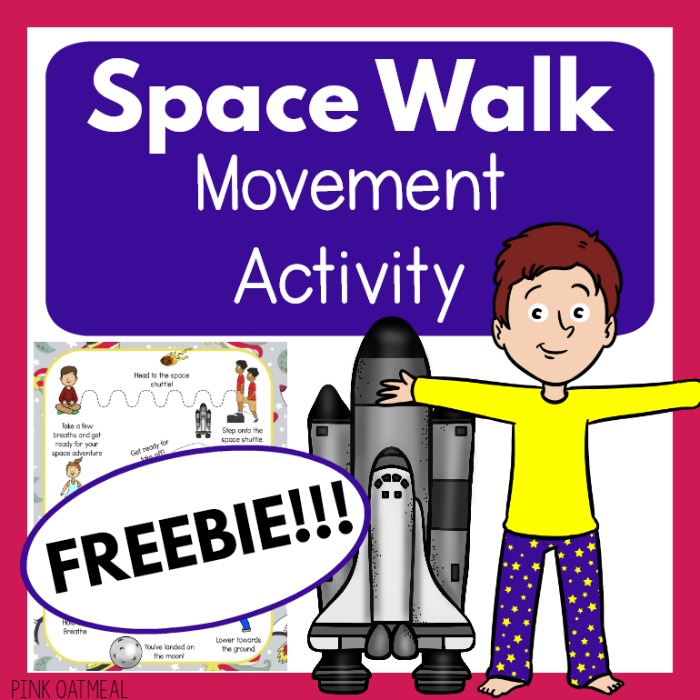 How about cleaning up asteroids? This game is done like the video below. Make asteroids by crumpling up a ball of tin foil and sweep or use a pool noodle to get them into a square space on the floor.
The
asteroid run
is another fabulous gross motor game available to
Pink Oatmeal members only
.
Digital Space Gross Motor
Looking to go digital? The space gross motor game is for you! Pick your favorite space object and move like that object. This can be played on a computer, tablet, or interactive white board. An excellent option for distance learning or in person work!
GET THE SPACE THEMED GROSS MOTOR DIGITAL GAME
Space Themed Fine Motor Activities
Test out your fine motor skills when you get to try any of these activities in the space theme fine motor activities pack.
More Gross Motor and Fine Motor Themes
Love the space theme but want even more? Pink Oatmeal has it covered for you! Visit the motor themes planning page for monthly and themed ideas!
Get Your Space Themed Gross Motor and Fine Motor Activities
Get space themed gross motor and fine motor activities in one pack. Feel confident you have fun and engaging ways to add movement and motor skills to your theme or unit. Save time and money when you purchase the Space Themed Motor Pack.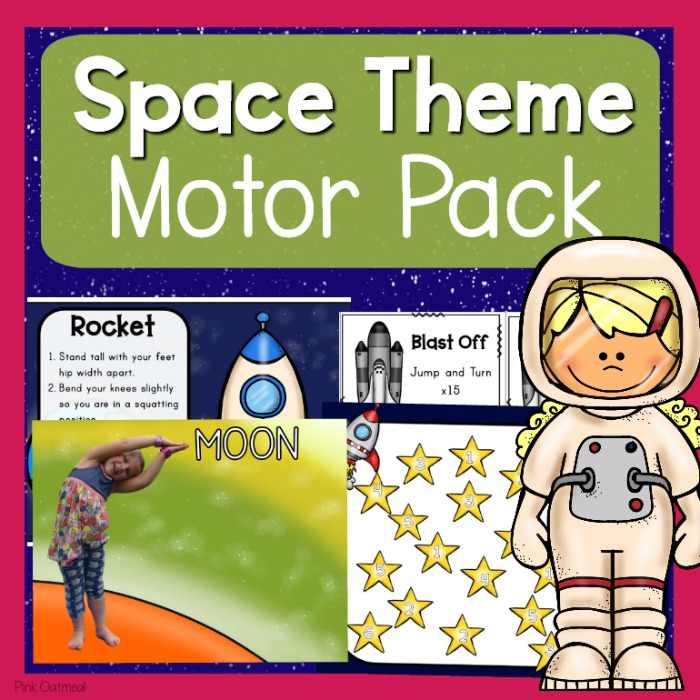 /div>