Earth Day is celebrated April 22nd every year.
I remember receiving a little pine tree in school on Earth Day that I could take home and plant. I drove by the house I grew up in about a year ago, and my little pine tree wasn't so little anymore!
As a physical therapist, I love to come up with ideas for adding movement into the day with an Earth Day theme!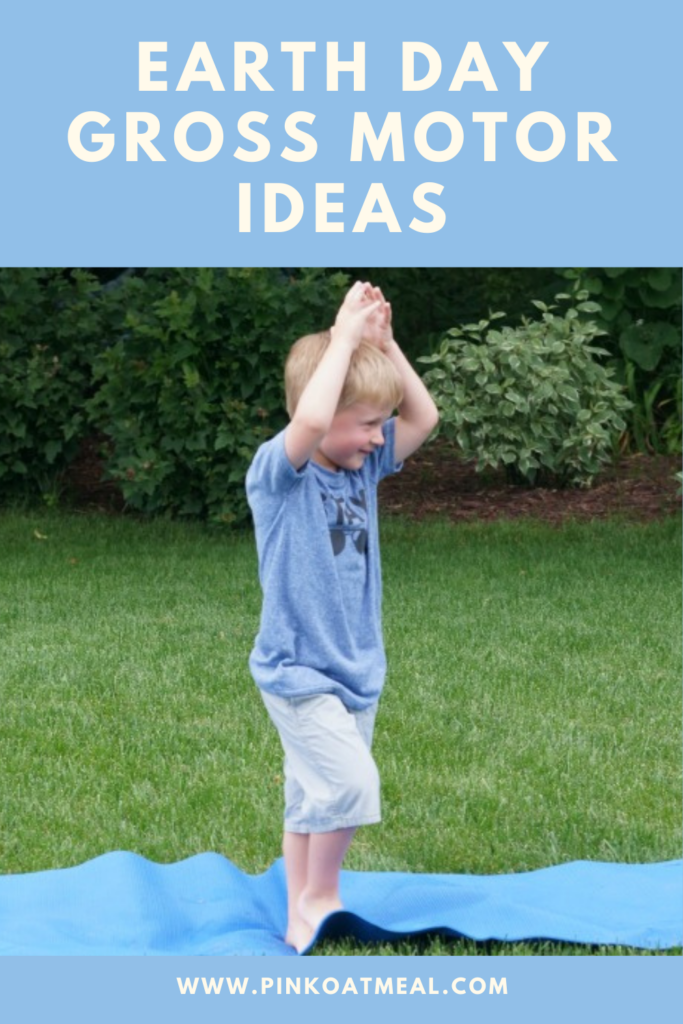 Earth Day Activities
Below are several different ideas that reflect activities that can be done around Earth Day. Along with traditional "Earth Day" activities, including weather and habitats is perfect to go along with this theme.
Earth Day Gross Motor
Start off with Earth Day yoga. You can find all of the different pose ideas here. Pink Oatmeal also has ready to go Earth Day Yoga Cards to save you time and effort!
GET THE EARTH DAY YOGA CARDS FROM PINK OATMEAL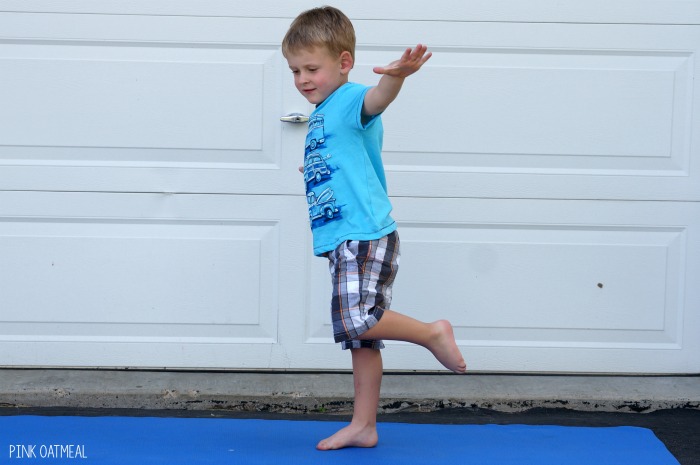 Try going digital with the Earth Day Gross Motor Game. This fun game has you picking different Earth Day superheroes, meeting them and getting to know their name, and finally performing the gross motor movement they ask of you.
If you are working in person with your kiddos, make this part of an "Earth Day" obstacle course. Have kids move through obstacles. Once they get to the end, they can select their Earth Day superhero and try the movement. Repeat the obstacle course and keep playing!
GET YOUR EARTH DAY GROSS MOTOR DIGITAL GAME
Next up, try cleaning up the trash. Your kids will LOVE this game! Use pool noodles and a space on the floor. You could also try this activity in tall kneel (shorter pool noodle), single leg balance, half kneel etc.
How about picking up recycling or trash a different way? Add a trash or recycling label to the basket. You could have 2 different colored bean bags or 2 different colors of paper. Make one trash and one recycling. Here are a few ideas on how to add gross motor movements to it!
Single Leg Stance
Forward and Backward Jumps
Squat and Pick Up
This could even be done on an uneven surface such as a Bosu ball or balance board depending on the skills of the child you are working with.
How about a game for the kiddos that use wheelchairs! This fun Earth Day themed game is a must! Play this on a computer, tablet, screen cast it onto a television or use an interactive whiteboard! This is perfect for BOTH in person and distance learning. Your kids will LOVE this game and so will you.
GET THE EARTH DAY WHEELCHAIR MOVEMENT GAME
Scavenger Hunts
Scavenger hunts are a fun addition to Earth Day week. Depending on where you live and if you can get outside, Pink Oatmeal has a fabulous free nature scavenger hunt for you to use. You may need to adapt slightly based on your climate.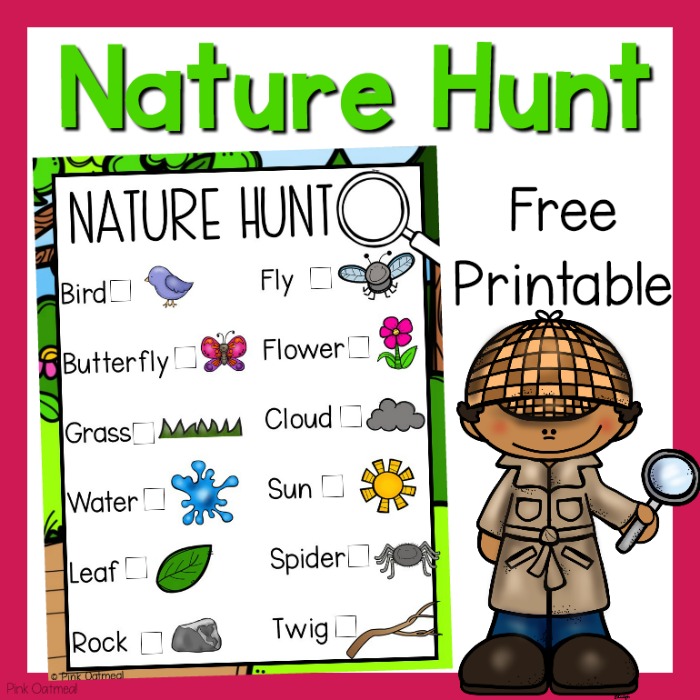 GET THE FREE SCAVENGER HUNT FROM PINK OATMEAL
Weather Themed Gross Motor
Weather is another great option to use during Earth Day week. Start off by trying out weather themed yoga. You can get all of the weather themed yoga ideas here. Plus, Pink Oatmeal has ready made yoga cards so that you don't have to do the work. Save time and effort with the Weather Themed Yoga Cards from Pink Oatmeal.
GET THE WEATHER THEMED YOGA CARDS FROM PINK OATMEAL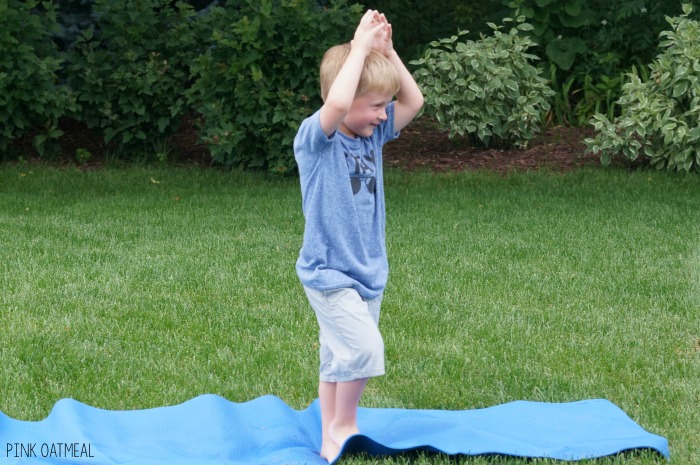 Go digital with the weather theme! This fun game has you picking from different weather icons. There are 12 different icons to choose from. Once you make your choice, you try the movement associated with that icon. This game can be played on your computer, tablet, or interactive whiteboard.
Not only is this good for an Earth Day or weather unit, but it could be used everyday when discussing the weather!
GET THE WEATHER THEMED DIGITAL GAME
Habitats Gross Motor
Another great option during this week is choosing from different habitats on the earth. This could even be done for the entire month of April if you wish.
Pink Oatmeal has several ideas in regards to movement for different habitats. There are also several different resources to go along with the habitats theme.