The ocean is a great theme for gross motor activities!  The ocean life and ocean activities make it fun and easy to incorporate movement into your gross motor planning.  Whether you are a teacher, therapist, or parent these ocean themed gross motor planning ideas are for you!  The ocean theme is included in our March Gross Motor Planning.  Check out all the other gross motor planning ideas for March.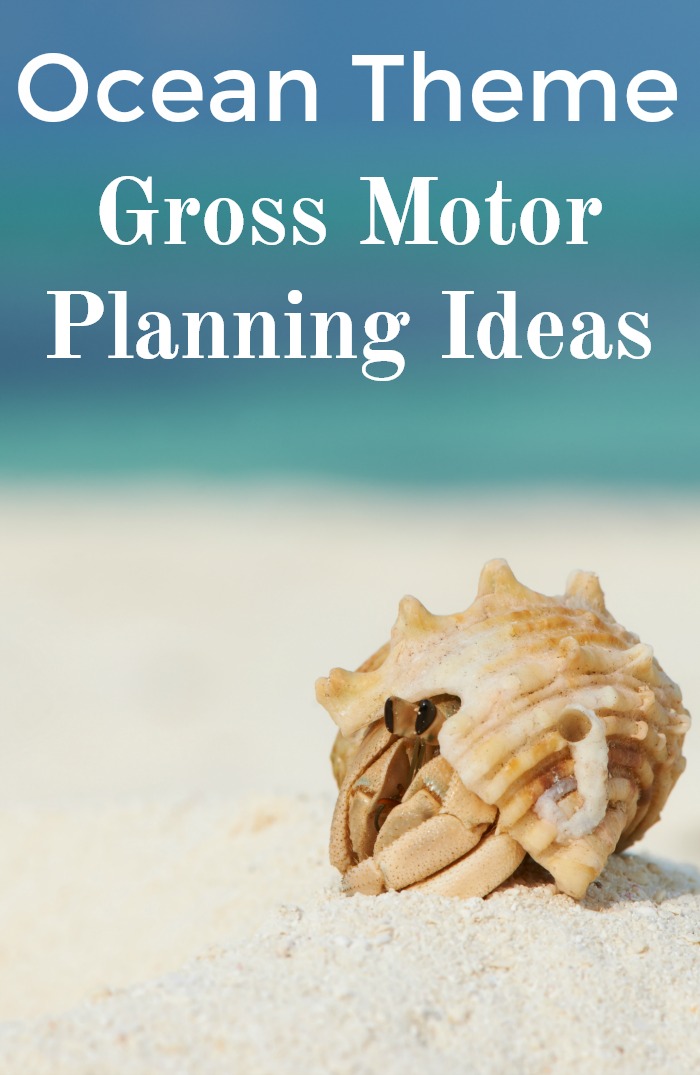 I LOVE this idea from Toddler Approved.  It is such a fun and versatile activity that can be modified for all different levels of motor skills.  This activity could be done in high kneeling.  In prone on a scooter board or used as a squatting activity.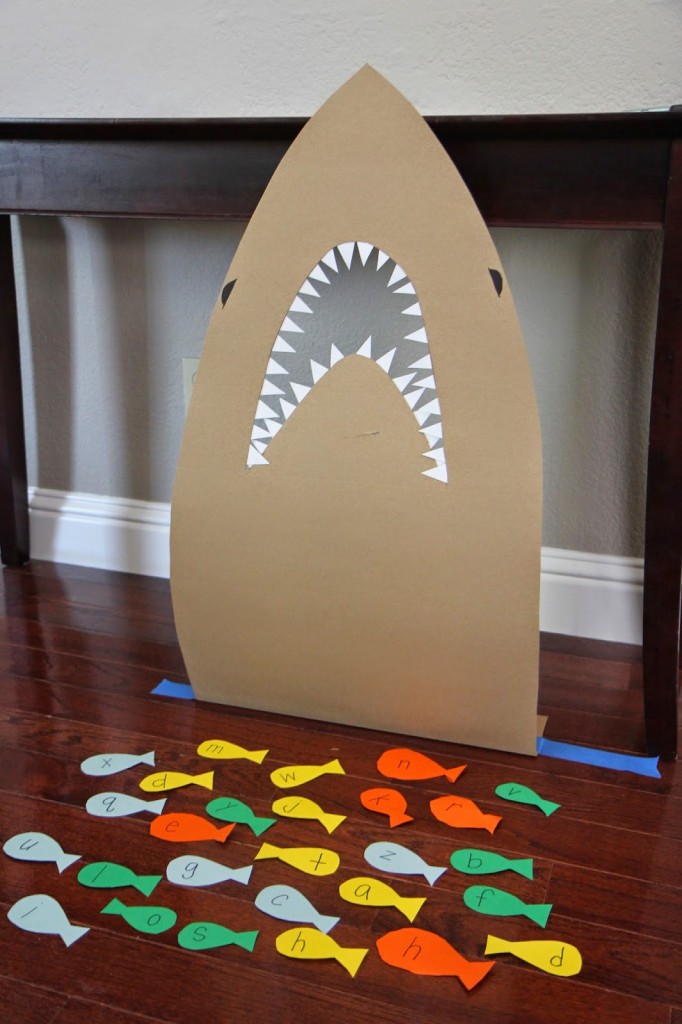 Ocean themed yoga
is the a perfect way to get the kids moving.  The kids get to move their bodies to be just like all the different creatures of the sea/ocean such as a crab, octopus and whale!  
You can read all about the different movements/poses in this blog post!
I may be biased, but I think these are seriously the best.
The kids really get into them!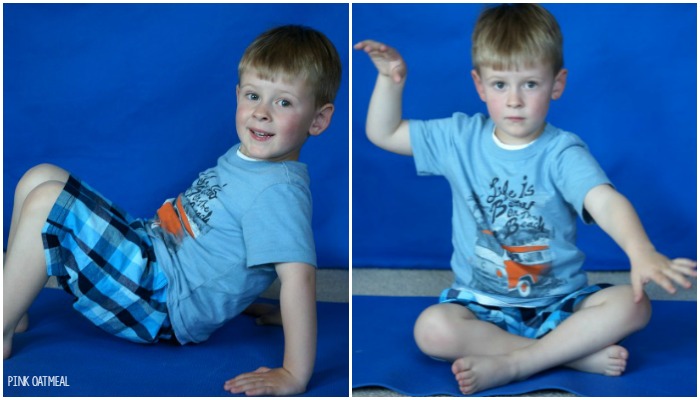 Love simple moves?  Then you'll love these Ocean Themed Movement Cards!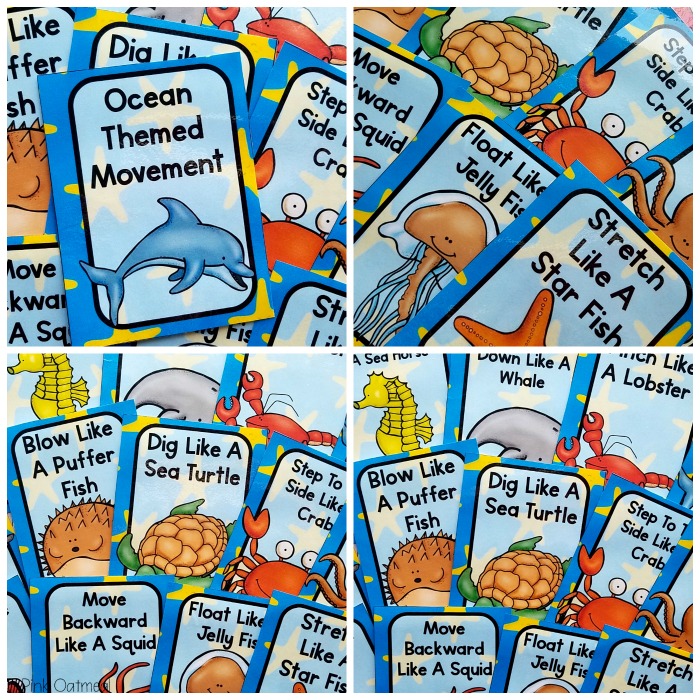 How great is this DIY magnetic fishing set by Craftulate?  Think of all the different ways that fishing could be incorporated into motor play with kiddos of all levels.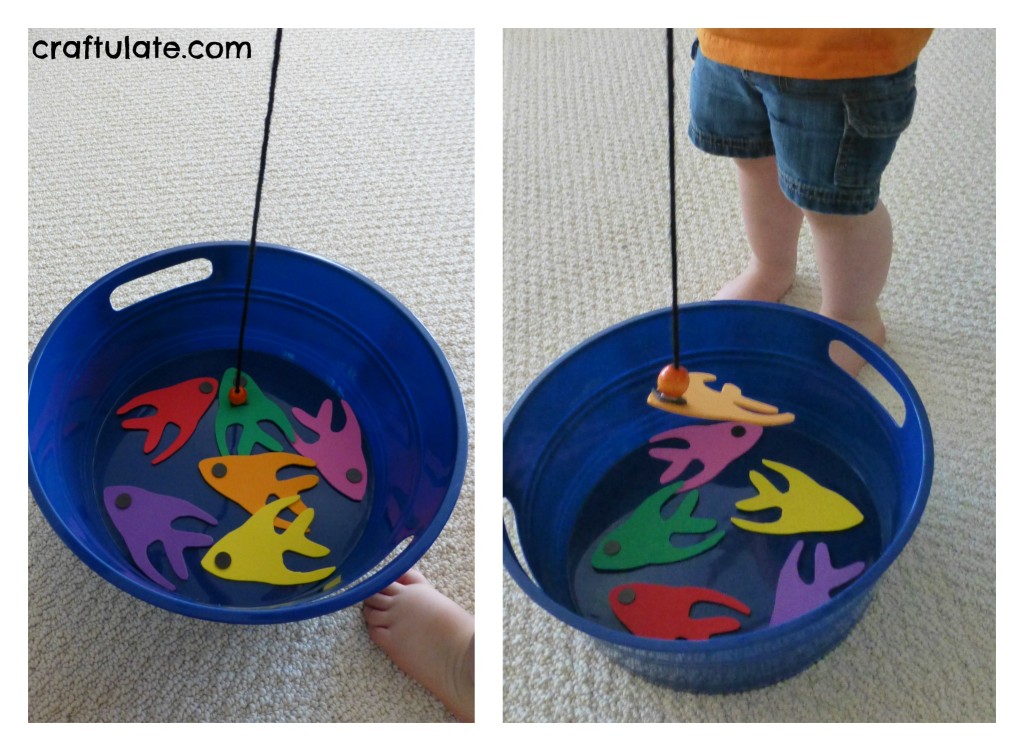 Even though I don't focus on fine motor, this is such a cute octopus by
Buggy and Buddy
!  I could easily incorporate this into a gross motor game!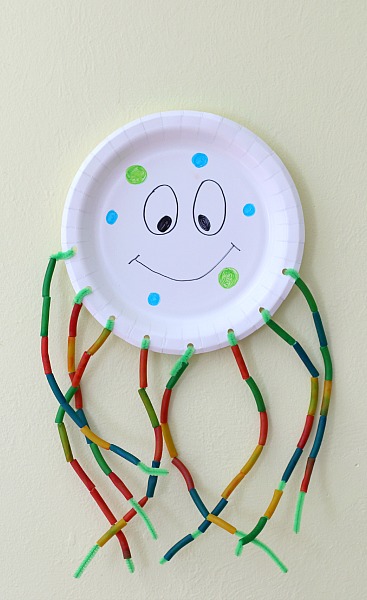 I love this
sand dough from mama.papa.bubba
!  Perfect for working on fine motor skills and can easily be incorporated into gross motor games.  Picking up shells from the floor and moving to stand, up steps etc.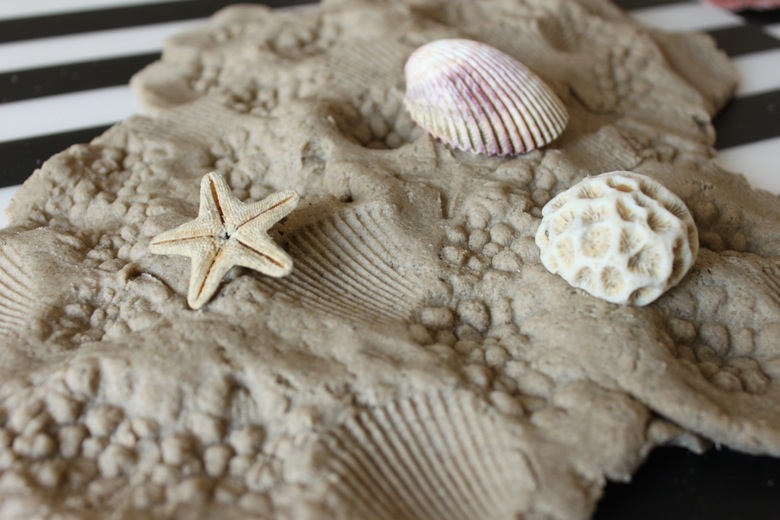 The sea shell transfer is great way to incorporate fine motor sea play and turn it into a gross motor relay from
House Of Burke
.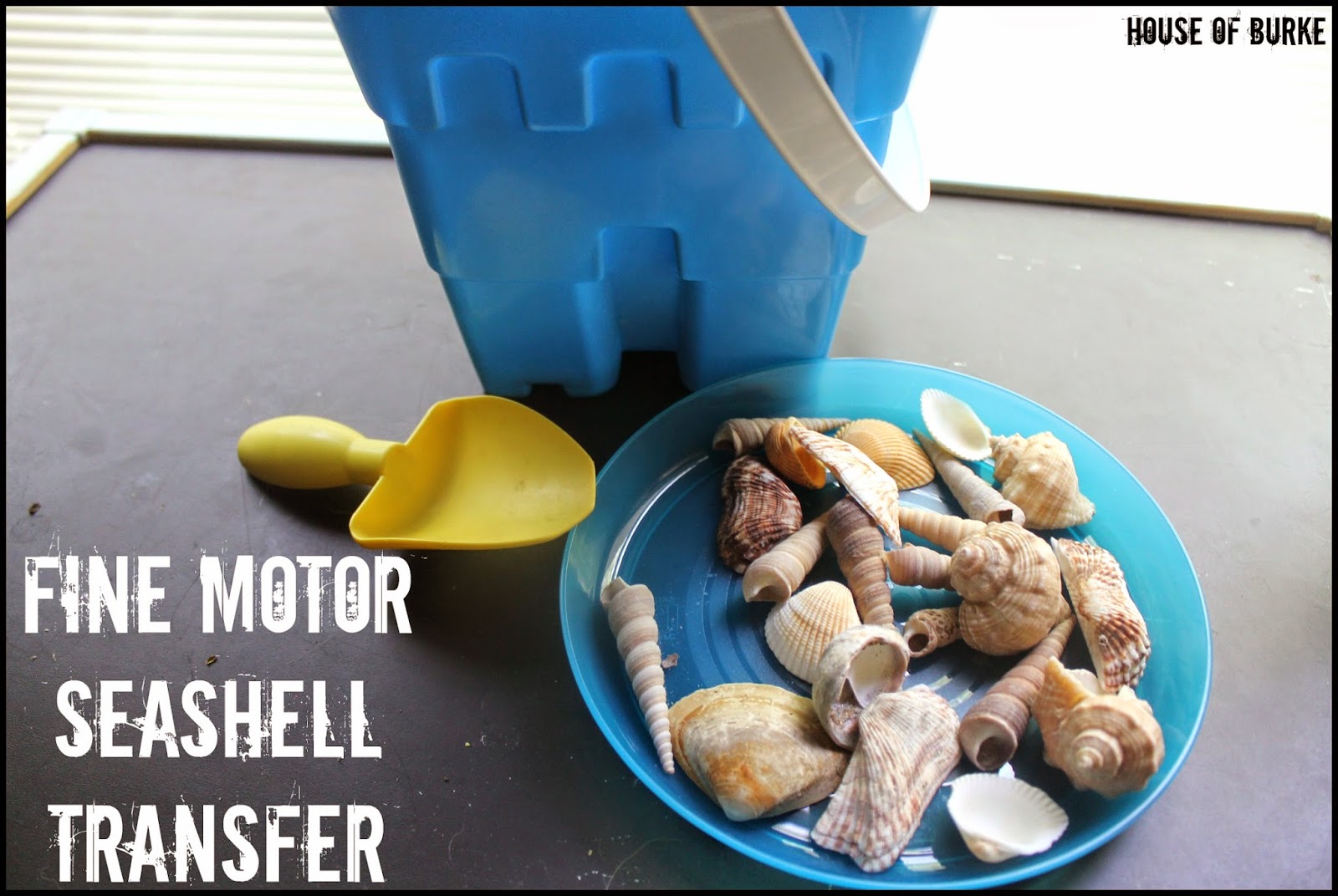 Ocean Scooter Boards
– Have the kids laying on their stomachs and place fish on the floor.  Fish can be plastic fish (this is what I use), fish on paper, paper cut fish etc.  Have students scoot around picking up the fish.  Next, try it in sitting on the scooter board!
Ocean Movement Pack
Save big on all things ocean movement when you purchase the Ocean Movement Pack.   This is by far your best deal when it comes to adding movement with an ocean theme.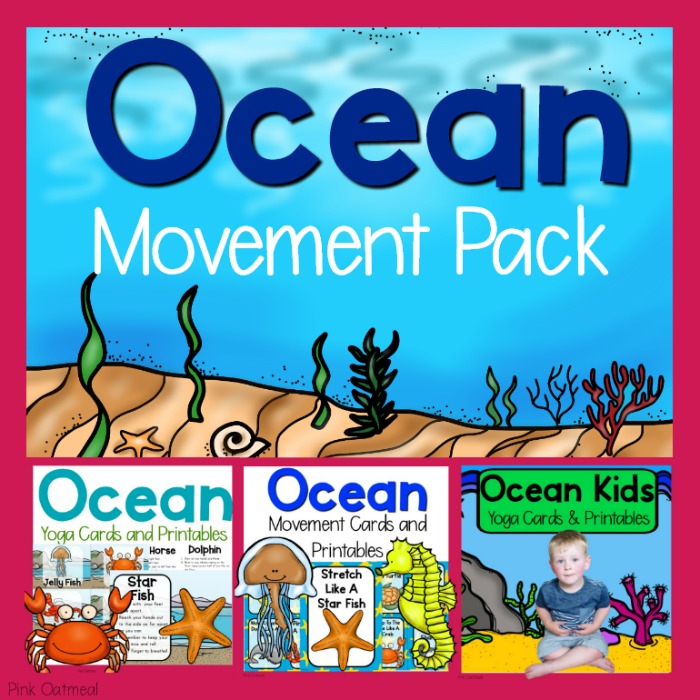 I Want To Hear From You!
Let's stay connected!  You can find me on Facebook, Twitter, Instagram, or Pinterest.  I'd love to hear from you!
You Might Like
My shop is full of ideas to promote getting the kids moving.  Stop by you might just see something fun for home or the classroom!  I can also be found on Teachers Pay Teachers.