What People Are Saying About Pink Oatmeal
Free Motor Planning Themes
Free motor planning theme ideas for every month, holiday, season and theme!
Hi, I'm Chanda, thanks for stopping by!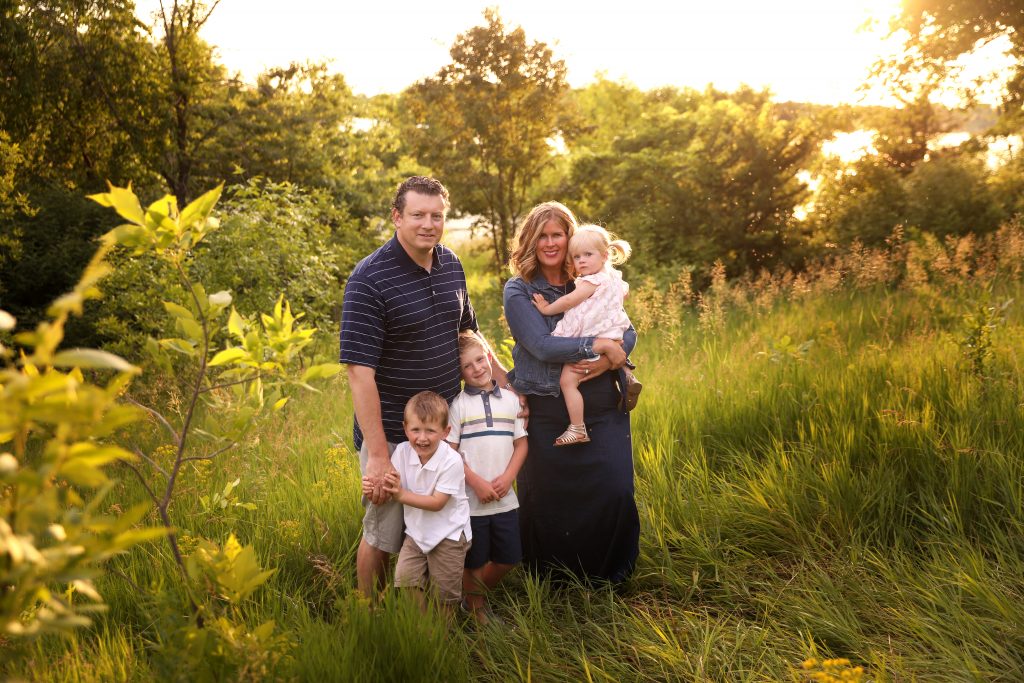 Welcome to my little corner of the Internet. I am a mom of 3 and Doctor of Physical Therapy. I've created Pink Oatmeal to help you with all your ideas and resource needs for promoting physical activity and motor activities at home, therapy, and in the classroom!  I'm so excited that you've found Pink Oatmeal and I can't wait for you to take a look around the website right now!
I originally started blogging to learn a new skill and hopefully make a little extra income so I could spend more time with my family.  Running Pink Oatmeal has become a passion of mine and is now my full time job!  I believe I have one of the best jobs in the world!  Learn more about how you can start your own therapy blog too!