There is no better time than January to focus on all things winter! Honestly, winter gross motor week could be done any time from December through March, but January just seems right. During Winter Week the focus of all gross motor activities revolve around all things winter. Check out all of the other theme ideas for all the weeks in January!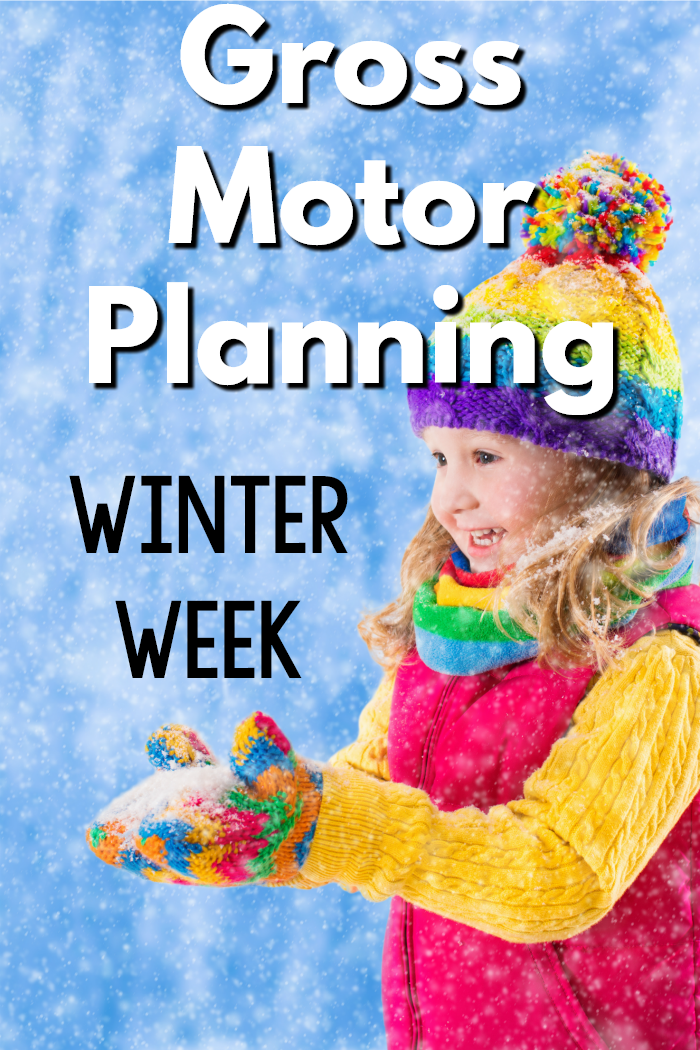 Winter Gross Motor Planning Week
Here are some great ideas to get you going on planning your Winter Gross Motor activities and keeping with the winter theme this week! There are several to choose from and depending on your space, resources, and time you can pick which activities would work best for your week!
Be sure to check out Arctic Planning Week, Winter Sports Stations and Winter Games Week that are a perfect compliment to the winter theme.
Start off the week by grabbing free hockey brain breaks from the freebie library. These are fast, fun, and efficient. In the land of hockey, (Minnesota) winter goes hand in hand with hockey. These may be the perfect warm-up or a fun addition to any station or circuit.
Winter Movement Stories
Start in the freebie library where you can get your free winter movement story or arctic movement story.
Make it even better…
Get both the winter and arctic themed movement stories in digital and printable format! These stories can be utilized digitally in PowerPoint, converted to Google Slides or in the PDF file. They can also be printed!
Winter Gross Motor Themed Games
Depending on your space and time you can incorporate several or a few of these activities into your gross motor activities for winter theme week. It may work best to set up one or two activities a week or if you have time for stations set up activities at different stations and let the kids practice these winter themed gross motor activities all week.
Snowflake Hop – Read all about it. It's so simple. Just add music and move to this activity!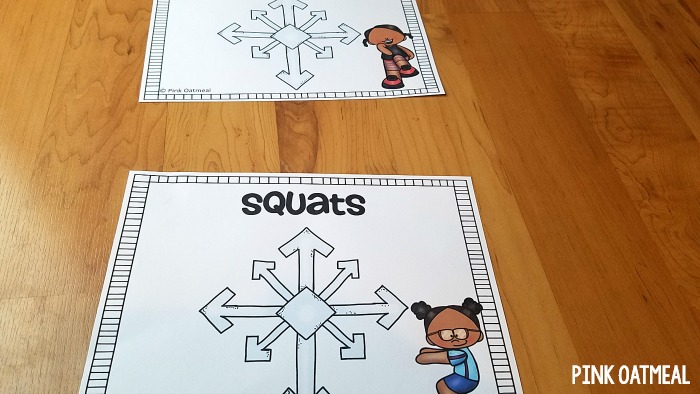 Indoor Ice Skating
– Simple and easy requiring only paper plates or wax paper. A little extra space is needed to skate! This is also a great option for
winter sports week
.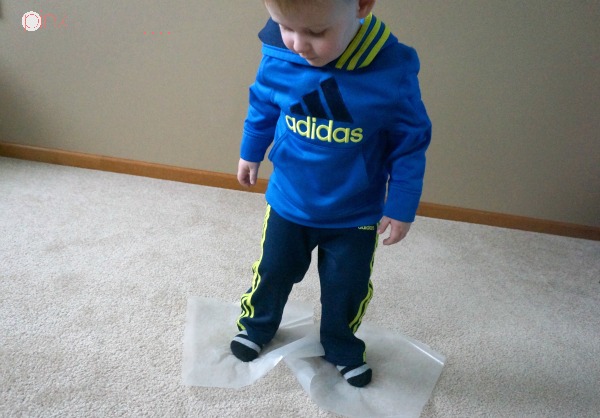 Build A Snowfort – This requires cardboard blocks, but doesn't need a huge space!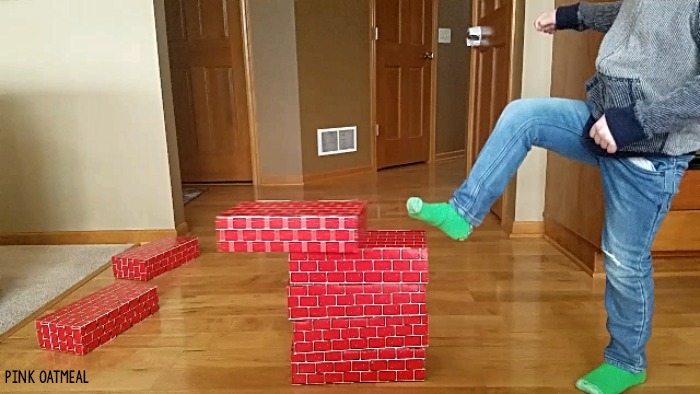 The snowball relay – This can be done on teams or as an individual. Race to get the snowball cards. To add more gross motor variety, instead of always running ask your kids to skip, jump, walk backward, side step etc. to retrieve the cards.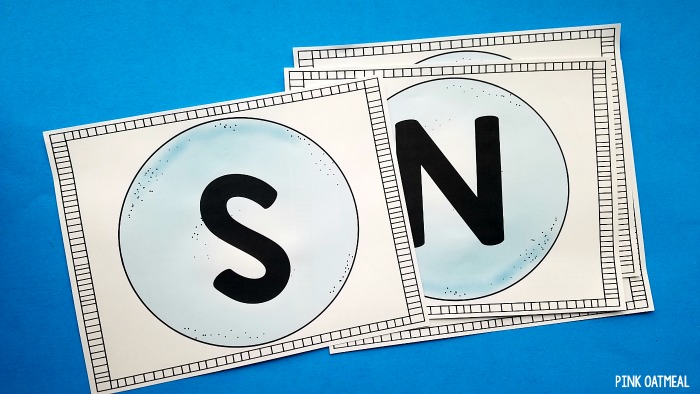 GET YOUR SNOWBALL RELAY CARDS AND MORE
Digital Winter Games
Pink Oatmeal has several winter themed digital games available for you! These games can be played in PowerPoint, converted to Google Slides, or played in the PDF file. The best part is that the games can even be printed and used as printables! The digital games are perfect for in person learning or distance learning/teletherapy.
The winter wheelchair movement game is a fun way to move with a winter theme! Play in digital format or print it!
GET THE WINTER WHEELCHAIR MOVEMENT GAME
Winter Sports Gross Motor Game
Choose from your favorite winter sports and move like them. Be sure to try them all!
Winter Movement Game
Pick from the winter scene and move like the different objects. This game is perfect for distance learning/teletherapy or in person learning. It can be played on a computer or tablet.
GET THE WINTER THEMED MOVEMENT GAME
Winter Counting Digital Game
– This game combines movement and counting with a winter theme. It can be played in person, but is also a great option for teletherapy or distance learning.
GET THE WINTER COUNTING MOVEMENT GAME
WINTER THEMED OBSTACLES
Make a winter themed obstacle course or add them to a current motor or sensory path! Get the Winter Themed Motor and Sensory Printables to create your course! This course is sooo much fun! See it in action in the video!
Take these same printables and use them in other ways. Add a BOSU, balance beam, or balance board and make winter boot prints!
GET THE WINTER SENSORY AND MOTOR PATH PRINTABLES
Snowball Roll
– This game is fun played on it's own or can be combined to play the snowball relay. Use cones to make the kids have to weave around the cones or let them go in a straight path.
Winter Yoga
Yoga is a simple way to get gross motor in and can be done in a small area. Making it fun with a winter theme is the perfect way to incorporate it into winter gross motor. You do not need to be a yogi to do these fun kids yoga themed poses ! Making yoga stations is another fantastic way to incorporate yoga! Get your winter themed yoga from Pink Oatmeal!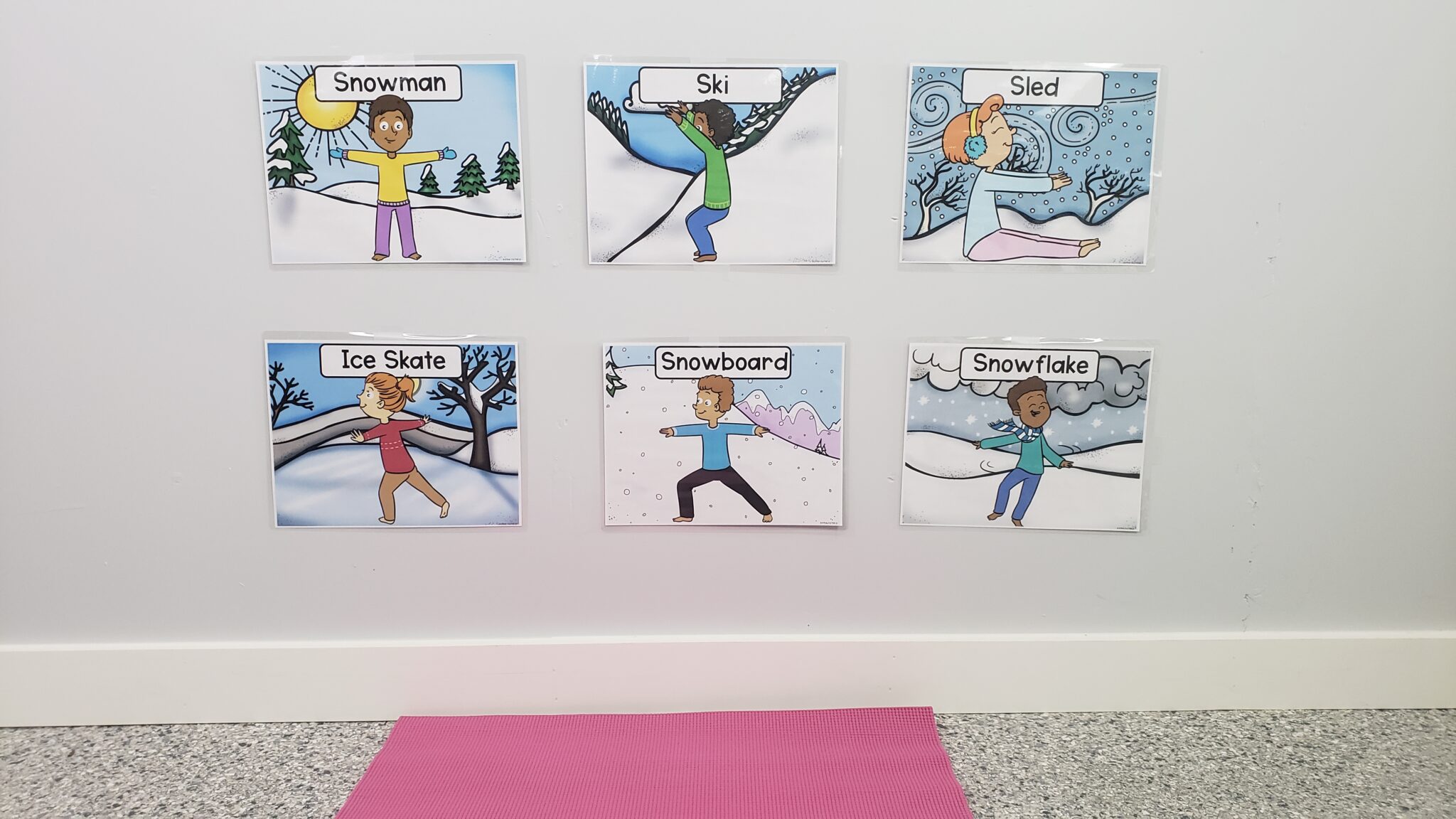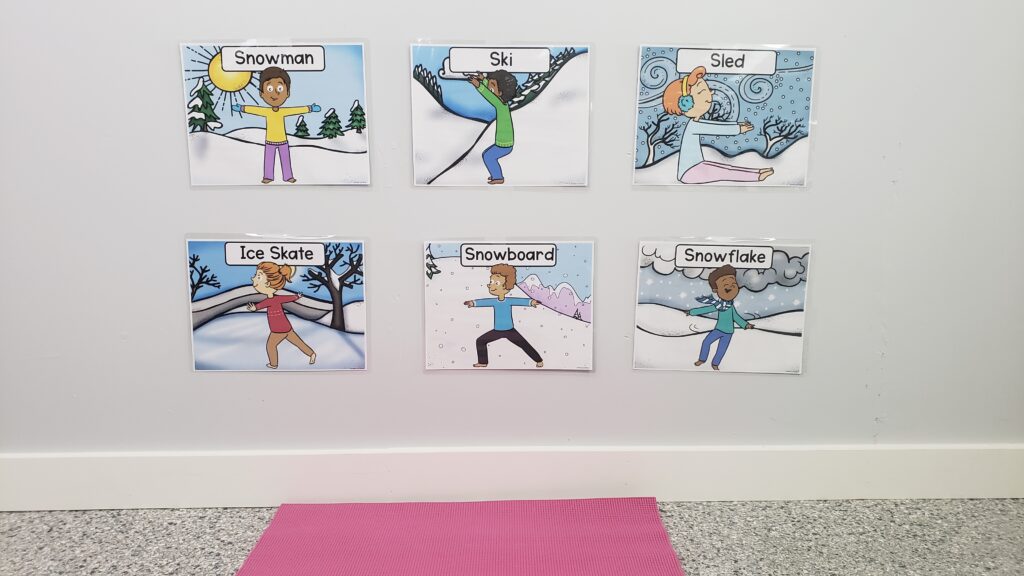 Read about all of the different winter yoga ideas. Put it in action or create winter yoga stations like in the video below.
Arctic Themed Yoga
Even more winter yoga can be done with arctic animal yoga! Move like all of your favorite winter animals!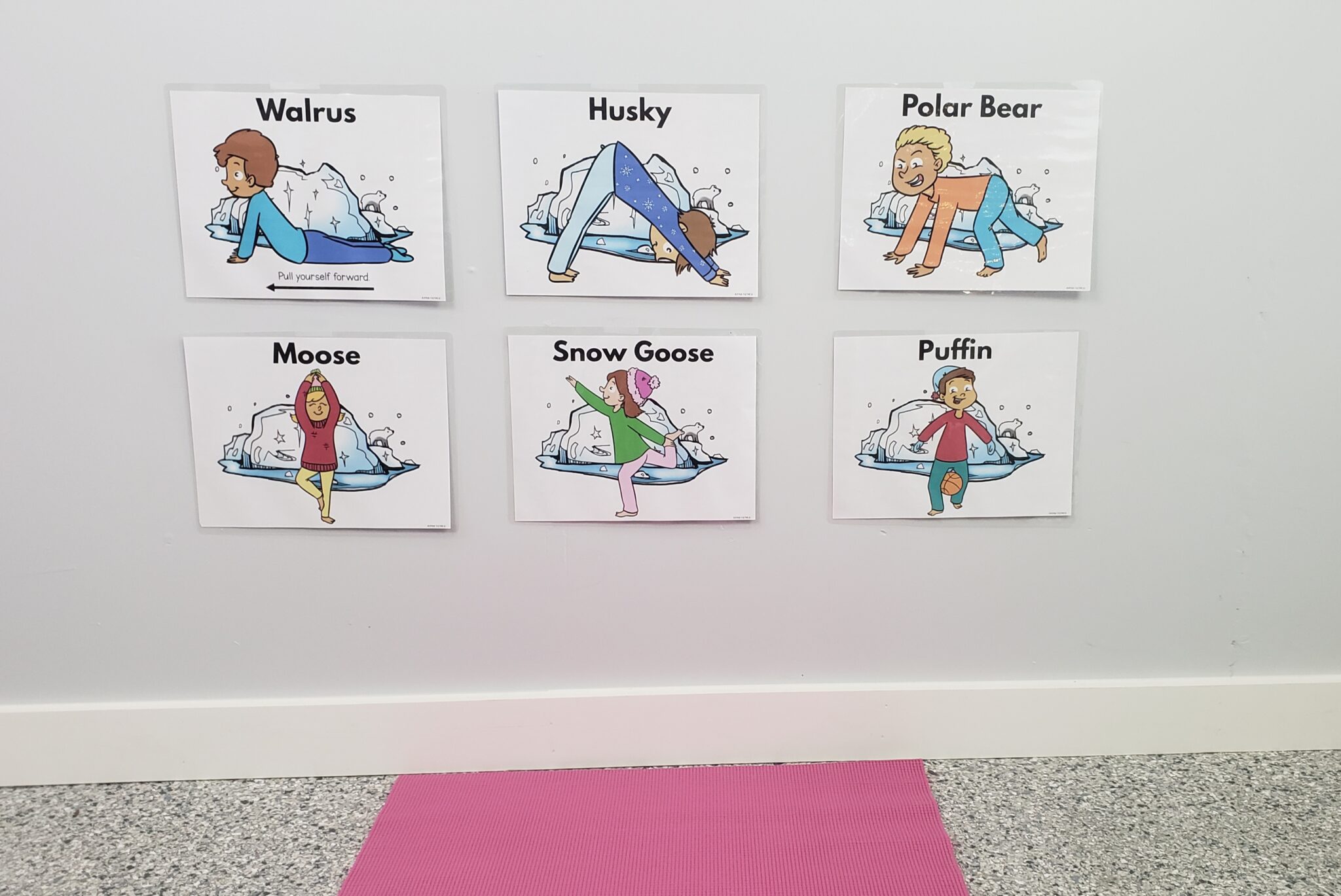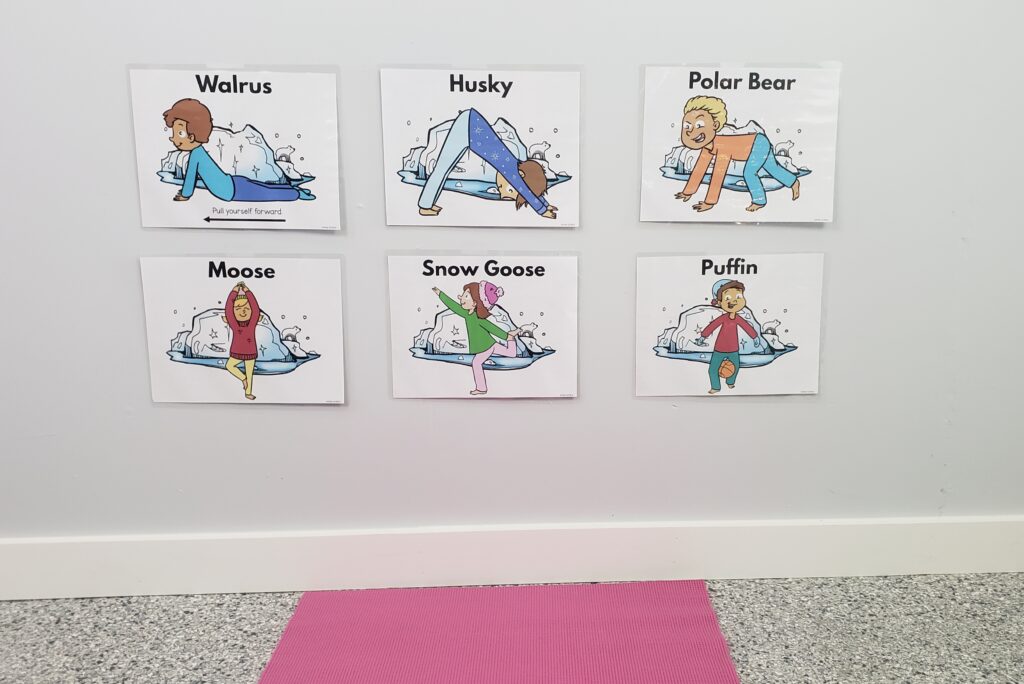 Winter Dice Games
Do you have kids that love dice games? How about adding some movement to them? Winter themed dice games are a blast. My own very competitive kiddo can't get enough of these! Get your own Winter Themed Dice Games .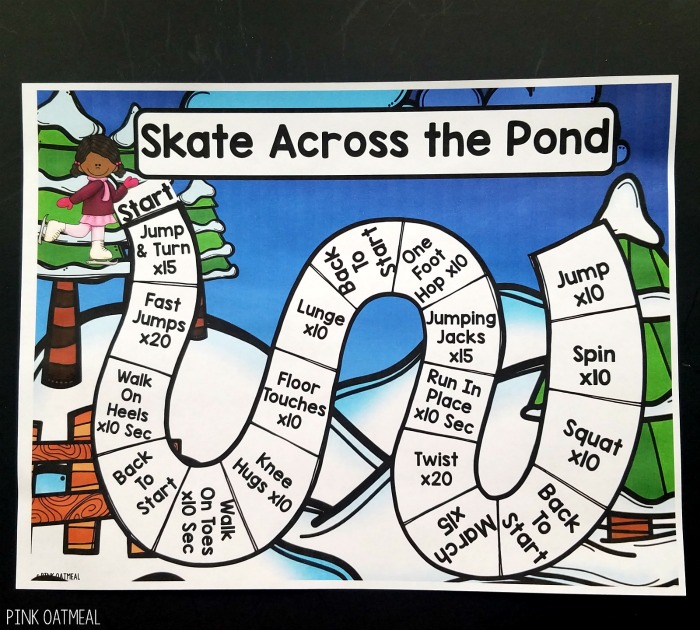 GET EVEN MORE IDEAS WHEN YOU CHECK OUT THE
PINK OATMEAL WINTER SPORTS MOVEMENT IDEAS
.
Don't forget to check out all the other fun themes for January gross motor planning for even more ideas perfect for the winter season. Have fun doing your Winter Gross Motor activities during Winter themed week!
Winter Fine Motor
Check out all of the winter fine motor activity ideas! You can't go wrong with these cute winter themed ideas.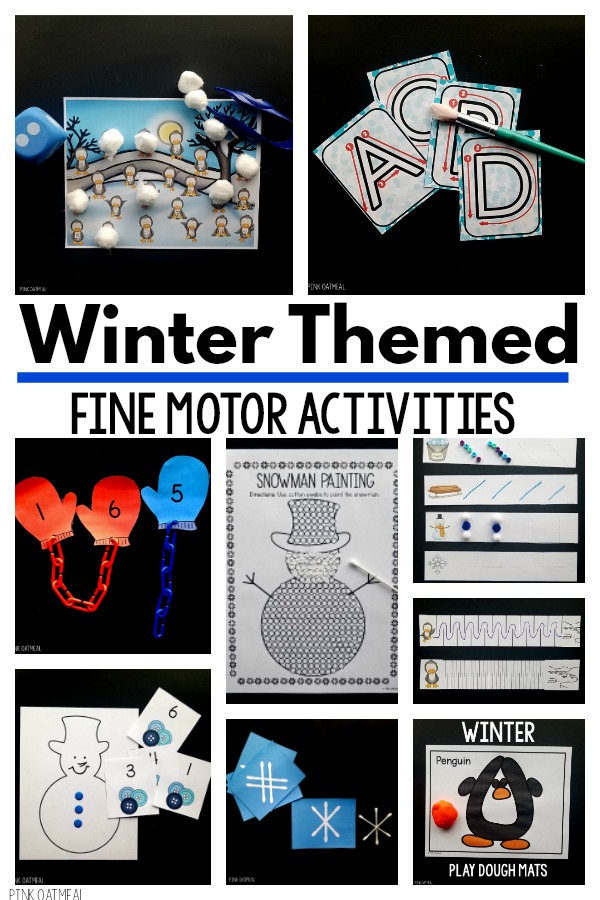 Winter Movement Pack
How about quick and simple ways to move and easy yoga poses with a winter theme. The Winter Themed Movement Pack is what you need. Ready made brain break and yoga cards all with the winter theme are available for you today.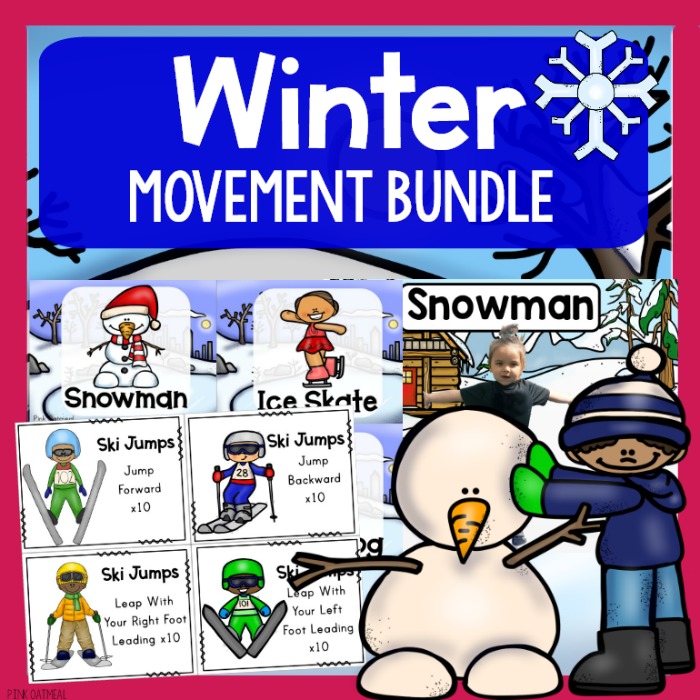 Winter Motor Pack
With the Winter Motor Pack not only will you get everything included in the Winter Movement Pack but you will also get nine different Winter Themed Fine Motor Activities. These are ready for you to use now!