Making gross motor, fine motor, and physical activity fun is what Pink Oatmeal is all about. This week it is all about monster activities for kids! There are several great ways that a monster theme can be incorporated into gross motor, fine motor and physical activity. This is a fun theme to do anytime of the year, but is especially fun at Halloween.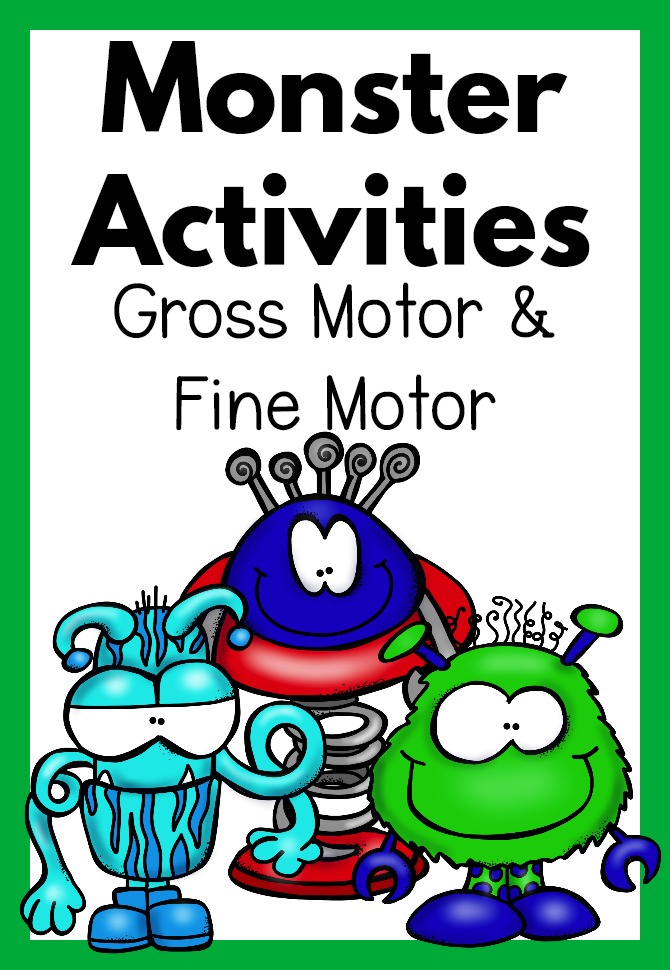 Monster Activities For Kids – Gross Motor and Fine Motor
The following activity ideas are all about monsters and work great for incorporating gross motor and fine motor into your theme or incorporating a theme into your gross motor or fine motor planning. Want even more ideas that go great with a monster theme? Check out Pink Oatmeal's Halloween Gross Motor and Fine Motor Planning ideas and all of Pink Oatmeal's other motor planning themes.
Monster Walks
Monster walks are a fun way to add gross motor! Gross motor skills are an important foundation for fine motor and learning!
Another fun monster walk is using a exercise band (affiliate) and side stepping, backward walking or forward walking.
Monster Moves – Monster Activities
Are you looking for short, fun, and engaging ways to move your body that can be done anywhere with very little space? The monster themed brain break cards are the perfect monster activities for adding gross motor and movement! Get all of these cards ready made for you in the monster themed brain break cards!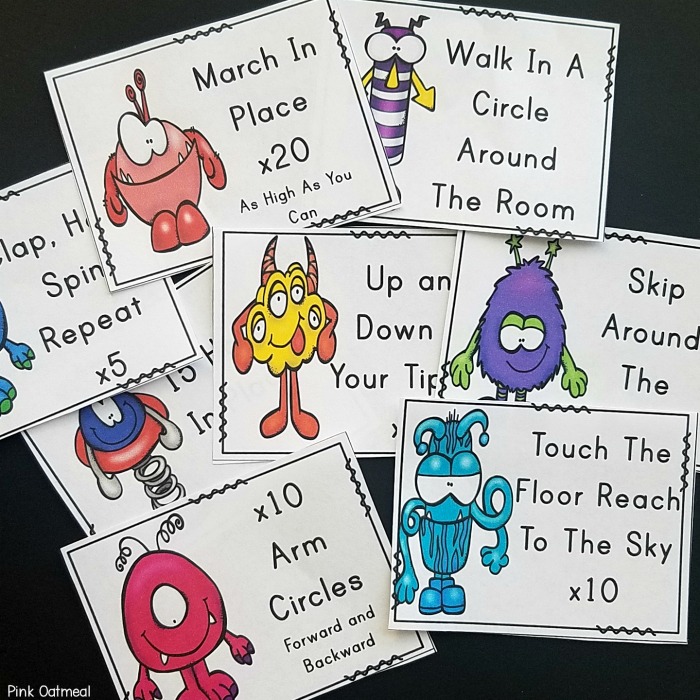 Monster Eyes
Work on monster fine motor by finding monster eyes. Draw a monster eye card and dig out that number of monster eyes from play dough or slime. This monster activity can be found in the Halloween Fine Motor Activity Pack.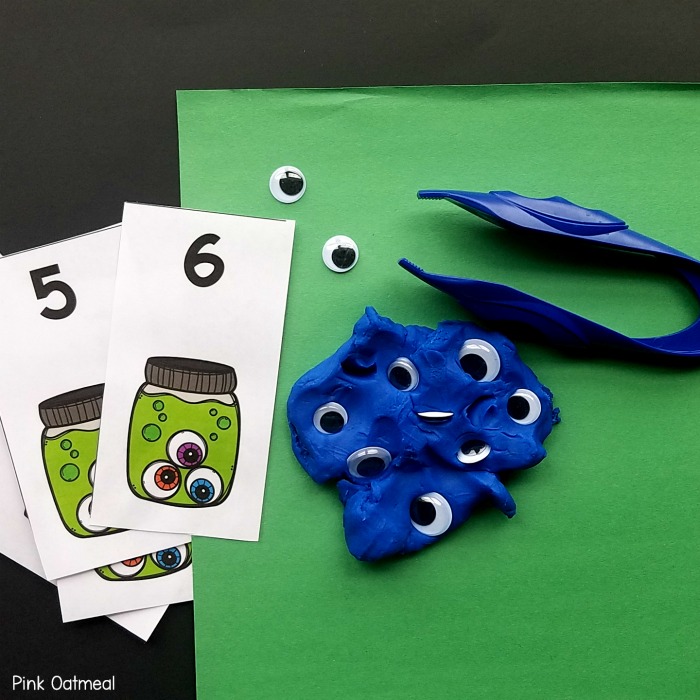 Monster Hair Cuts
Cut monster hair while working on fine motor skills. Your kids will love this activity! You can find this in the Halloween Themed Fine Motor Activities Pack.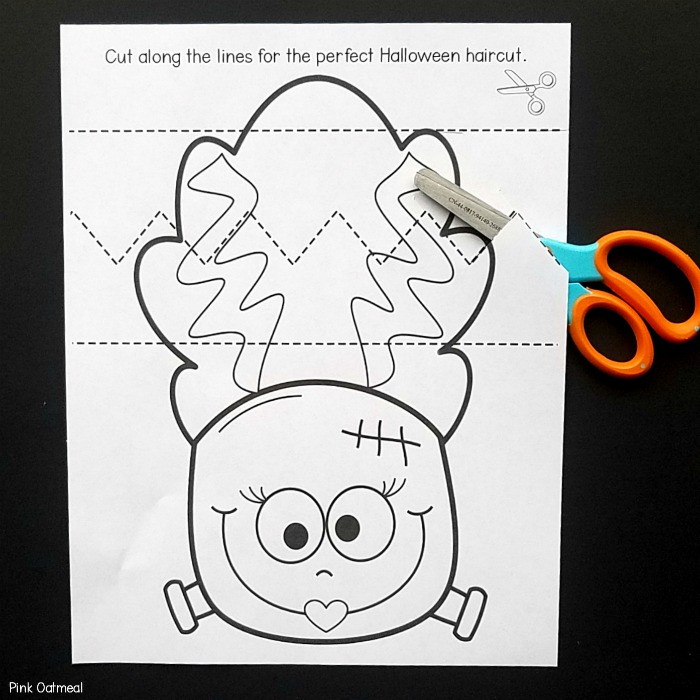 Monster Dice
Move like your favorite monsters with the Halloween Themed Movement Dice. Get this FREE in the freebie library!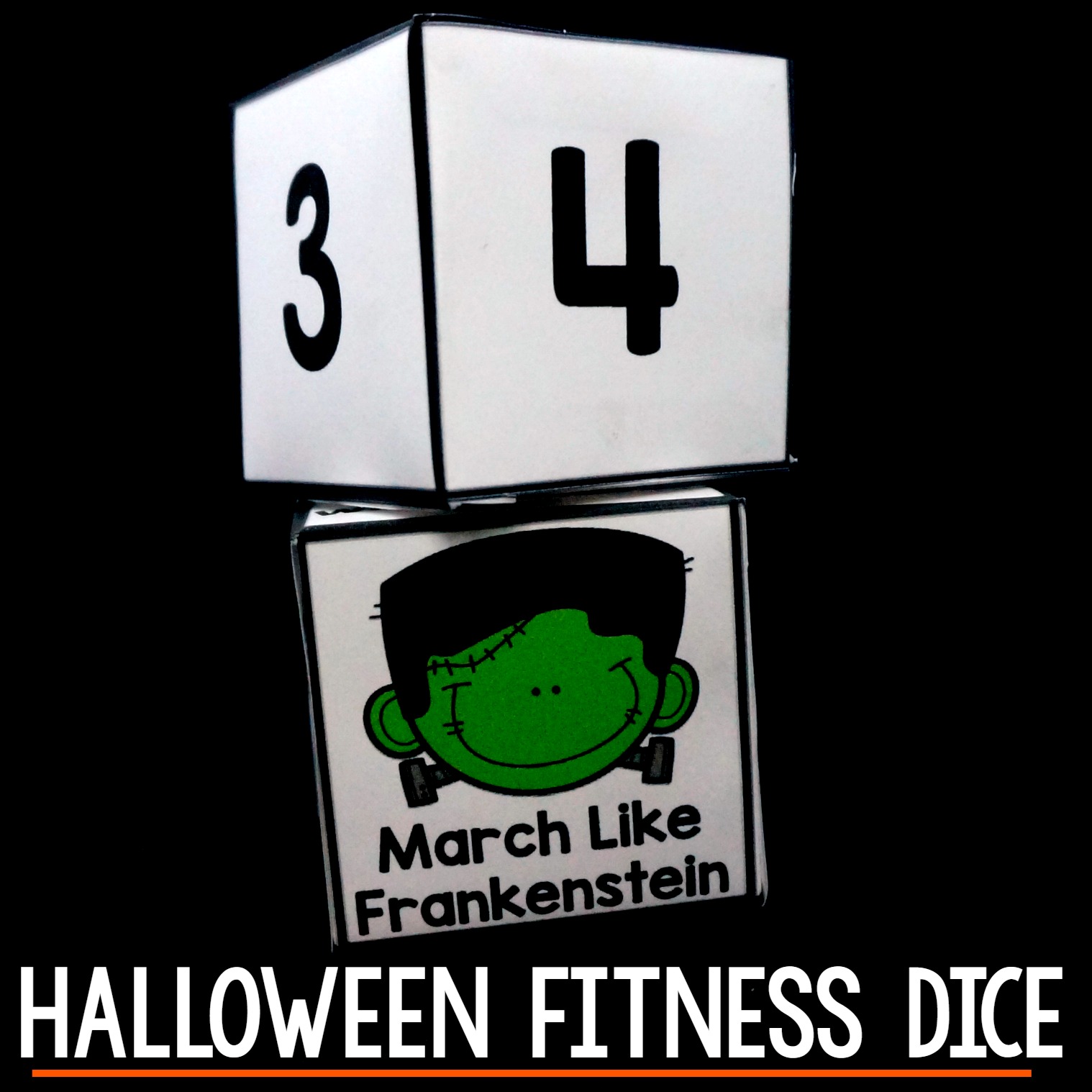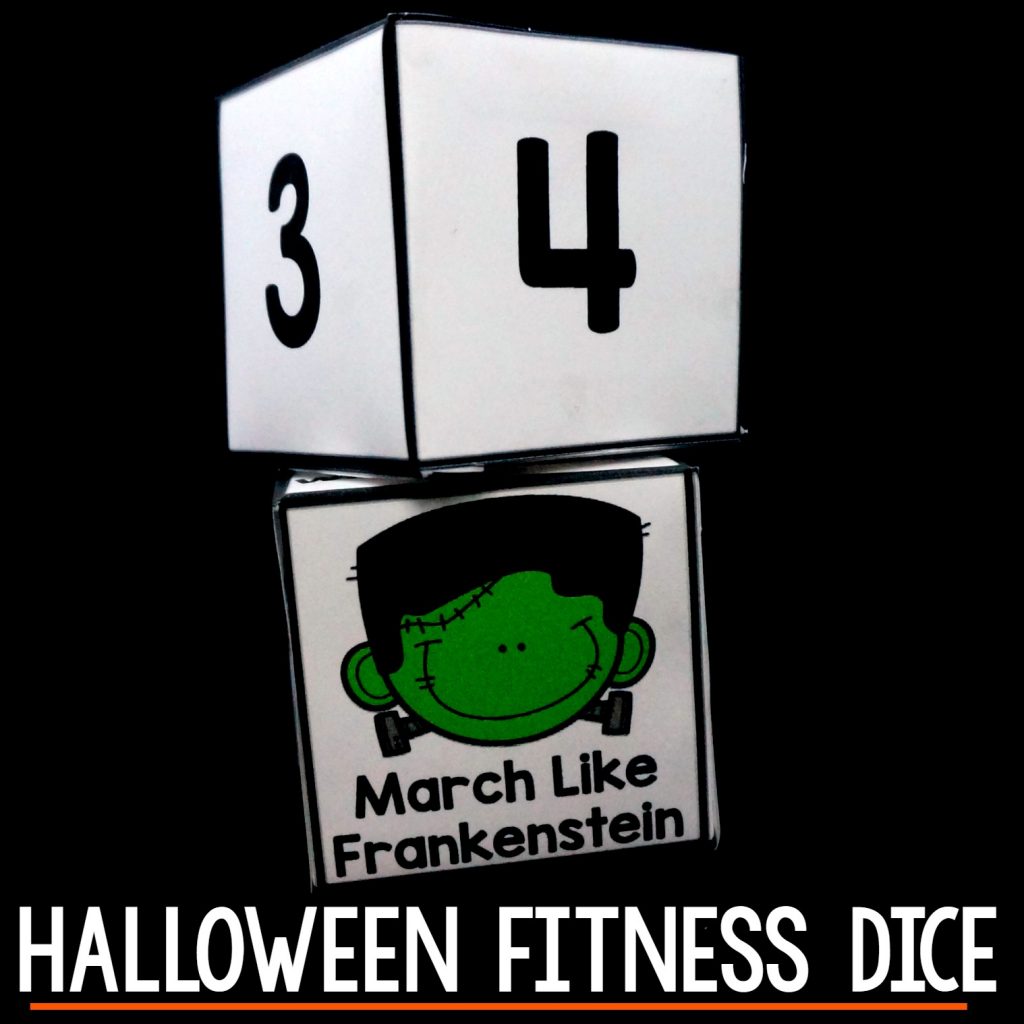 Monster Pre-Writing Activities
Pink Oatmeal has a fun and engaging pre-writing activity. Print the pre-writing strips, now play the game on your tablet or computer. Pick a monster, get to know that monster and perform the pre-writing task they request of you! Make sure to meet all the monsters!
GET THE MONATER PRE-WRITING STROKES GAME
Monster Mash Movement
The Monster Mash with Movement is another fabulous way to work on motor skills and stick with the Monster theme! This is FREE to you and can be found in the Pink Oatmeal freebie library.
GET THIS IN THE FREEBIE LIBRARY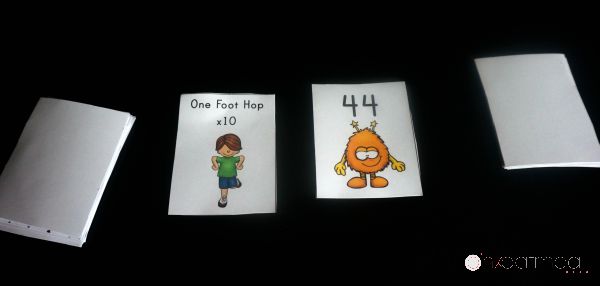 Monster Activities for Kids – Play Dough Mats
Work on hand strengthening and fine motor skills while working with play dough mats. Your kids will LOVE this monster themed activity! These are available to Pink Oatmeal Members Only in the Member's Only Library!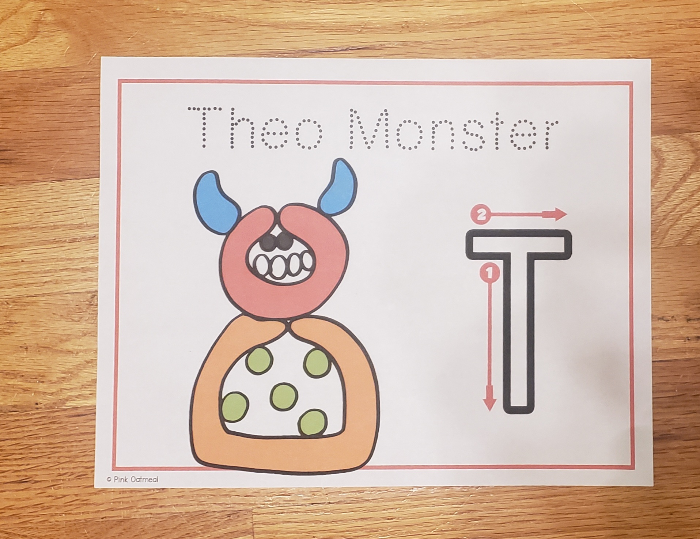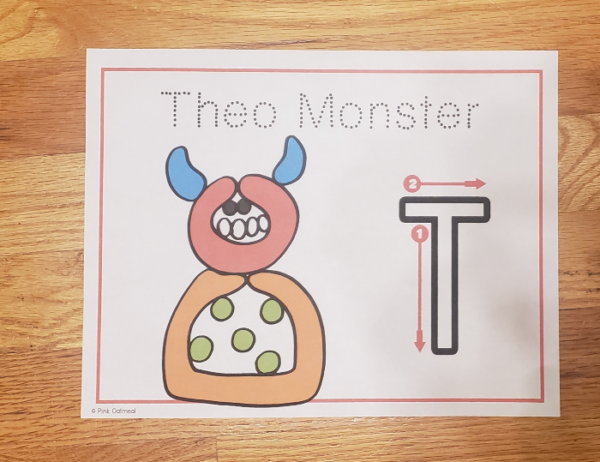 MONSTER RESOURCES FROM PINK OATMEAL
Click on the name of the resource below!