At Pink Oatmeal we are all about making all types of yoga and movement fun for kids. One way of doing that is with yoga. To make yoga for kids even more fun we've come up with all sorts of different themes. The themes turn traditional kids yoga poses into fun poses to go with theme. Check out all of the different ideas to make yoga even more fun for your kids or the kids you work with!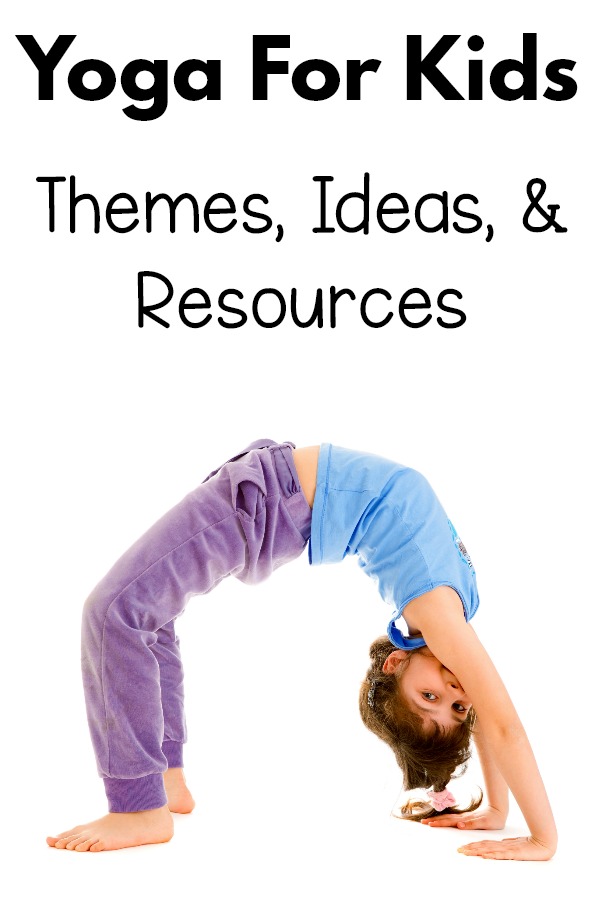 Getting Started With Yoga For Kids
A couple of tips before starting. When doing yoga with kids don't get stressed out about perfection. Don't worry if you aren't perfect when you are showing the kids how to do the yoga poses. Nobody is perfect. Have fun and enjoy! See more tips on yoga for preschoolers too. Get any kind of yoga cards for kids you can imagine in the Pink Oatmeal shop!
All The Yoga
Click below on the theme of your choice and see the yoga pose ideas for kids!
Themed Yoga
The following themed yoga for kids ideas make it easy to add these right into lessons. Themes also provide a great opportunity for kids to choose what type of yoga interests them!
Yoga For Every Season
Adding yoga and movement to go with the seasons is another great option for kids yoga. This gives kids the opportunity to move like a leaf, snowflake, flower, or sun!
Holiday Themed Yoga For Kids
Incorporating a holiday theme can get kids really excited about moving and yoga poses! Most kids are already so excited about the holiday that they will be thrilled to try these different poses and movements!
Animal Yoga
More interested in general animal yoga for kids? Check out this list of our favorite animal yoga poses for kid!
Learning Themes
Adding in movement and yoga for kids right into the learning process can be made easy with a little creativity. Kids won't even realize how much they are learning as they will be having so much fun moving. A win for them and a win for the adults!
Yoga In The Classroom
Then there is incorporating yoga into the classroom. Be sure to check out all of the tips to incorporate different yoga poses and ideas right into your learning environment.