How did it become mid-May?  Minnesota has such long winters that it feels like you blink and practically miss Spring!  By Memorial Day I'm already in full summer mode.  Memorial Day is almost here!  Memorial Day honors men and women who died while serving our country.  It's one of several patriotic holidays that we observe in the United States.  Patriotic yoga is a fun activity to incorporate into learning about Memorial Day (and all patriotic holidays)!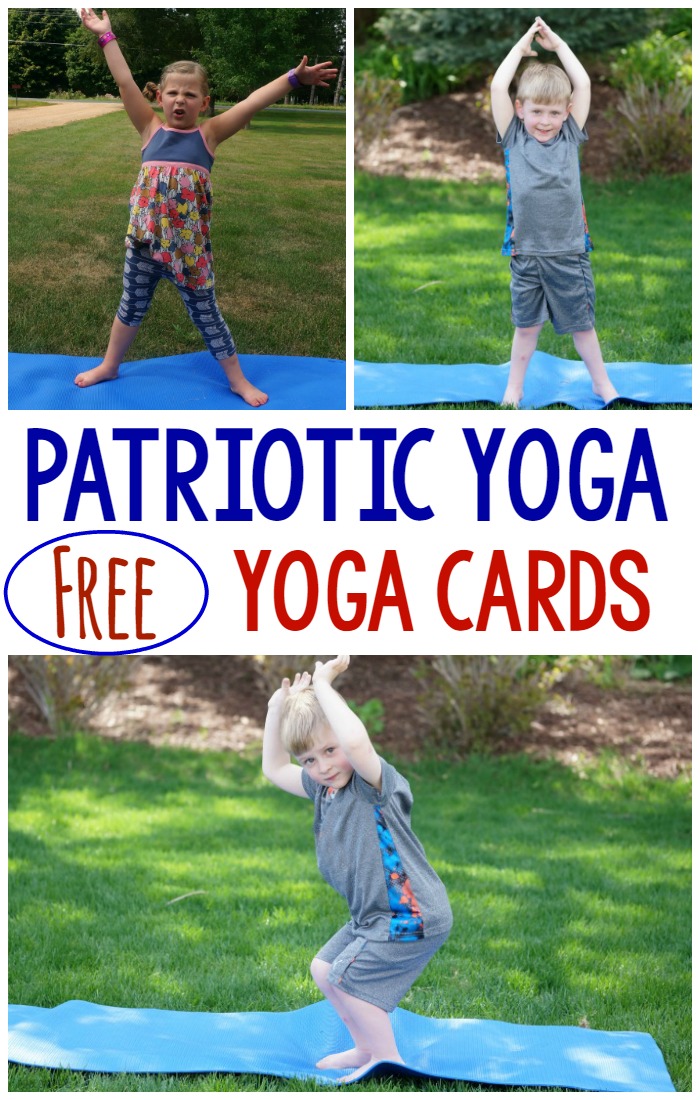 Patriotic Yoga Pose Ideas
Whether  you are posing like a flag or Uncle Sam be sure to enjoy your yoga!  Modify the poses as needed.  Let the kids enjoy the yoga and be creative with their poses.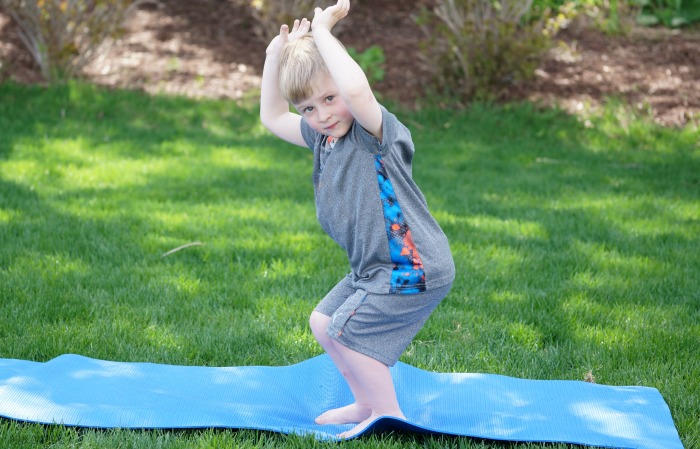 Flag 
Chair Pose – Wave the flag side to side while in this pose!
Uncle Sam
Mountain Pose
Eagle
Airplane Pose – Move your arms up and down like an eagle!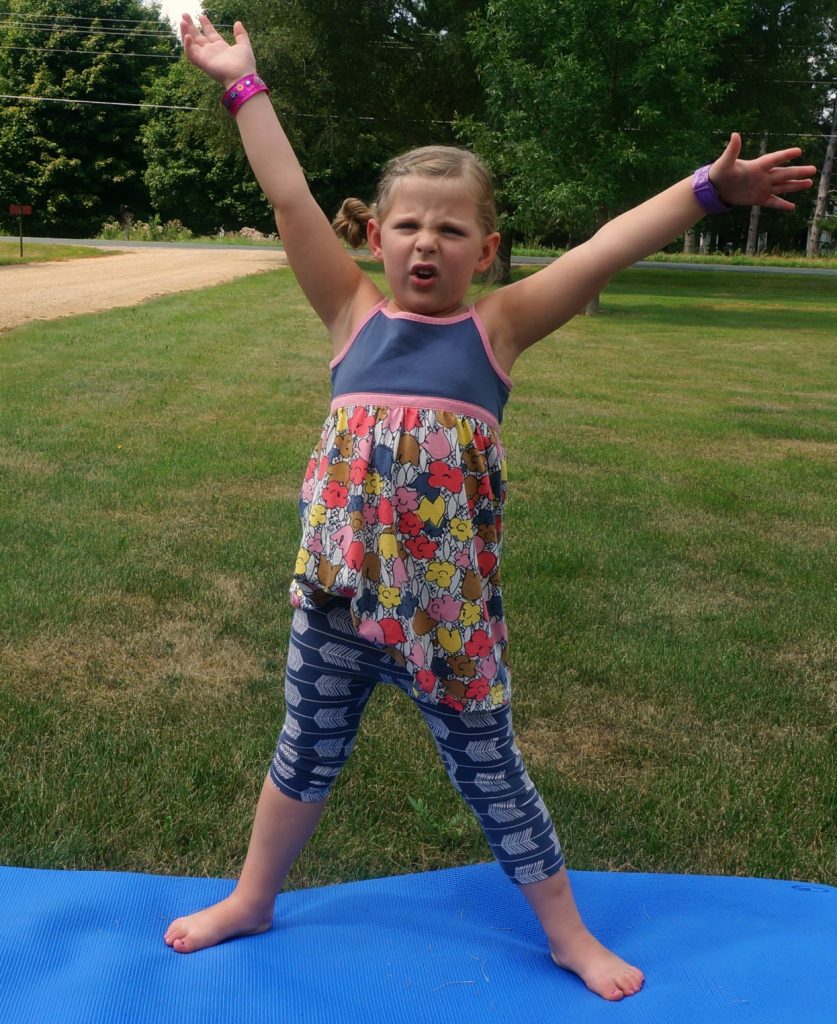 Star 
Star Pose
Fireworks
Start seated criss-cross on the floor. Place your hands in front of your chest with the palms pressed together. Breathe in and raise your hands over your head.  Breathe out, clap your hands together and bring them back to in front of your chest. Repeat with each breath.
Patriotic Yoga Cards FREEBIE
Do you love the idea of Patriotic Yoga, but want it accessible, ready made and easy to use at all times? I don't blame you!  I have Patriotic Yoga Cards and Printables available for you for free in the Freebie Library. 
YOU MAY BE INTERESTED
Check out my shop on the blog or Teachers Pay Teachers store!  It's full of ideas for physical therapists, teachers and parents to incorporate movement with learning!
I'D LOVE TO CONNECT
I'd love to hear what you have to say.  Let's stay connected!  You can find me on Facebook, Twitter, Instagram or Pinterest!