Brain breaks for kids are so important in today's learning environments.  So what exactly are brain breaks?  They aren't just letting the kids sit and rest their brains.  Brain breaks for kids are in fact giving the opportunity for them to move!  The research is strong that brain breaks for kids in the classroom and any learning environment are a must.  Let's explore why and all of the awesome ideas (plus some free brain break cards to get you started) to incorporate brain breaks for kids starting now.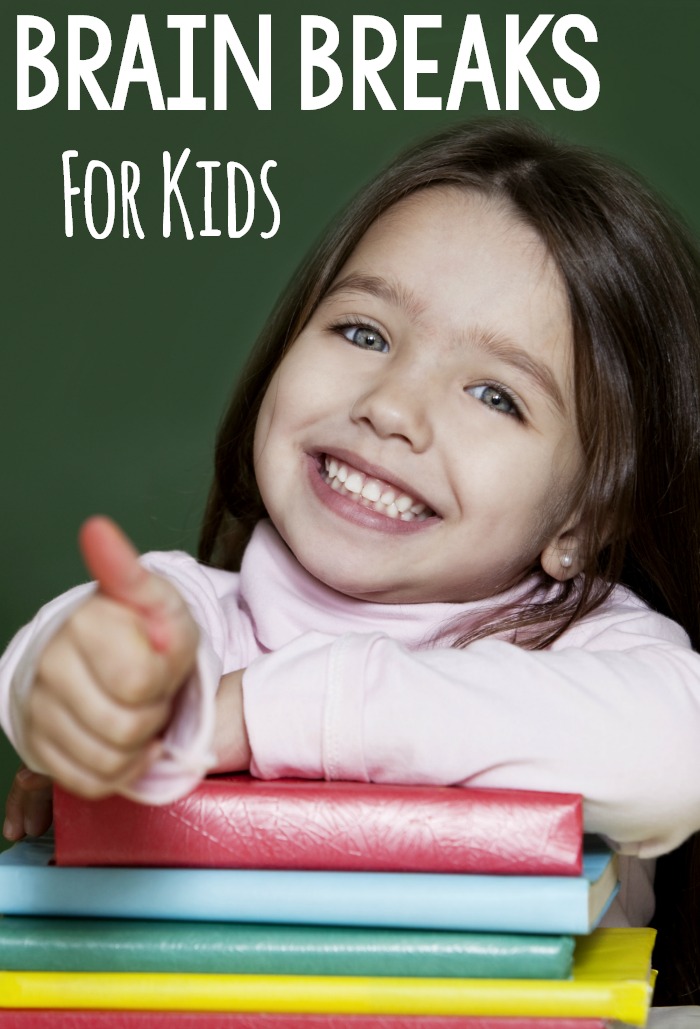 Brain Breaks For Kids In The Classroom  – The Research
The research behind the importance of brain breaks for kids is pretty convincing.
They are 20% more likely to earn an A in math or English.
In active kids standardized test scores increased 6% over 3 years.
Just One Physically Active Lesson Creates…
13% increase in a child's physical activity for the week.
21% decrease in teachers time managing behaviors. – WOW!
The key take away – Active Kids Learn Better, Brain Breaks For Kids is a must!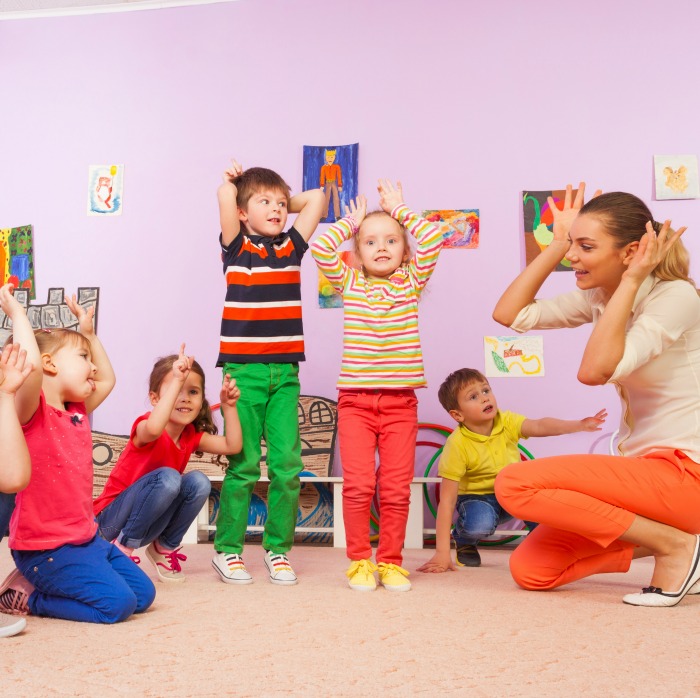 Ideas For Brain Breaks
At Pink Oatmeal we are dedicated to bringing you fun, fresh and new ways to use brain breaks for kids in the classroom or at home!  All of our brain break ideas are designed to be fast, fun, and efficient.  Most of these ideas can be done in small spaces and all have a fun theme to them! We have an entire section of the blog dedicated to brain breaks!
We also consider yoga another great way to incorporate brain breaks.  You can find another section of the blog entirely dedicated to ideas for incorporating yoga as brain breaks into the classroom (there are a lot of cool themes!).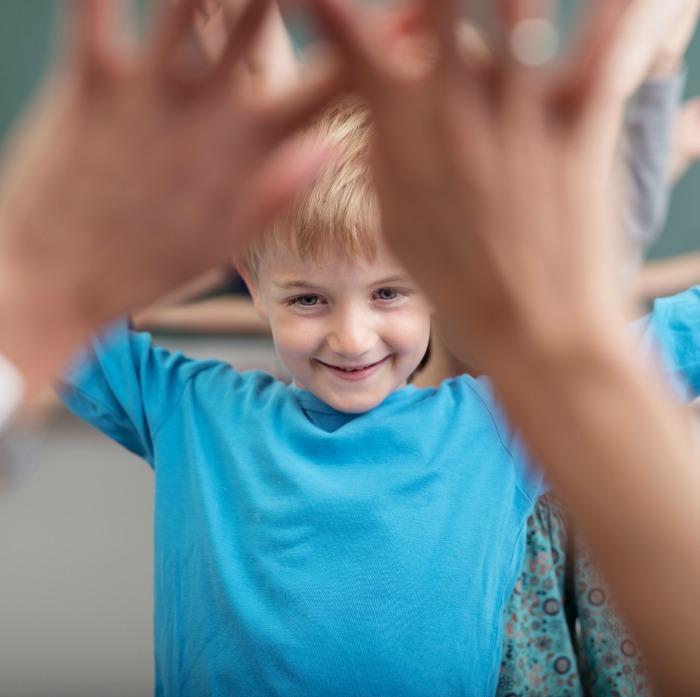 Brain Break Ideas for Kids and the Classroom
Each of these themes has 40 plus different ideas of ways to move related to the theme!
Themes
Alphabet – Move your body with each letter of the alphabet.
Jungle – Go jungle jumping or swing from a vine
Superhero – Who doesn't want super powers?
Gingerbread Man – Try out some cookie baking or cookie eating moves!
Transportation – Get free cards! Spin like a helicopter or pedal your bike!
Johnny Appleseed – Try moving like you are apple picking or seed planting.
Princess – Kiss a frog or dress up moves for the princess!
Fishing-  Reel in the big one or have a fishing party!
Cowboy–  Ride the bucking bronco and giddy up!
Pirate – Walk the plank and sail the ship along with all other pirate moves!
Dinosaur –  Try out a dinosaur dance or stomp like a dinosaur!
50's Themed – Do the sock hop or try some muscle car moves!
Animal Moves – Animal moves are not only an awesome brain break for kids but also a fabulous way to work on strengthening and body awareness!
Minute To Win It – Check out these fun ways to move with a little competition.  See who can move the most in a minute!
Sports
Soccer – Warm-Up for the game or practice your agility drills!
Baseball – Try some batting or base running moves!
Football – Get game ready!  Do your workout in the weight room!
Basketball – Try some defensive and shooting the ball moves!
Interactive
Free interactive games for your computer, iPad, or interactive whiteboard!
Holiday
Halloween –  Move like a black cat or spooky tree!
Thanksgiving – Try the turkey trot or harvest moves!
Thanksgiving (Turkey Spinners) – Get the spinners for free! After a large meal get that body moving!
Christmas –  Do some reindeer leaps or an elf workout!
Reindeer (Christmas) – Get free brain break cards!
Valentine's Day – Do a mail run or keep your heart active!
Mardi Gras – Get free brain break cards!
St. Patrick's Day – Do the shamrock shuffle or try to be a lucky leprechaun
Easter – Try some bunny hops or jelly bean pick ups!  (You many want to grab our free Easter yoga cards!)
Seasons
Summer – This set of brain break cards make movement fun all summer long!
Fall – Do some apple picking or move at the pumpkin patch!
Winter– This set of brain break cards keep you moving and warm all winter long!
Spring – Do the rain dance or pick some flowers!
Want free brain breaks?  Check out Pink Oatmeal's freebie library! 
I WANT TO HEAR FROM YOU
Let's connect!  Pink Oatmeal is on Facebook, Pinterest, Twitter, and Instagram!
YOU WILL LOVE
My store at Pink Oatmeal has ideas to get the kids moving at home, in the classroom, and in therapy!  If you prefer Teachers Pay Teachers you can find me there too with even more ideas to get the kids moving!