Summer is almost upon us!  It's my favorite season.  I live in Minnesota, so you can't really blame me.  I love being able to get outside almost every day!  I love to get up north, enjoy the lake, and have bonfires.  Summer also has many themes that are perfect for incorporating fun movement based based activities.  Below are some of my favorite summer themes that encourage movement!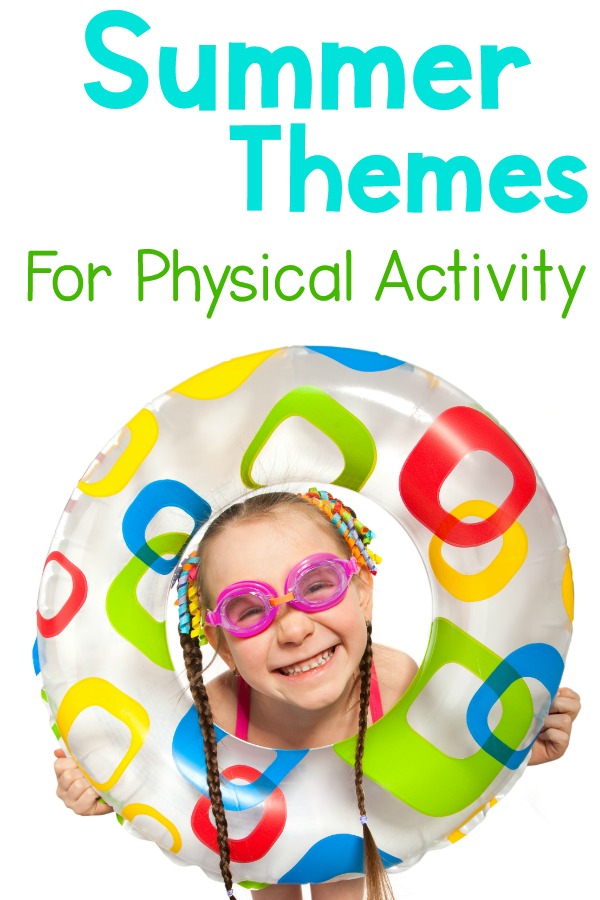 4 Fun Summer Themes That Encourage Movement
Camping
Camping is a summer activity that so many people love to partake in.  It's also a super popular theme in schools and summer programs.  One of my favorite ways to encourage movement related to camping is with these camping themed yoga pose ideas.  Pose like a tent or a perform fire breathing.  A perfect way to start off a camping trip or camping unit with your little campers!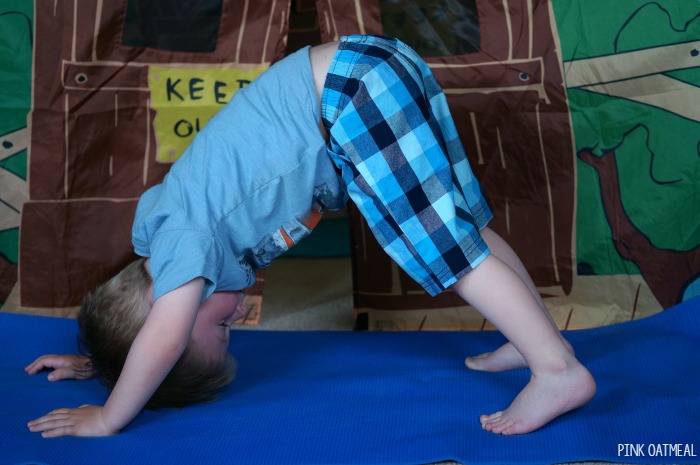 Baseball
Who doesn't love to get out to at least one baseball game.  Whether it is the little league or the major league almost everyone partakes in some sort of baseball activity over the summer. Baseball also encourages really fun ways to move including jumping to catch that fly ball or squatting to field the ball!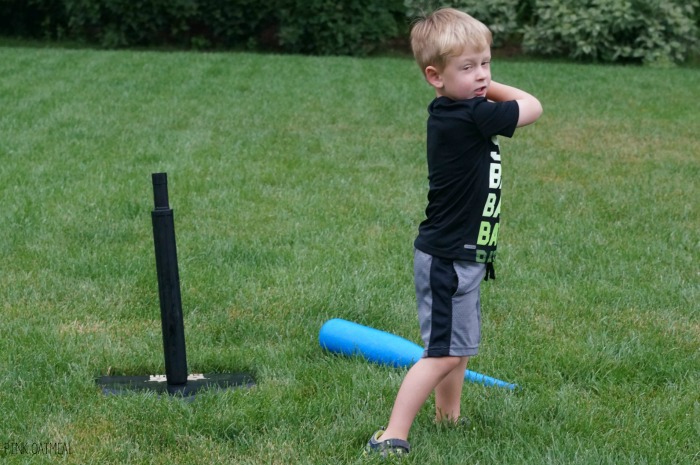 Insects, Bugs, and Creepy Crawlers
What kid doesn't love to investigate insects, bugs or creepy crawlers.  Personally, I prefer to stay away from them, but I remember catching them as a kid and my little guy loves them right now.  The good news is that insects, bugs, and creepy crawlers can be made into yoga poses.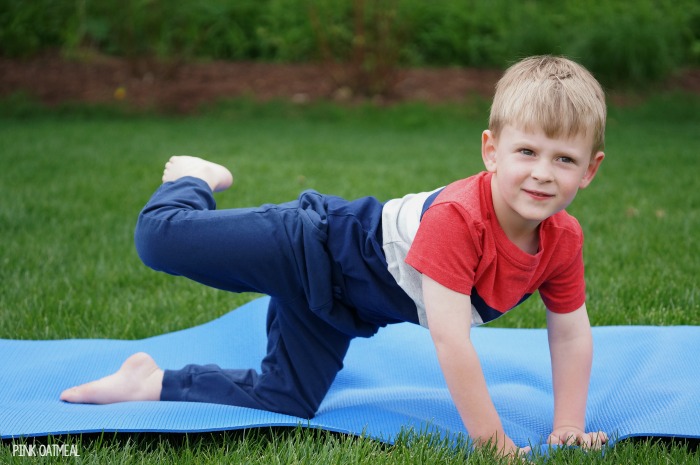 Fishing
I live with a big fisherman.  When we are at the lake he is fishing.  I go out time to time and try to catch the bigger fish.  I will not touch the fish or the worm (I'm a bit scared).  My fisherman husband has to help.  He is determined to make our little boys fisherman.  I am determined to make movement fun with a fishing theme!
Summer Themed Activities Ready To Go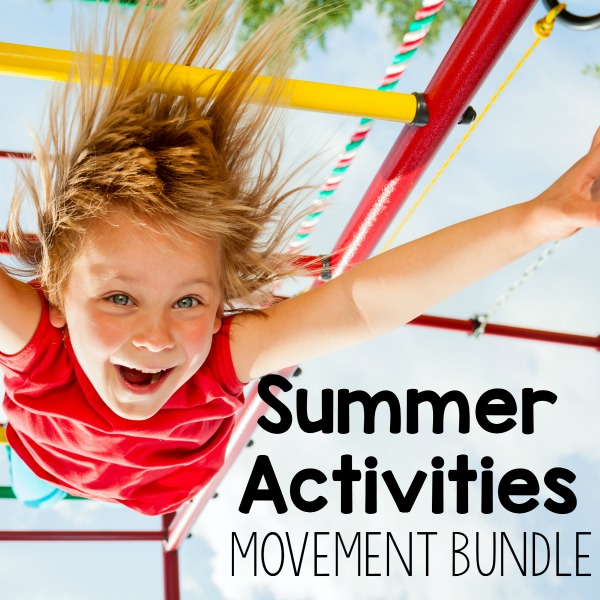 All of these summer themes are so much fun that it's hard to pick which one to do!  If you checked out all of these different ideas to move and want to put them into action I'm here to help.  I've created a summer activities pack that you can grab in the shop.  You can of course get the activities individually as well.  I also love the fact that the summer activities pack not only can be used in the summer, but the movement activities can be used all year long.

I WANT TO HEAR FROM YOU
Let's connect!  Pink Oatmeal is on Facebook, Pinterest, Twitter, and Instagram!  Come follow me!
YOU MAY BE INTERESTED IN
My store at Pink Oatmeal is full of ideas to get the kids moving at home, in the classroom, and in therapy!  If you prefer Teachers Pay Teachers you can find me there too!