As fall rolls in so does the return to routine. Often times this goes with the return of the school year. This also likely may result in less time outdoors running, jumping, and playing for the younger ones. The good news is that there are some pretty fun resources and ideas out there that can continue make movement and fitness a part of your kids, students, or clients day.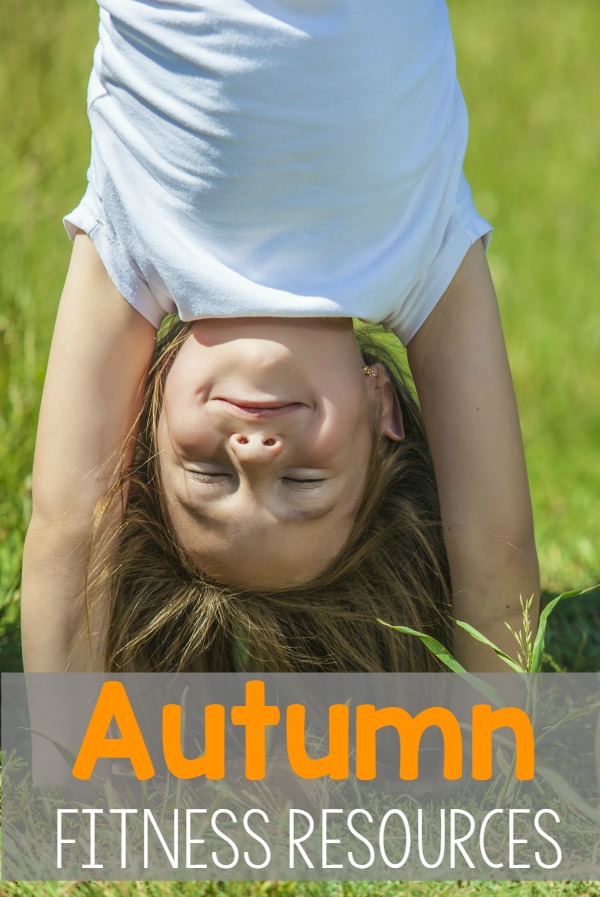 Fall Fitness and Movement Ideas
These are just a handful of the ideas that you can find at Pink Oatmeal. Be sure to search through all the different themed ideas available from Pink Oatmeal.
SEE ALL THE DIFFERENT THEMES AT PINK OATMEAL
More Fitness Resources
Pink Oatmeal has a huge collection of fitness resources for you to choose from. All of these resources are designed especially for kids with input from Pink Oatmeal readers, members, and subscribers as to what they need!
CLICK HERE TO SEE ALL THE FITNESS RESOURCES
Below are a handful of the resources available for fitness at Pink Oatmeal. Click on the name link below to get a detailed view of each resource.