It's cold around here. It feels just like the arctic! I just checked the temperature and it was 5 degrees. Yep, 5 degrees outside! Yuck! So, we are staying in this week. Although we are inside it is still important to get some energy out. Since it feels like the arctic, gross motor games with an arctic theme is the perfect way to get moving during the winter. Today I'm giving a nod to all the great arctic themed gross motor play ideas out their from several talented bloggers!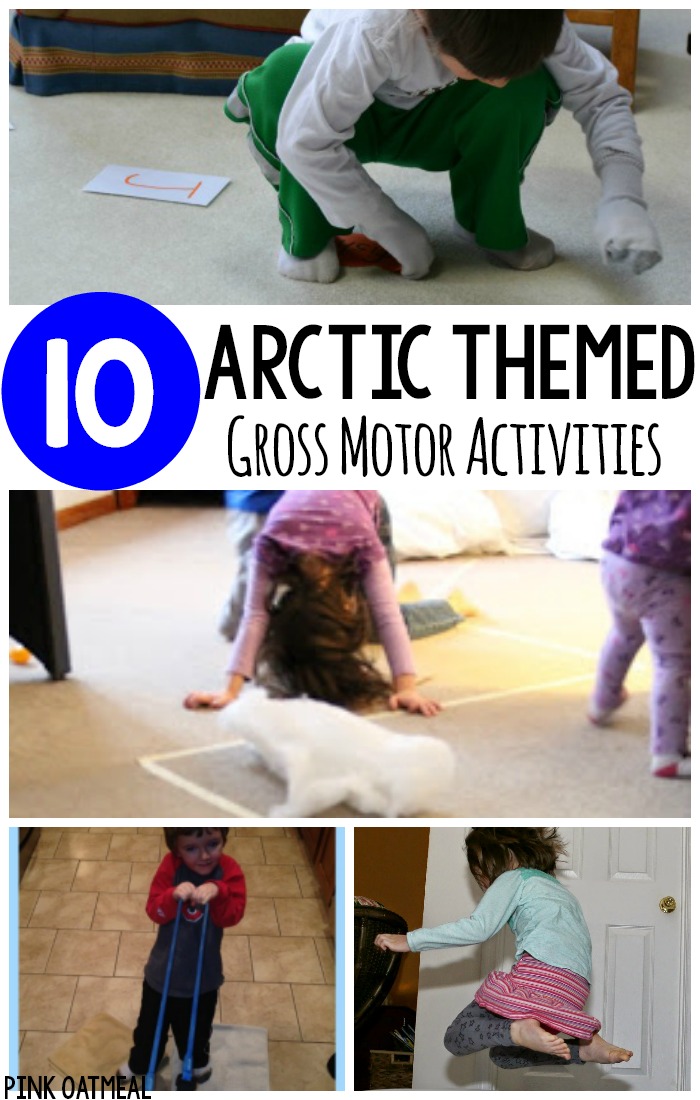 10 Arctic Themed Gross Motor Play Ideas
These arctic themed gross motor play ideas go great with our entire week of arctic animal motor planning for the month of January.
SEE ALL OUR JANUARY MOTOR PLANNING IDEAS
Arctic Animal Yoga from Pink Oatmeal is so much fun! You can even get arctic animal yoga cards! Dont' forget to test out these simple Arctic Gross Motor Moves.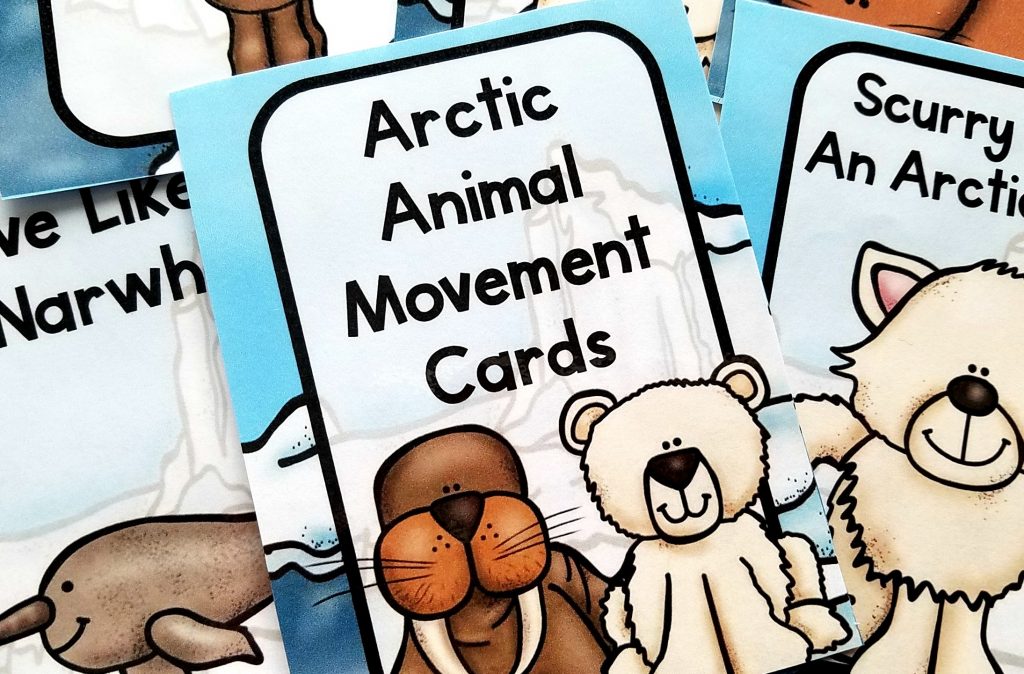 There is lots of snow in the arctic. Try the snowball roll relay and test out your snowball skills. On the topic of snow, be sure to check out the snowflake hop gross motor game!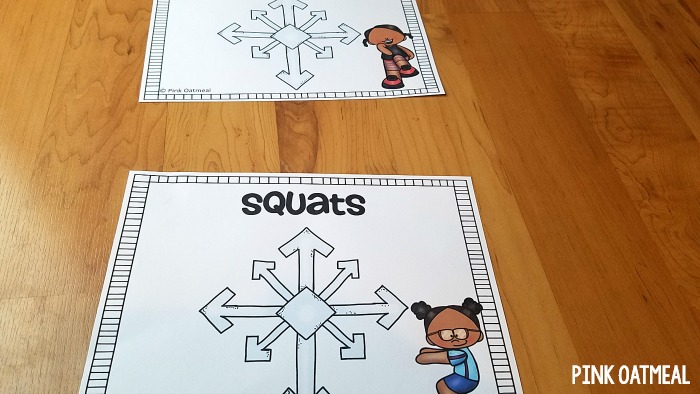 Polar bear themed games from Sugar Aunts are a perfect way to get out the energy indoors.
Polar animal games from Still Playing School look like a blast! You need to wear warm gear in the arctic.
Cutting Tiny Bites shares a fun gross motor game to get ready for the arctic conditions!
Polar bear paw walk is a great way to incorporate gross motor with learning from Growing Book By Book.
How about playing polar bear large paw print game is sure to be a hit this winter and perfect for the arctic theme from The Preschool Toolbox.
You just may need some skis to get across the arctic. This fun activity from The Inspired Treehouse should help you!
Arctic and Polar Themed Resources
Pink Oatmeal has a wide variety of arctic and polar resources for you to choose from. Click on the name of the resource below to get a detailed view of the resource.