Hello fellow therapist! I'm glad that you have found Pink Oatmeal. Thank you for visiting the pediatric therapist resources page. This page is dedicated to providing pediatric physical therapists, pediatric occupational therapists, and pediatric speech therapists with different resources that help make your job easier as a therapist
Pink Oatmeal is dedicated to sharing ideas that promote physical activity and motor development and providing as many pediatric therapist resources as possible. This page is a place that you will find research on important topics like movement and brain breaks, get motor planning ideas, product recommendations, and a place where you can go to find printable material both paid and free to use in your practice today.
Simply click on the different boxes below to access the different pediatric therapist resources available from Pink Oatmeal. Come back to this page any time you need a place to find information to help make your job easier. Being a therapist is an important job and a goal of Pink Oatmeal is to make this job easier for you.
If you haven't been there yet, be sure to check out the Freebie Library from Pink Oatmeal. It's full of FREE resources for pediatric therapists!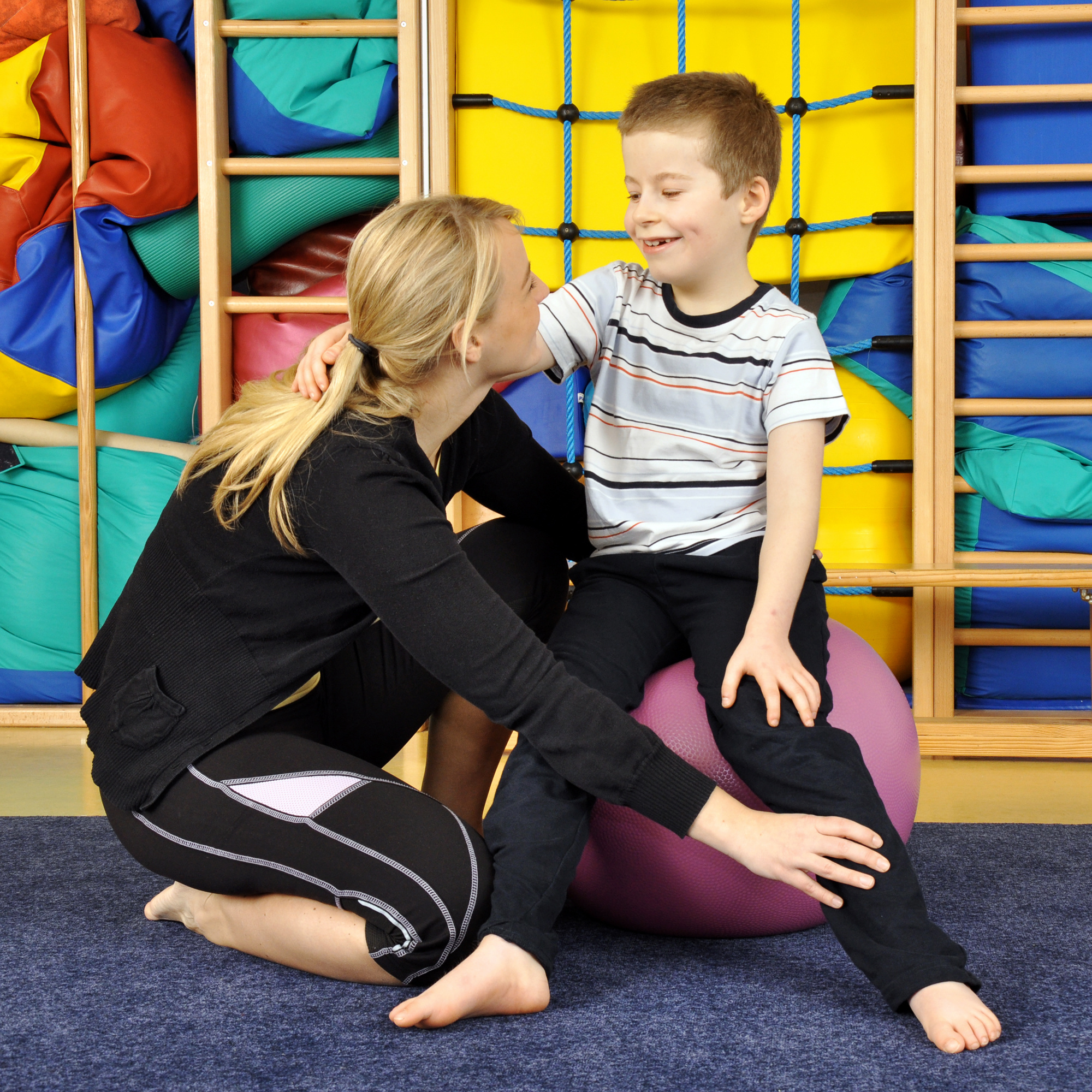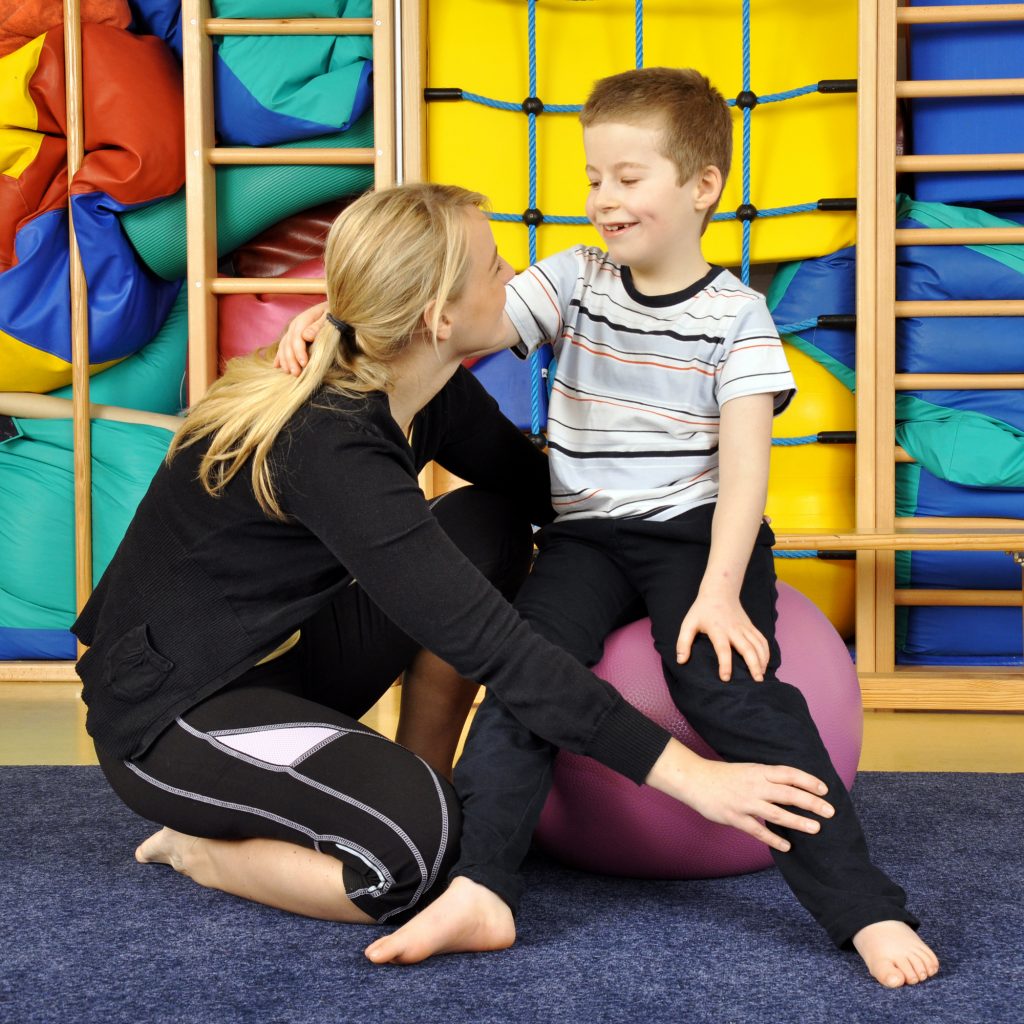 Although I am a physical therapist, this is NOT a place for skilled therapeutic intervention. The ideas presented on this website and in products are for informational/educational purposes only and are not medical advice. A website can never replace an individualized treatment plan developed as the result of assessment, clinical observation, and collaboration between therapist, caregiver, and (if applicable) child. If you are concerned about the development or functional abilities of a particular child in your life, then that child's parent should talk with the pediatrician or their therapist.
Pediatric Therapist Resources
This is an organized way of accessing several different resources from the Pink Oatmeal website specific to therapists. Whether you are looking for information on adapted equipment, continuing education, or creative intervention ideas, you can find them here!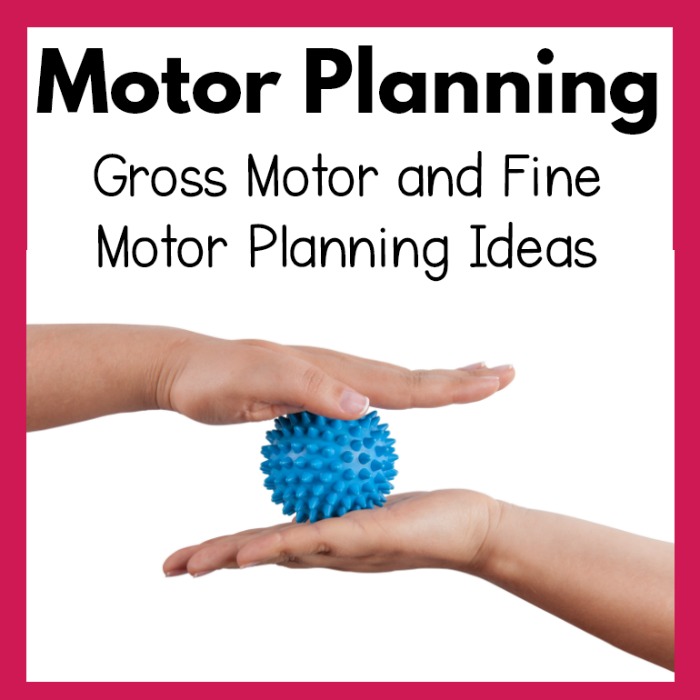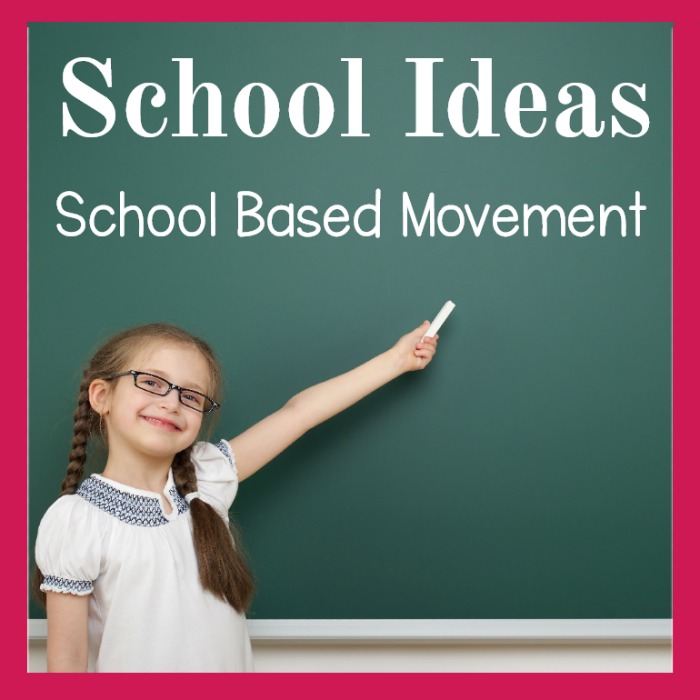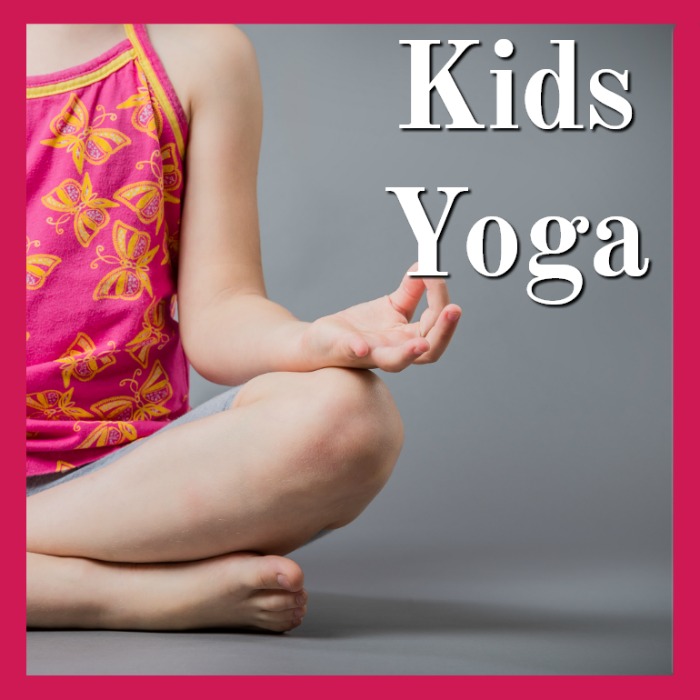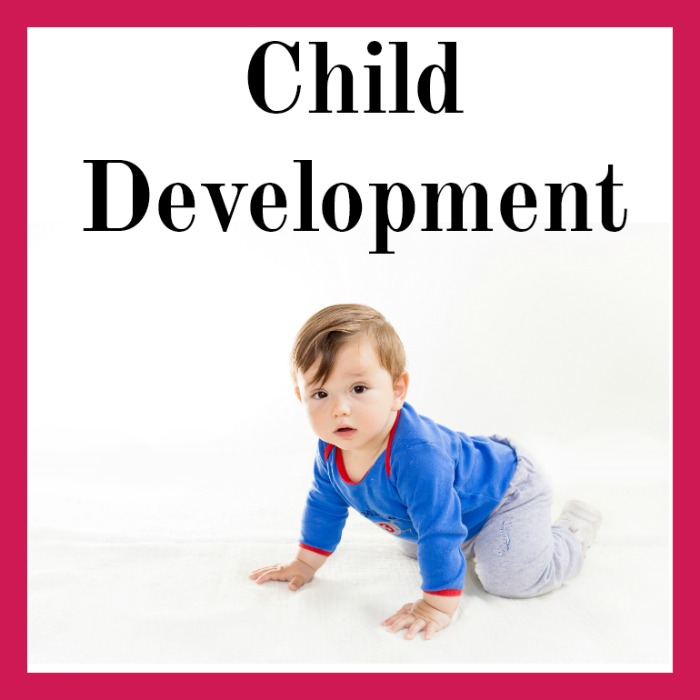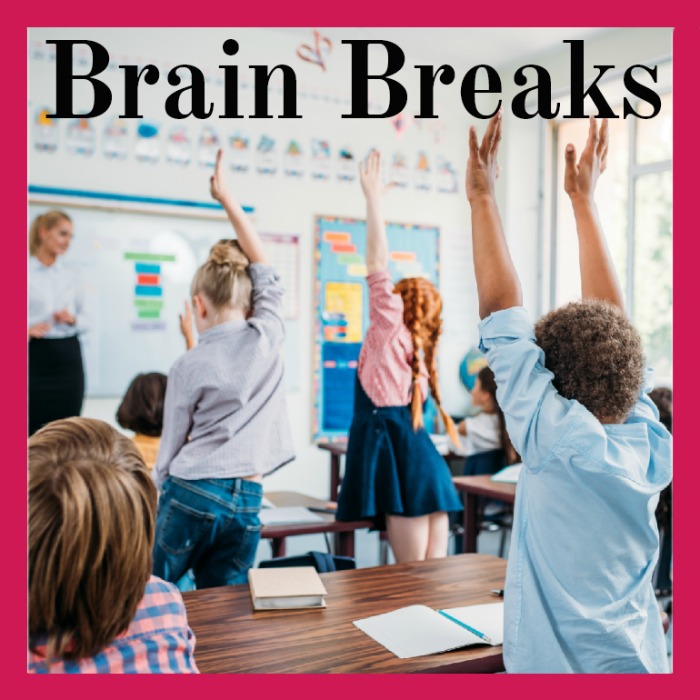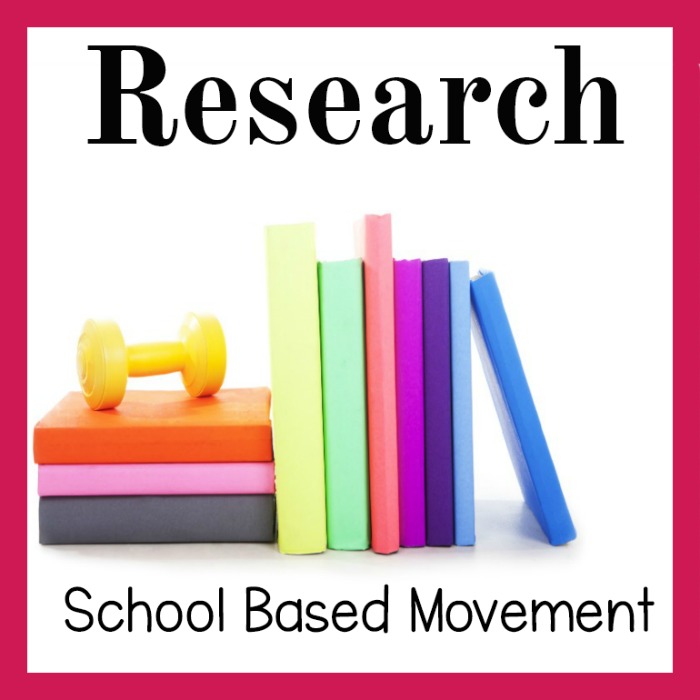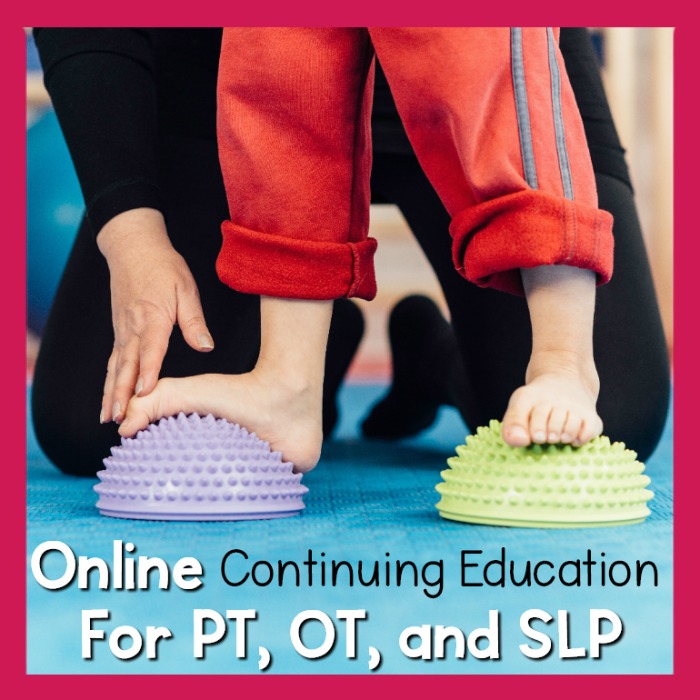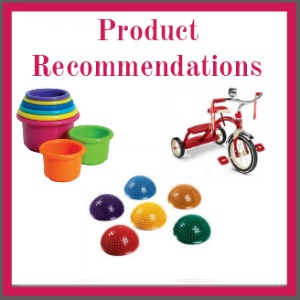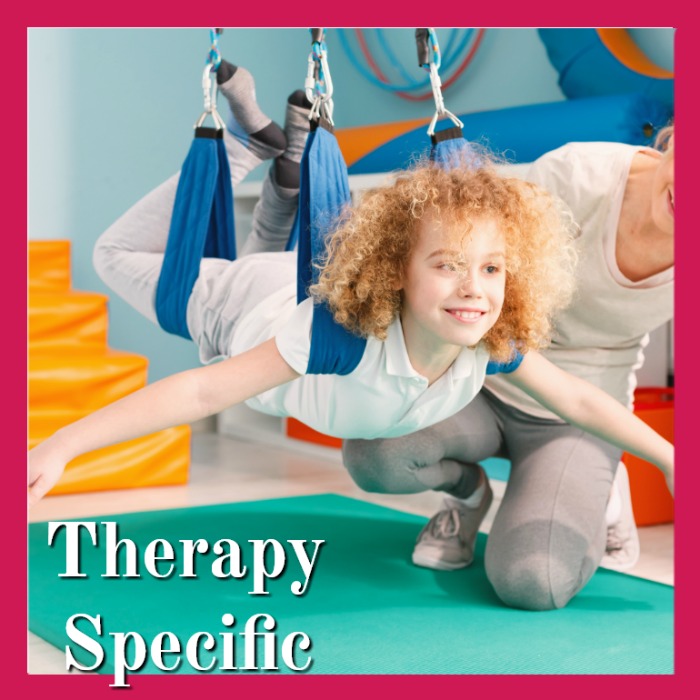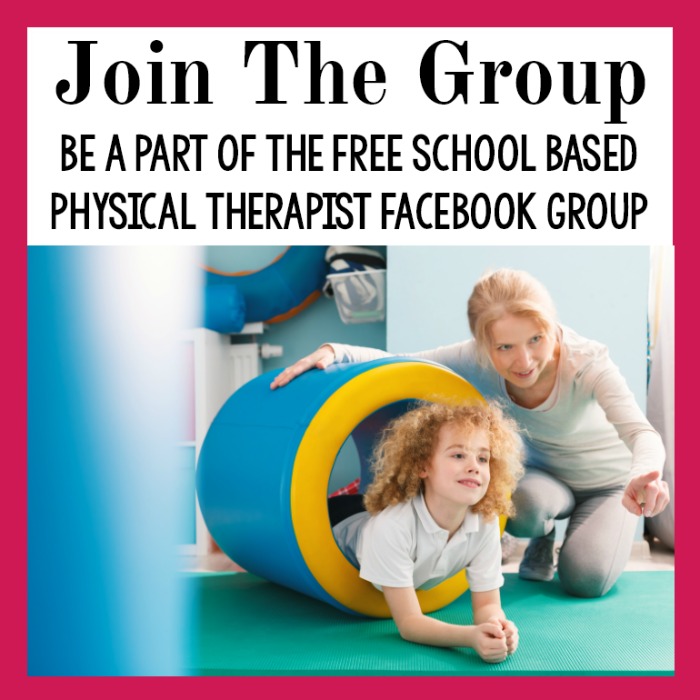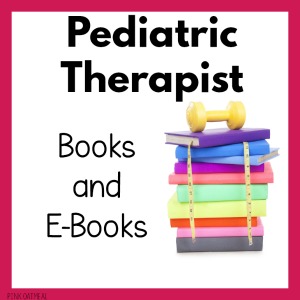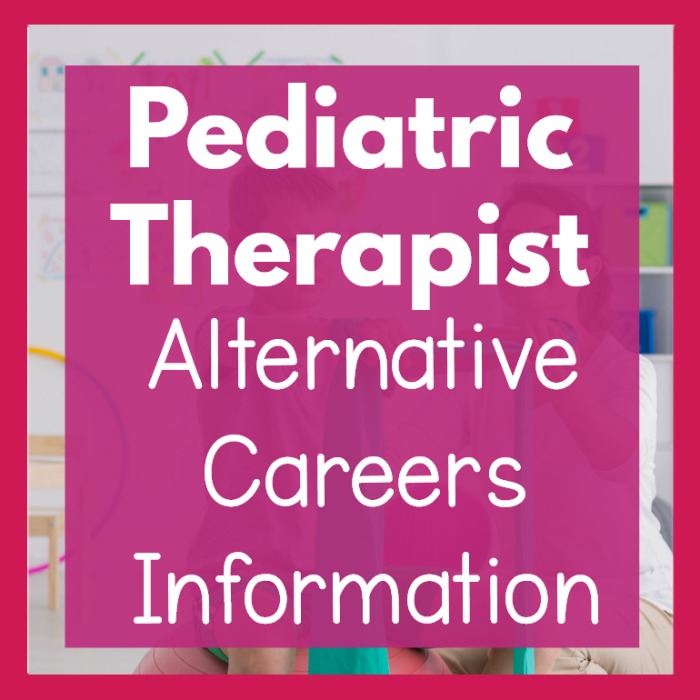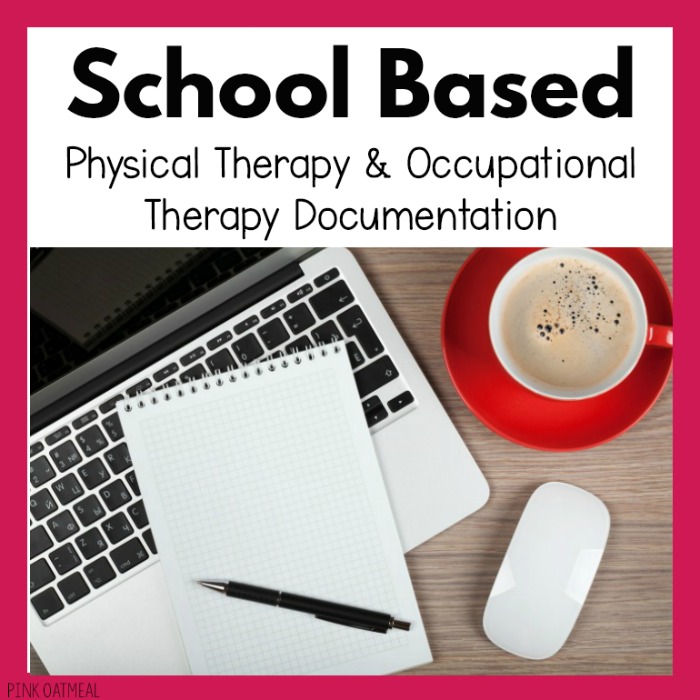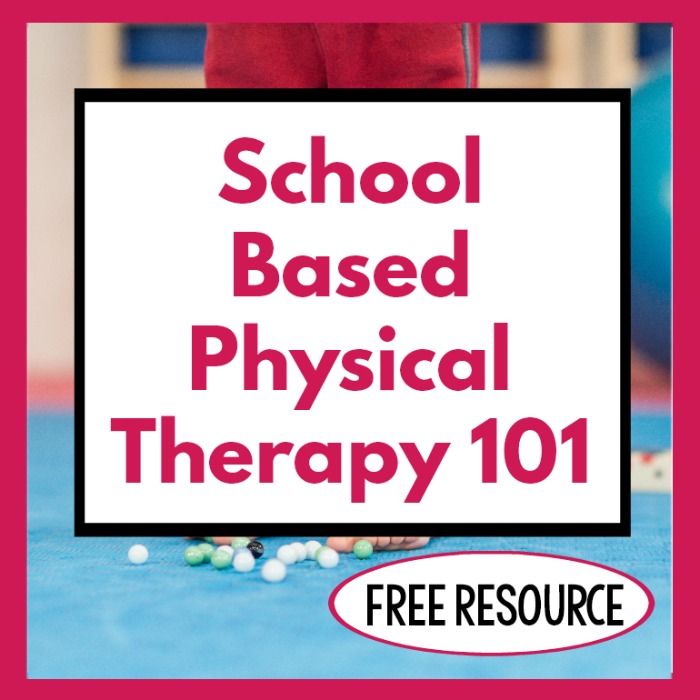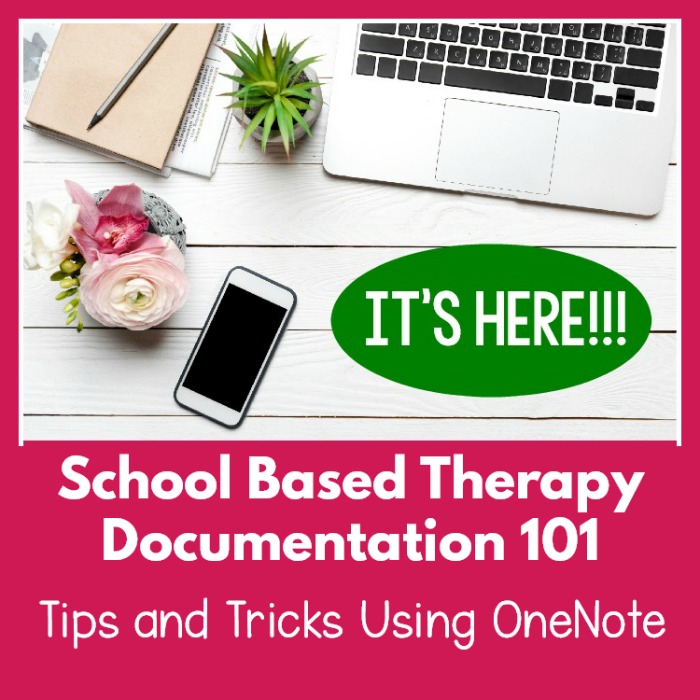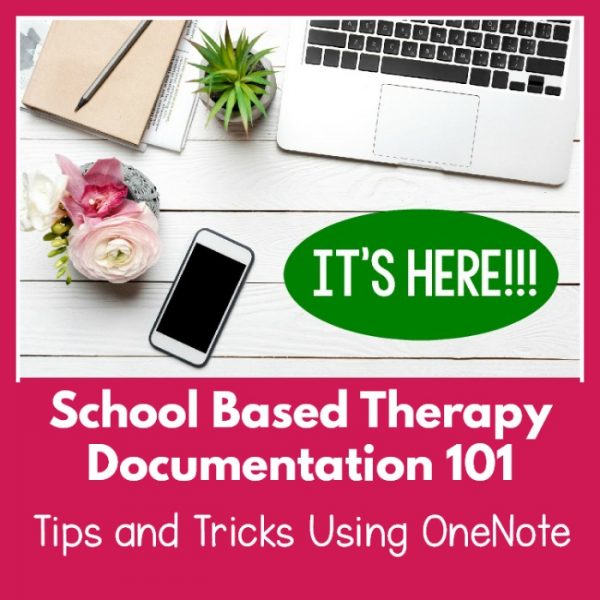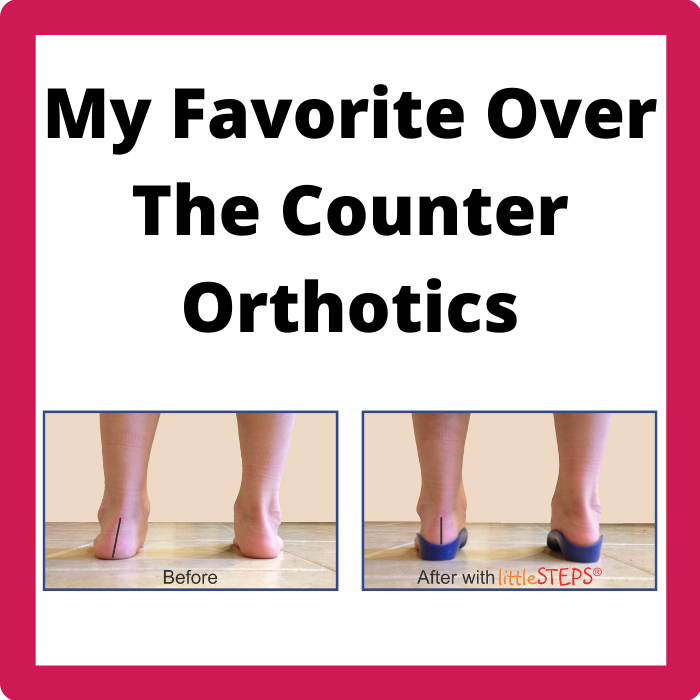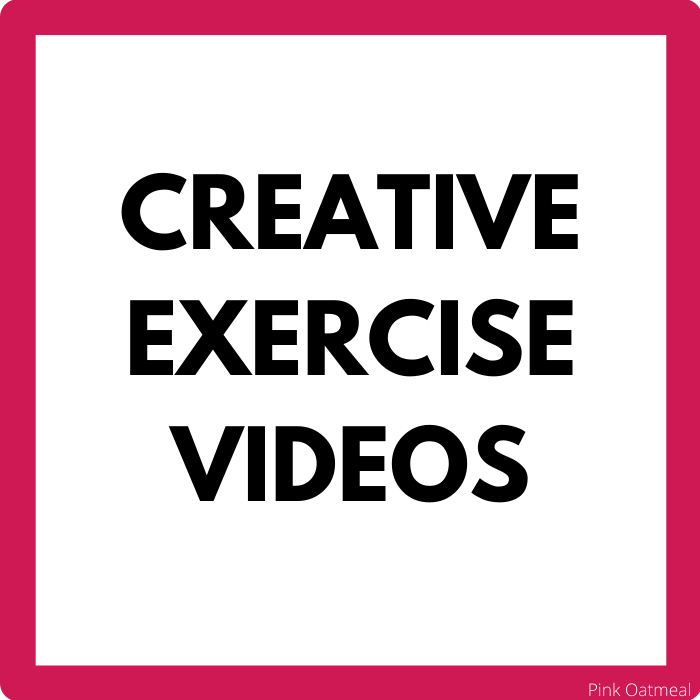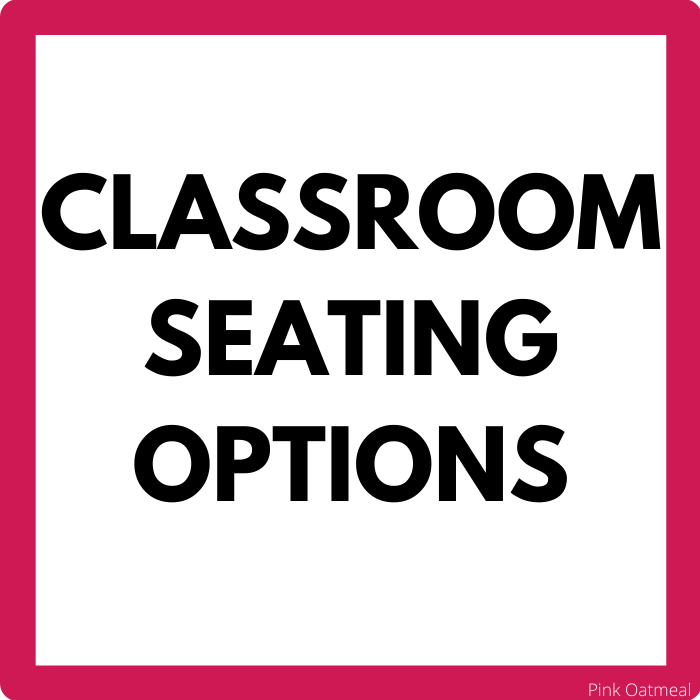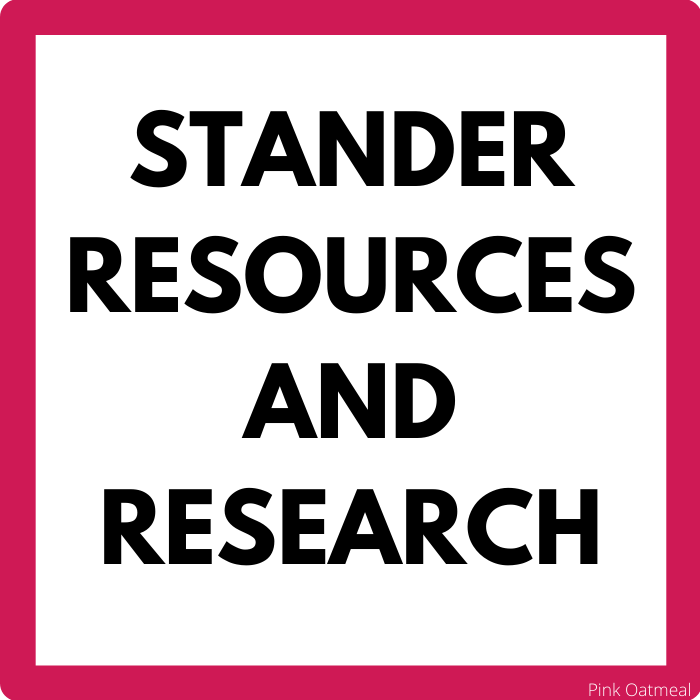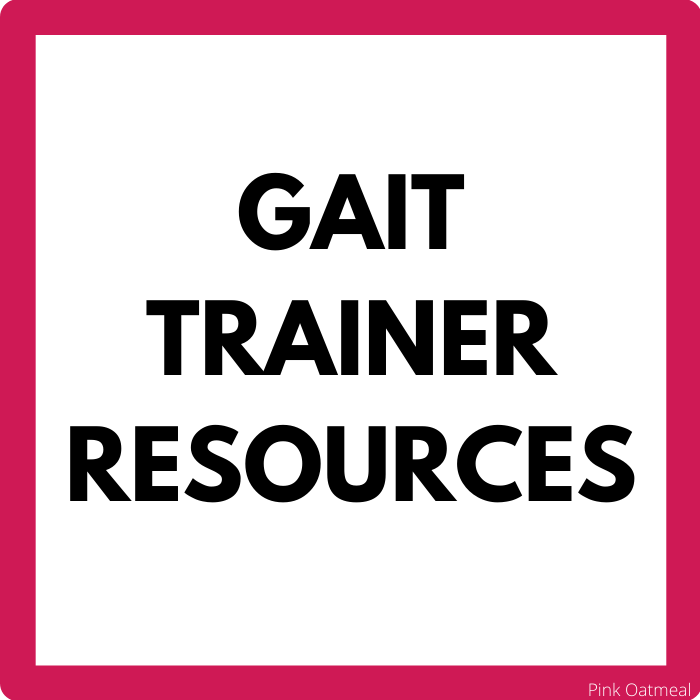 Therapy Blogging
As a therapist and blogger I get lots of questions on how I got started with therapy blogging! Check out Therapy Blogging 101 page to learn more about how you can start your therapy blog too!