Hello fellow therapist!  I'm glad that you have found Pink Oatmeal.   Pink Oatmeal is dedicated to sharing ideas that promote physical activity and gross motor development.  As therapists you know how important that is!  In therapy, I love making things fun for the kids and in turn it made it more fun for myself.  I decided I wanted a place on the internet that therapists could come to find different gross motor, brain break, and yoga ideas.  I also wanted a place where I could compile research, share gross motor planning ideas, and a place where therapists could access ready to go printables to use in their sessions !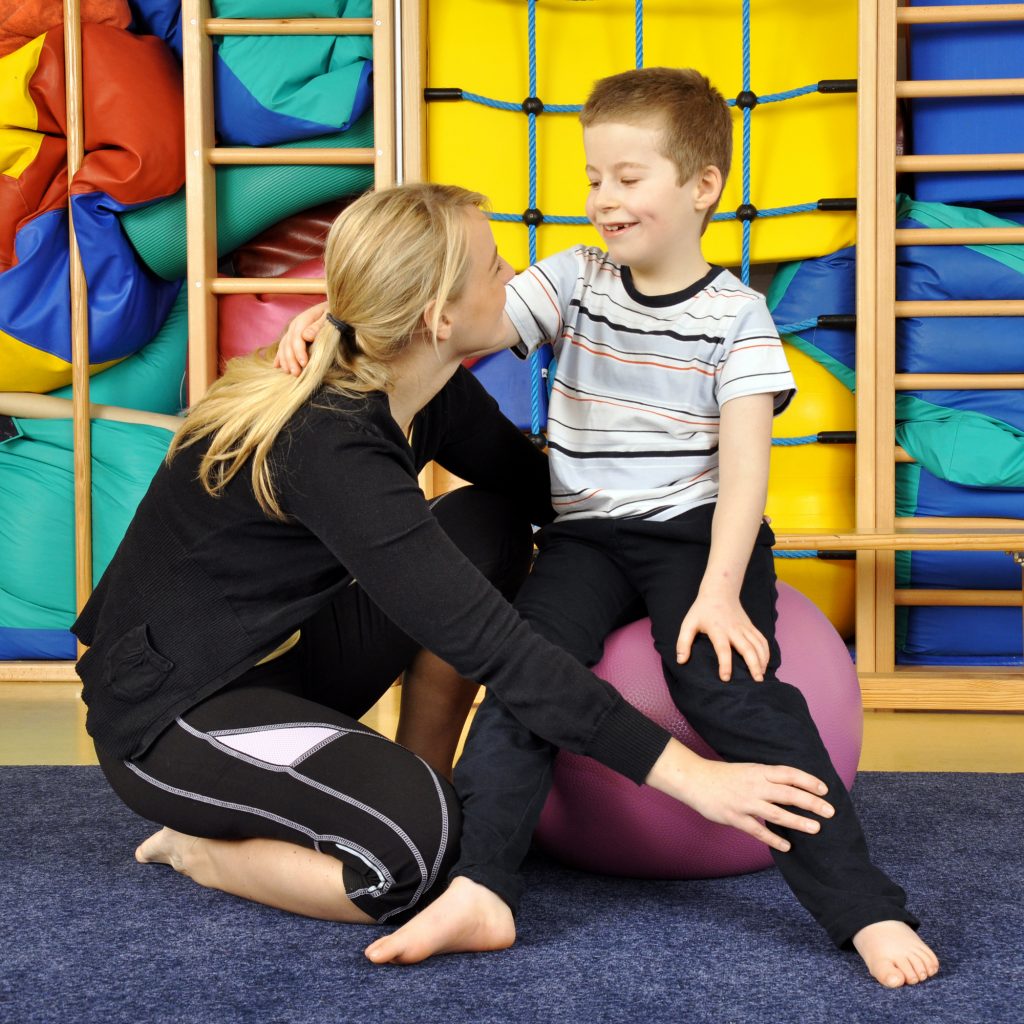 Although I am a physical therapist, this is NOT a place for skilled therapeutic intervention. The ideas presented on this website and in products are for informational/educational purposes only and are not medical advice. A website can never replace an individualized treatment plan developed as the result of assessment, clinical observation, and collaboration between therapist, caregiver, and (if applicable) child. If you are concerned about the development or functional abilities of a particular child in your life, then that child's parent should talk with the pediatrician or their therapist.
I get lots of questions about how I started my website as a therapist.  If you're looking into alternative therapy career options, check out this article!
Resources For Therapists