We are lucky that there are so many valuable resources available to us as therapists! Several of these resources are even created by therapists. I love creating resources myself, like the resources in the shop! I also love getting resources from other pediatric therapists. One of my favorite resources is e-books. I find them far more easy to use then trying to dig through an old textbook for ideas. Today I am sharing my favorite e-books for pediatric therapists. Be sure to check out my huge resource list for pediatric physical therapy and occupational therapy continuing education courses that are available online.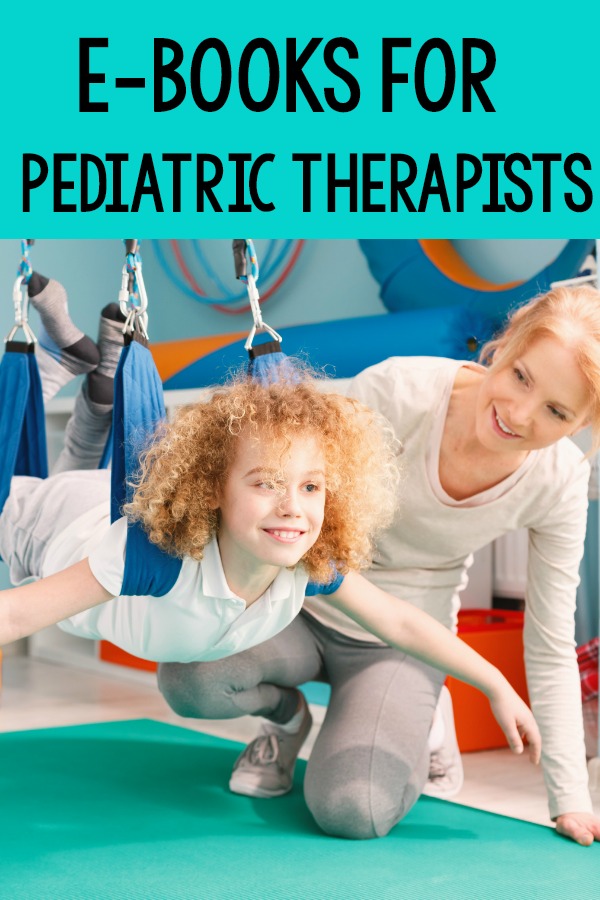 E-Books For Pediatric Therapists
Some of the following links are affiliate and referral links used below to promote products I love and recommend. I receive a commission on any purchases made through these links at no cost to you. Please see my disclosure policy for more details.
All of the following books and e-books for pediatric therapists were written by fellow pediatric therapists. Like you, they understand what it is like to be a therapist and hope to give you resources that provide value to you. The other thing I LOVE about the following e-books is that they are also great for parents and teachers. They are easy to read and follow and can easily be recommended.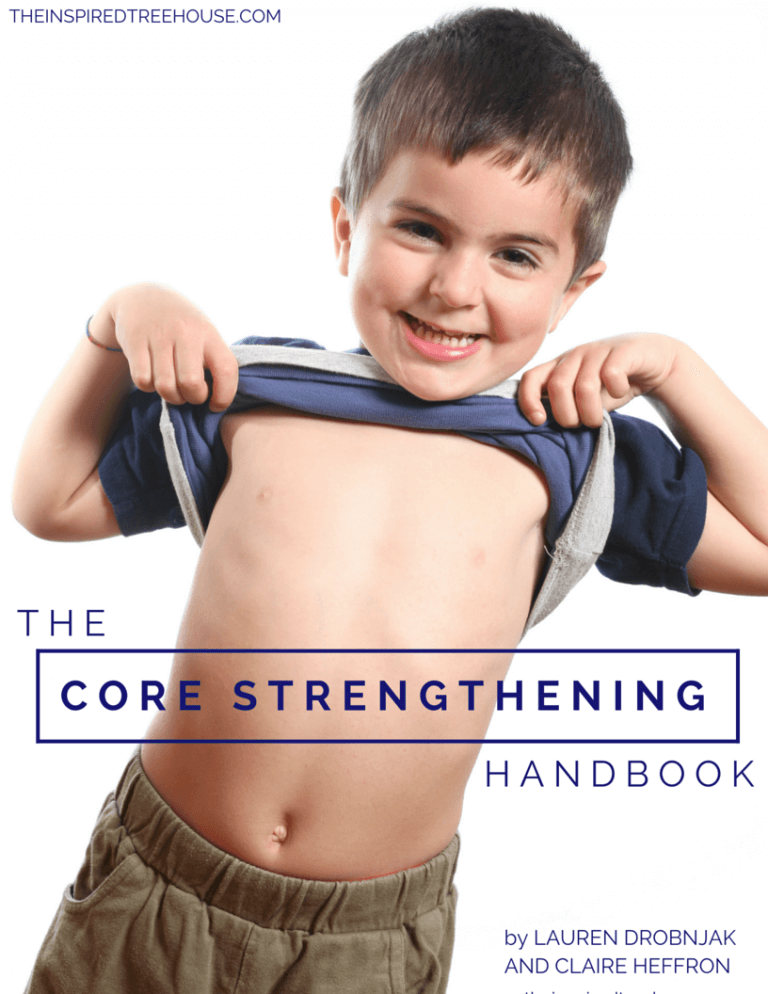 The Core Strengthening Handbook is the ultimate resource for fun and creative core strengthening activities for kids! There are 50+ core strengthening ideas. These activities require little or no setup and can be completed in just a few minutes. Perfect to use as group warm-up activities in the classroom or as a quick intro to your next therapy session.
Sensory Processing 101 is your go-to book for understanding all things sensory. With this book you'll understand how your child's body processes the world around them. You just want to understand the children you work with. And most importantly, you want those children to be understood.
Sensory Processing Explained Handbook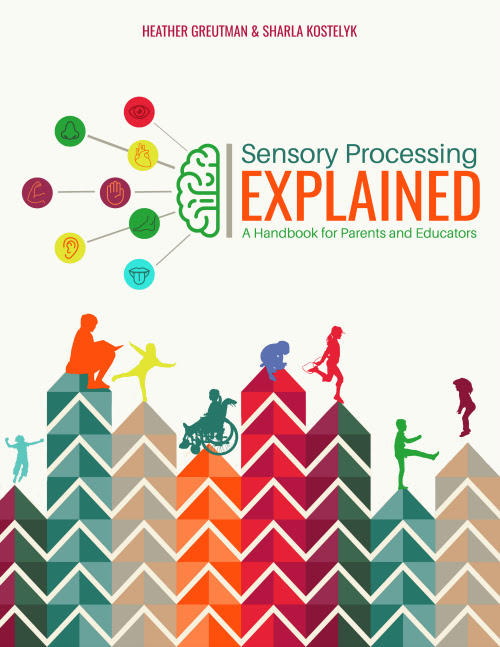 With Sensory Processing Explained, discover…
easy to understand sensory information that you can share with parents and educators to help explain a child's behavior
how to explain sensory processing to those who just don't get it
what calming techniques and strategies can work during a sensory meltdown
easy sensory ideas to replicate at home
how teachers can accommodate kids with sensory processing challenges
strategies and activities that can be used with an entire classroom
information on all eight sensory systems and how they can affect behaviors (plus strategies and activities that can help with regulation)
just figuring out where to begin if you feel a child could be struggling with sensory processing
Wiggle Worms – A Guide to Alternative Seating for the Classroom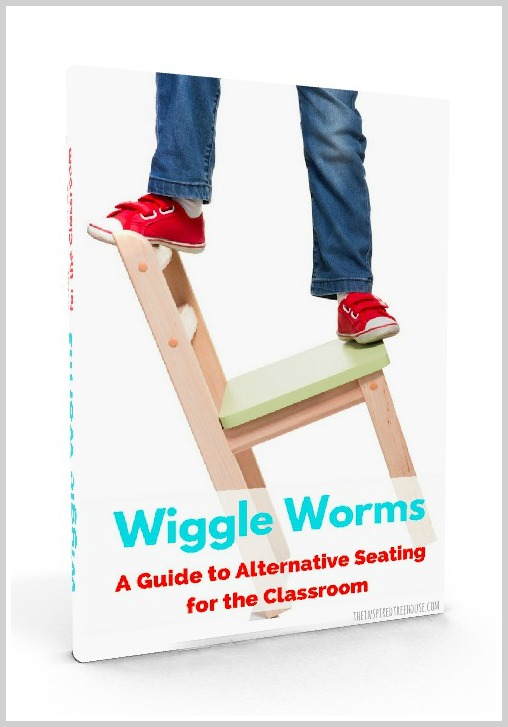 Are you helping set up alternative seating for the classroom? Do you get questions about this? Do you want to learn more about alternative seating? This e-book is for you!
The Tummy Time Resource Guide is a handy tool for tummy time. The book covers all different aspects of tummy time in one place! A great resource to use in the early intervention setting! If you belong to the Pink Oatmeal membership this e-book is free for you!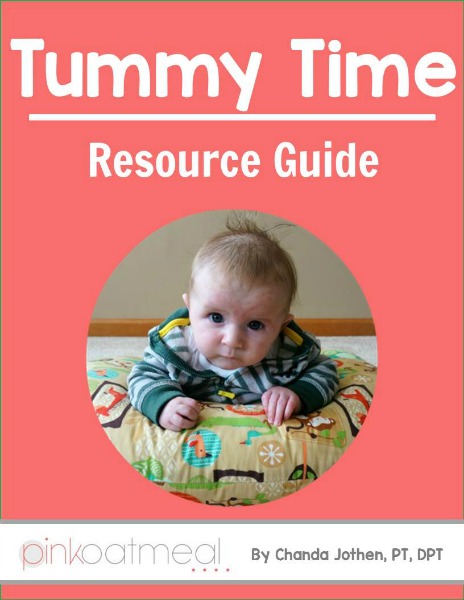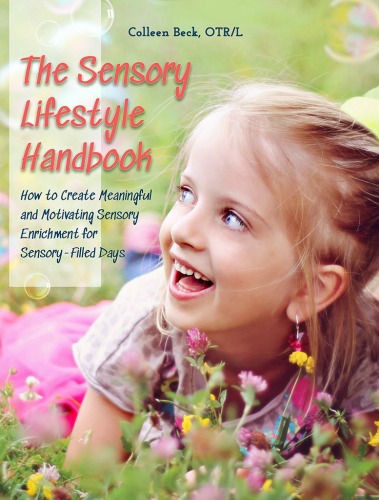 In this book, therapists will find valuable resources to explain sensory processing and transition "what we know" about a child into action plans guided by evidence-based strategies, resources, and guidelines.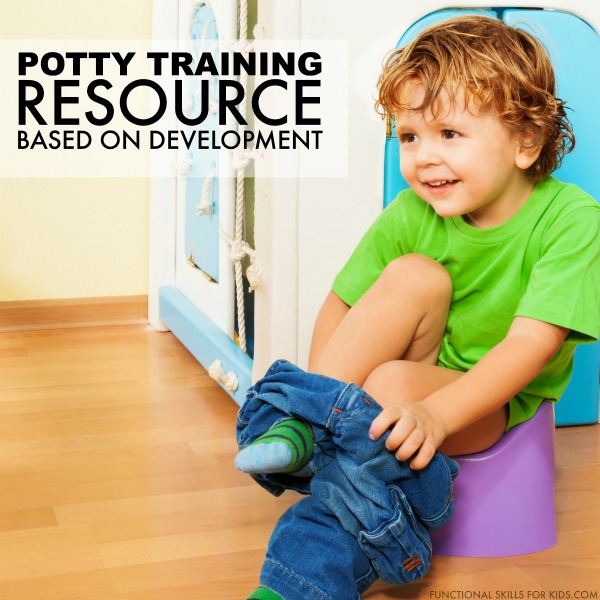 Written by therapists, this book is an excellent resource for anyone who has or works with a child in the potty training stages.
The Hand Strengthening Handbook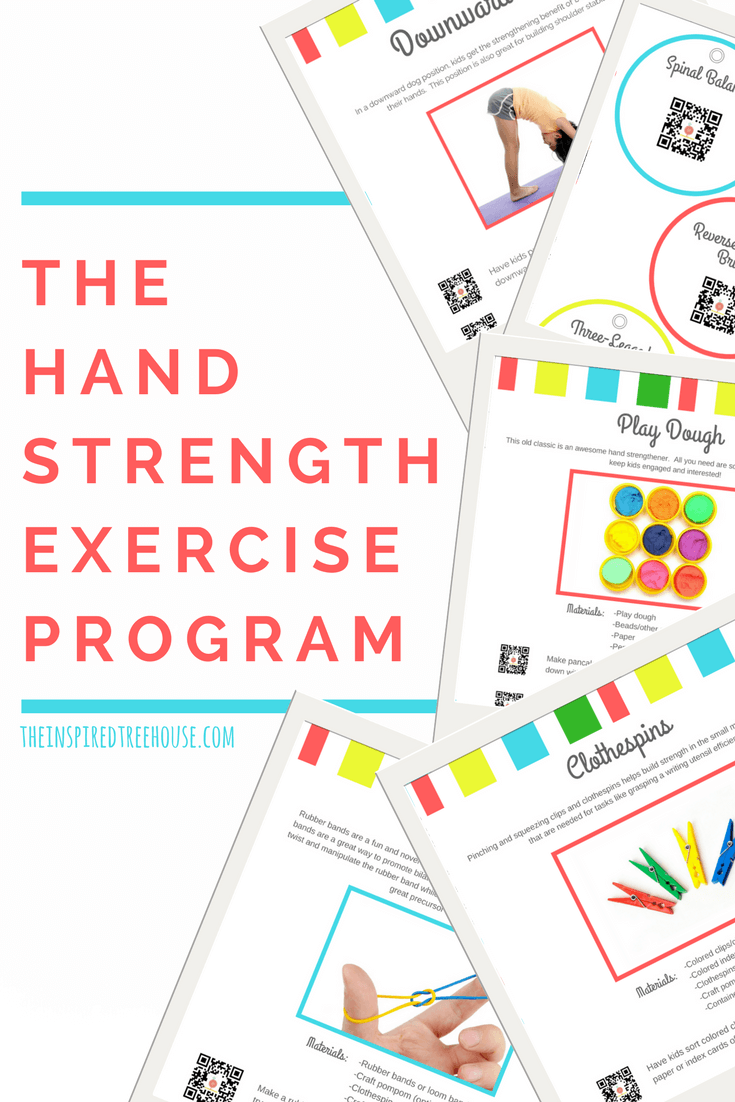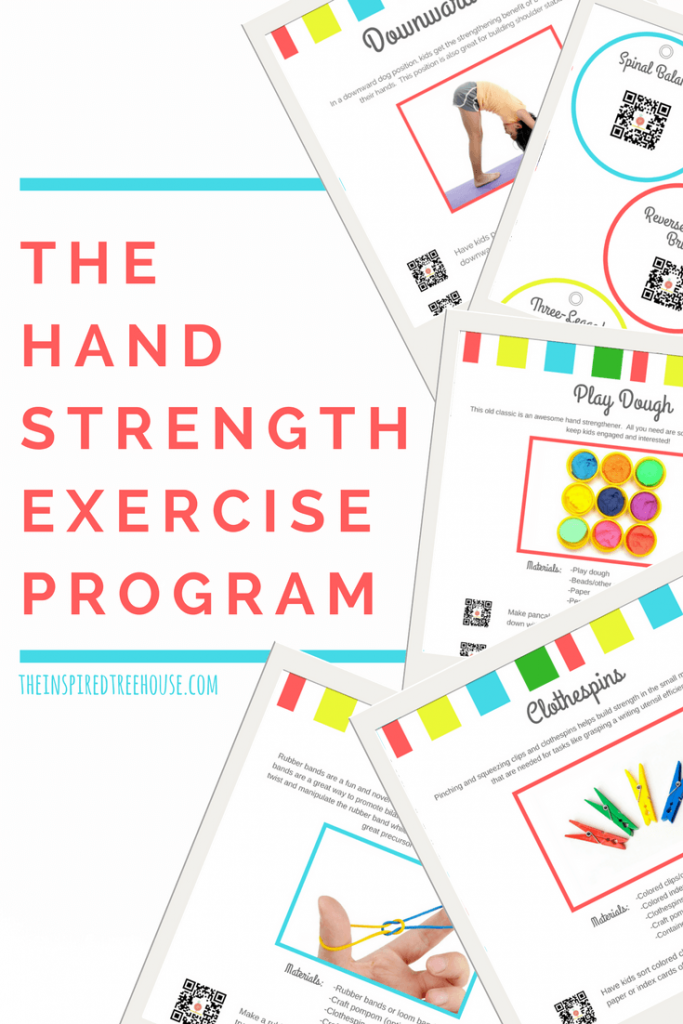 This 48 page books gives you information about why hand strength is important for kids.
-A basic description of how the hand muscles work
-A description about what it looks like when kids have weak hand muscles
-Weight Bearing Activities
-Pushing, Pulling & Lifting Activities
-Squeezing, Squishing & Pinching Activities
-Activities for building hand strength through everyday play
The Infant and Toddler Handbook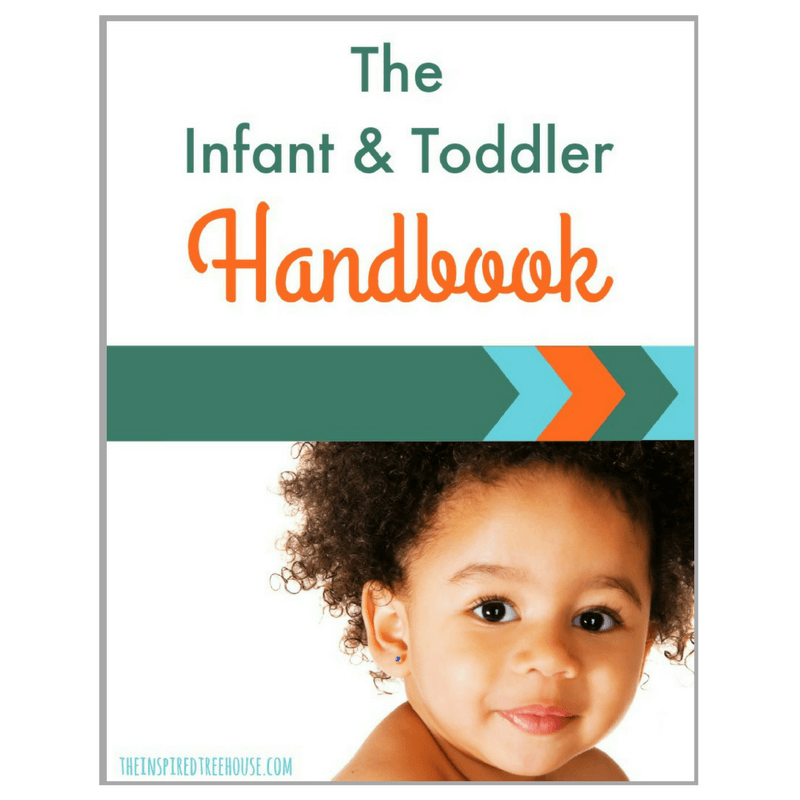 Inside the handbook you will find information about developmental milestones, including gross motor milestones and fine motor milestones. Three are over 100 activity suggestions for supporting healthy fine motor, gross motor, and sensory development.
Gross Motor ABC: Alphabet Themed Activities to Strengthen Gross Motor Skills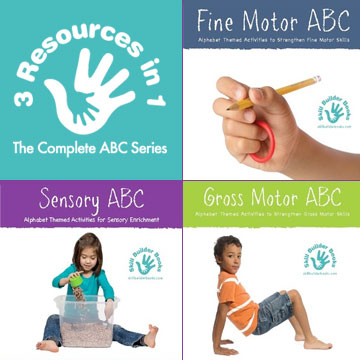 If you are looking for great ways to incorporate fine motor, gross motor, and sensory activities with the alphabet check out this book series!
Do you work with a child or teenager that is struggling to learn to complete these skills independently? Everyday Life Skills-Personal Hygiene Skills in the Bathroom is the resource that will help make life easier. This e-book will provide you with resources that are easy to implement and simple ideas and tips to help your loved ones learn these valuable skills! book includes checklists, social stories, visual sequencing cards and more!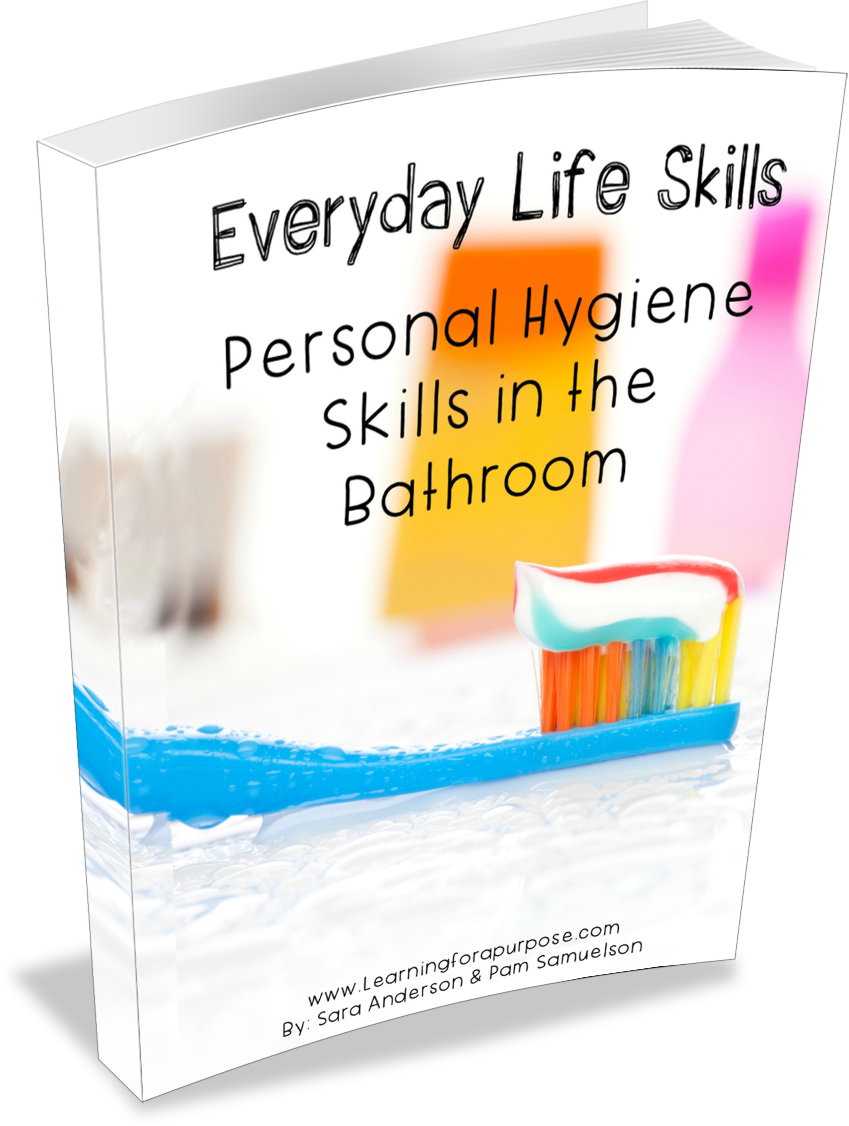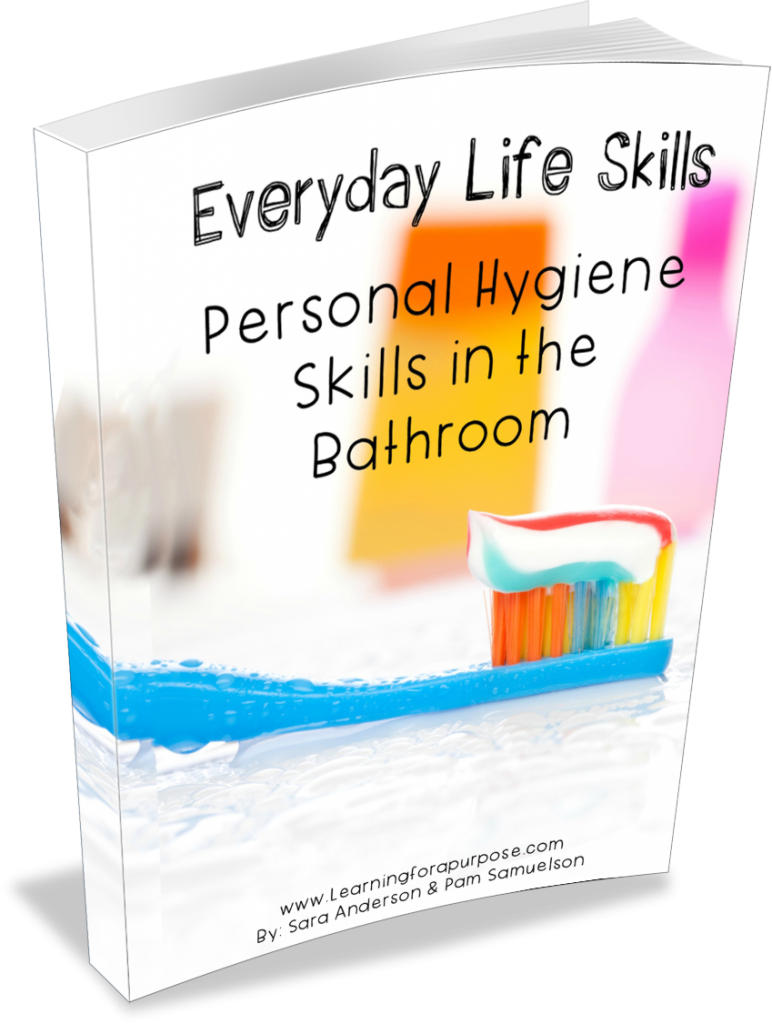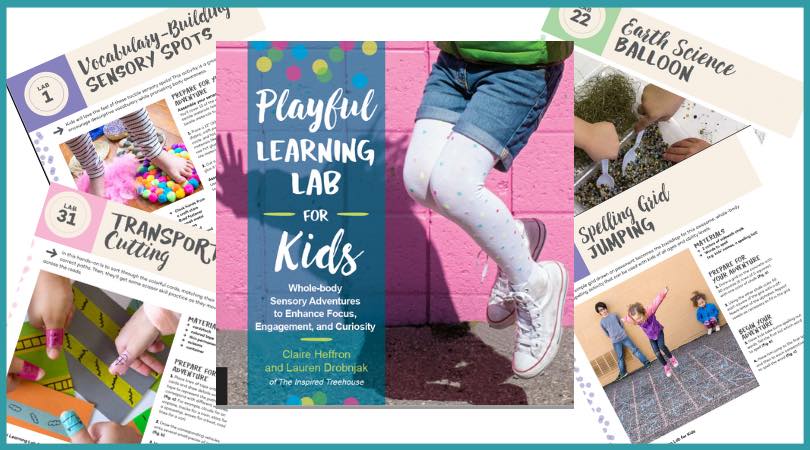 The Playful learning lab is another fantastic resource for motor and sensory activities. The book has so many great ideas with awesome explanations and pictures! A great resource for a therapist, parent or teacher.
Impulse Control Journal – Not necessarily your traditional e-book, but a nice option for working with kids who are working on their executive functioning skills. Be sure to check this one out.

The Joy of Movement isn't a e-book, but a great movement book so I had to include it in the round up. This is perfect for physical therapists, occupational therapists, preschool teachers, and daycares. It has so many great ideas for movement and lesson plans ideas. It's a great resource!
What's your favorite e-book for pediatric therapists that I can add to this growing list?