We know that there are several benefits associated with kids yoga.  We are starting to see it being implemented at homes, schools, therapies, and programs.  I love trying to find ways to implement yoga as part of what is happening in the day or as part of a unit.  This not only makes it a little more fun, but also helps keep with the them of the lesson or season.  A simple way of doing this is implementing yoga for every season.  This means that you can have poses that are associated with the Fall, Winter, Spring and Summer.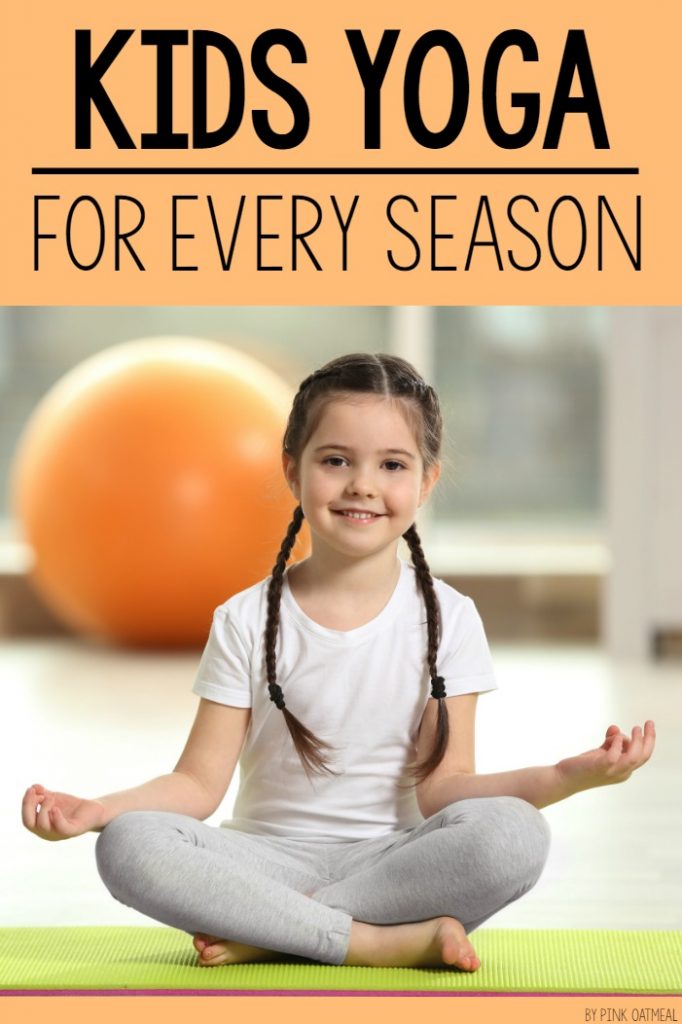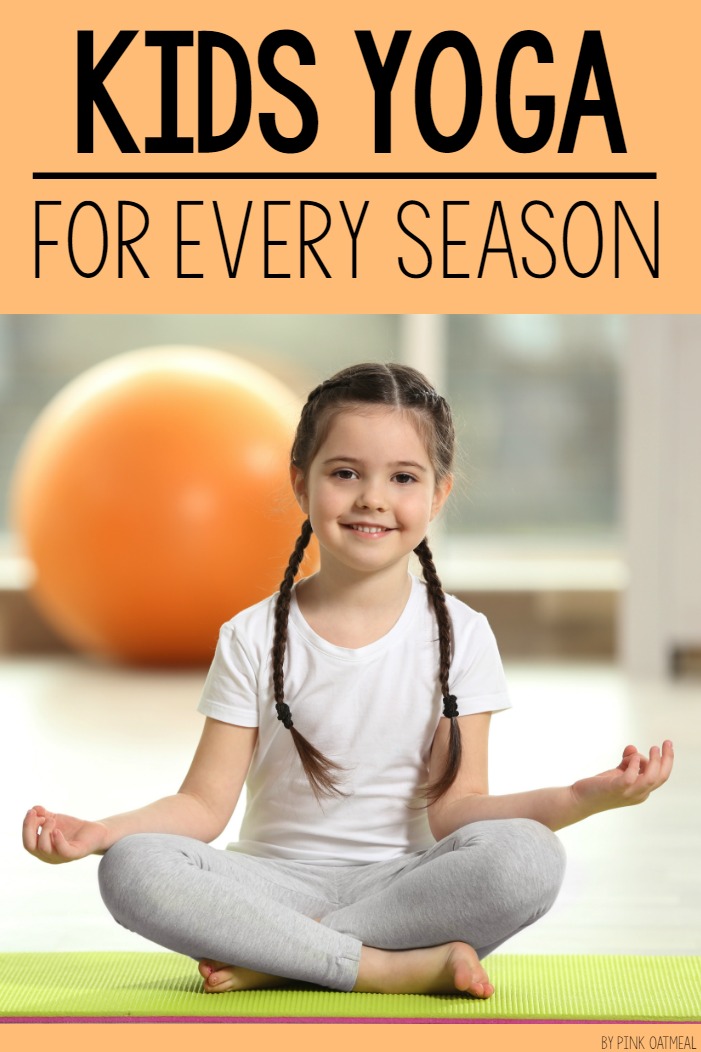 Kids Yoga For Every Season
Check out these different ideas that you can implement yoga into each season.  Each seasonal post below contains a variety of different yoga poses associated with the particular season.  If you love these ideas I've made it easy for you to implement yoga for every season!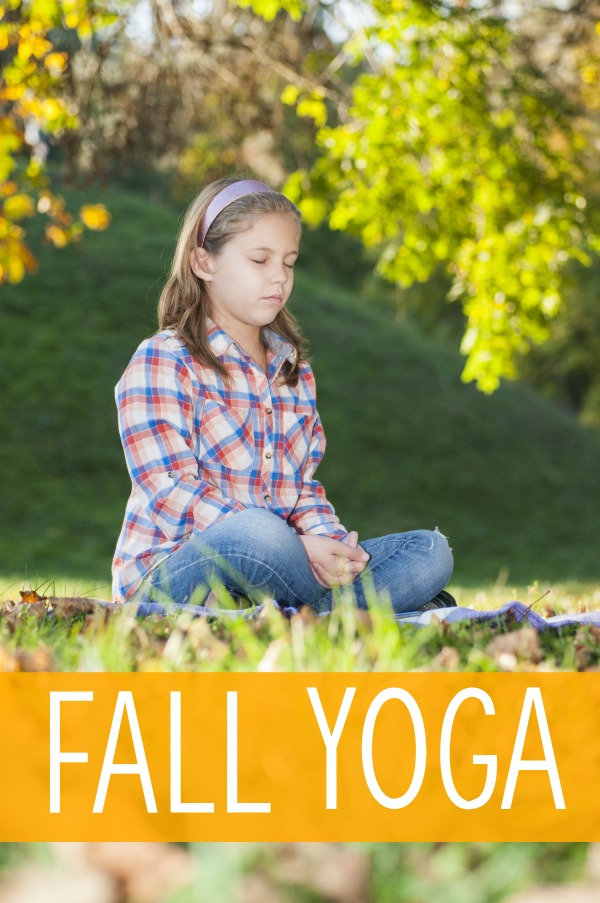 Fall/Autumn Yoga – Pose like a scarecrow or falling leaf!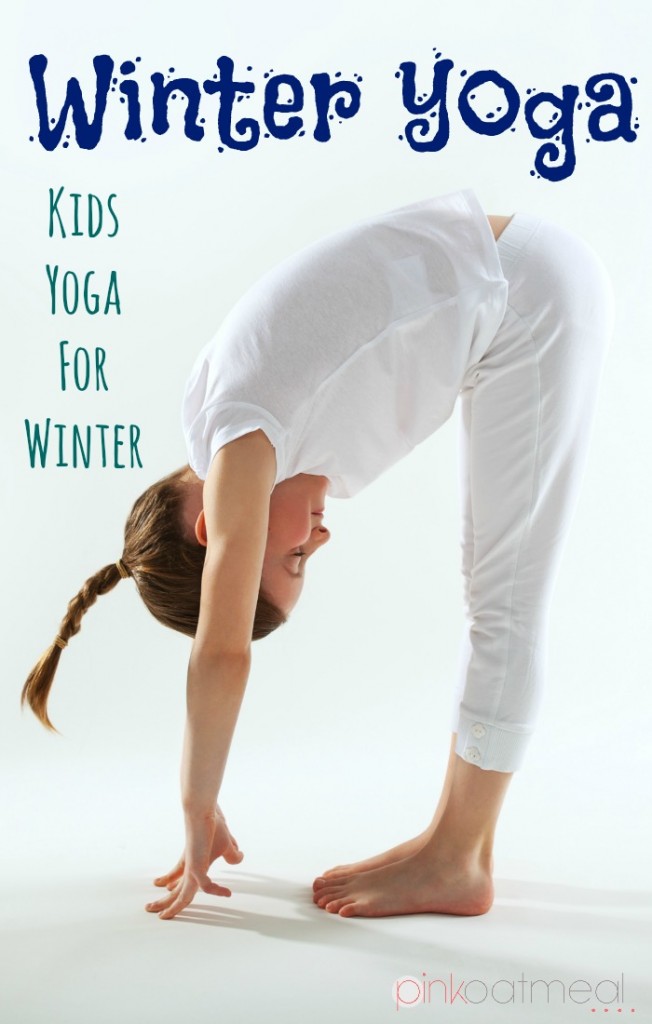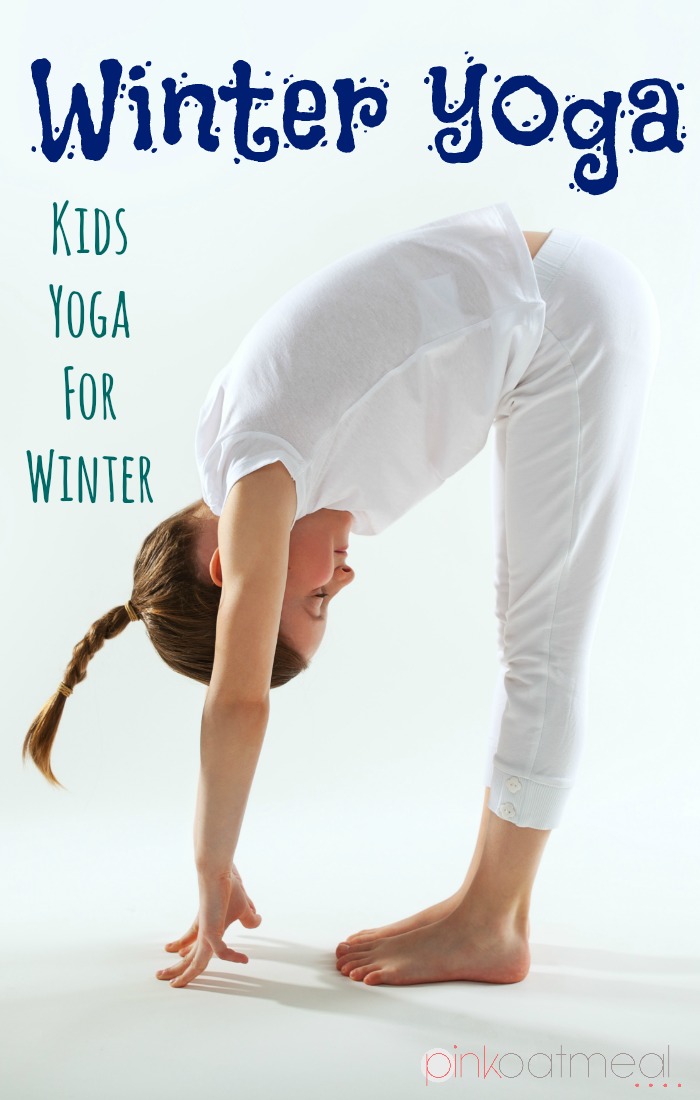 Winter Yoga – Pose like a snowman or ice skater!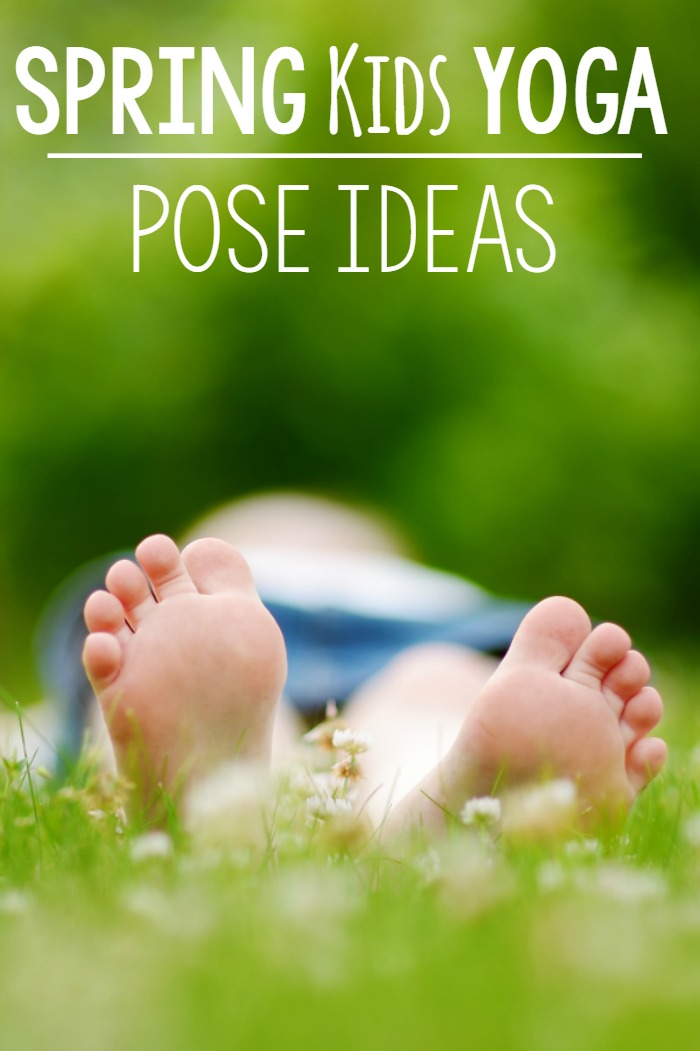 Spring Yoga – Pose like a flower or butterfly!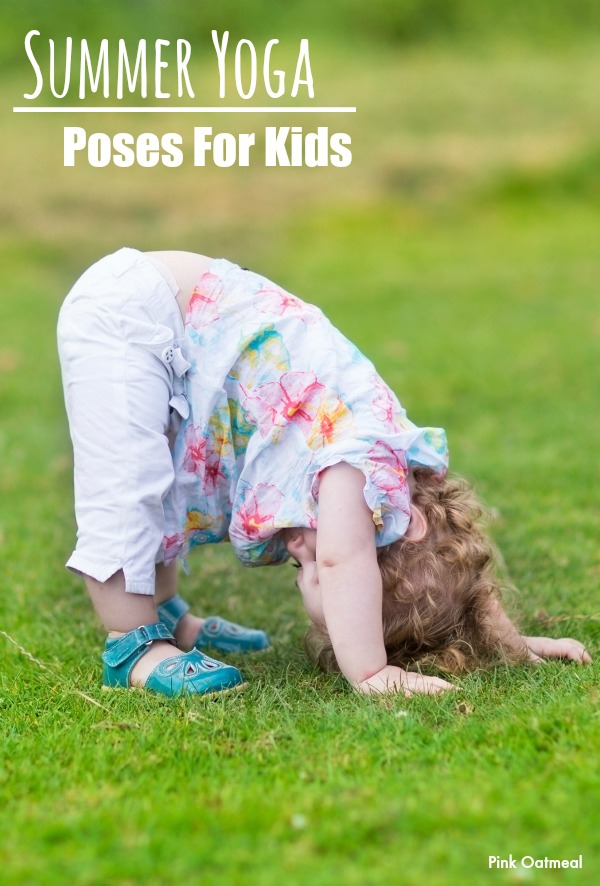 Summer Yoga – Pose like a fish and gaze at the stars!
Get Yoga For Every Season
So you love the idea of implementing yoga for every season?  You are ready to start putting it in action!  Chances are you want something that is ready made so that you can save time.  Pink Oatmeal has you covered on this one.  You can buy yoga for each individual season in the shop or on TpT or you can save $$$ and buy Yoga for Every Season in a bundle!


I WANT TO HEAR FROM YOU
Let's connect!  Pink Oatmeal is on Facebook, Pinterest, Twitter, and Instagram!
YOU MAY BE INTERESTED IN
My store at Pink Oatmeal is full of ideas to get the kids moving at home, in the classroom, and in therapy!  If you prefer Teachers Pay Teachers you can find me there too!