Happy Friday!  In celebration of Friday I thought I'd share some of my free resources that you can get your hands on now!  Everyone likes free right?  My resources are dedicated to promoting movement in the classroom, therapy and at home!  They are great for therapists, teachers, and parents!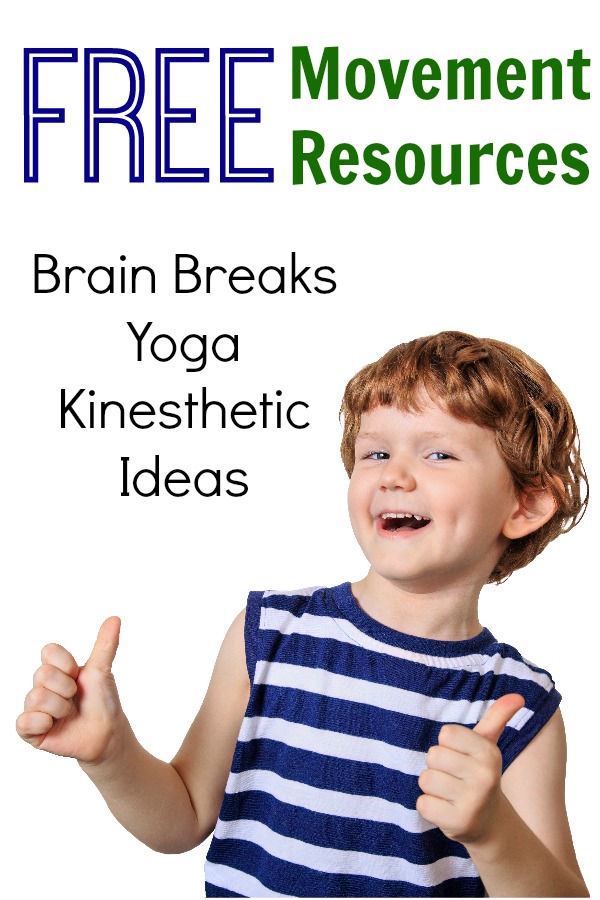 Photo Credit: ©ulkas/Dollar Photo Club
Free Resources for School Based Therapists That Promote Movement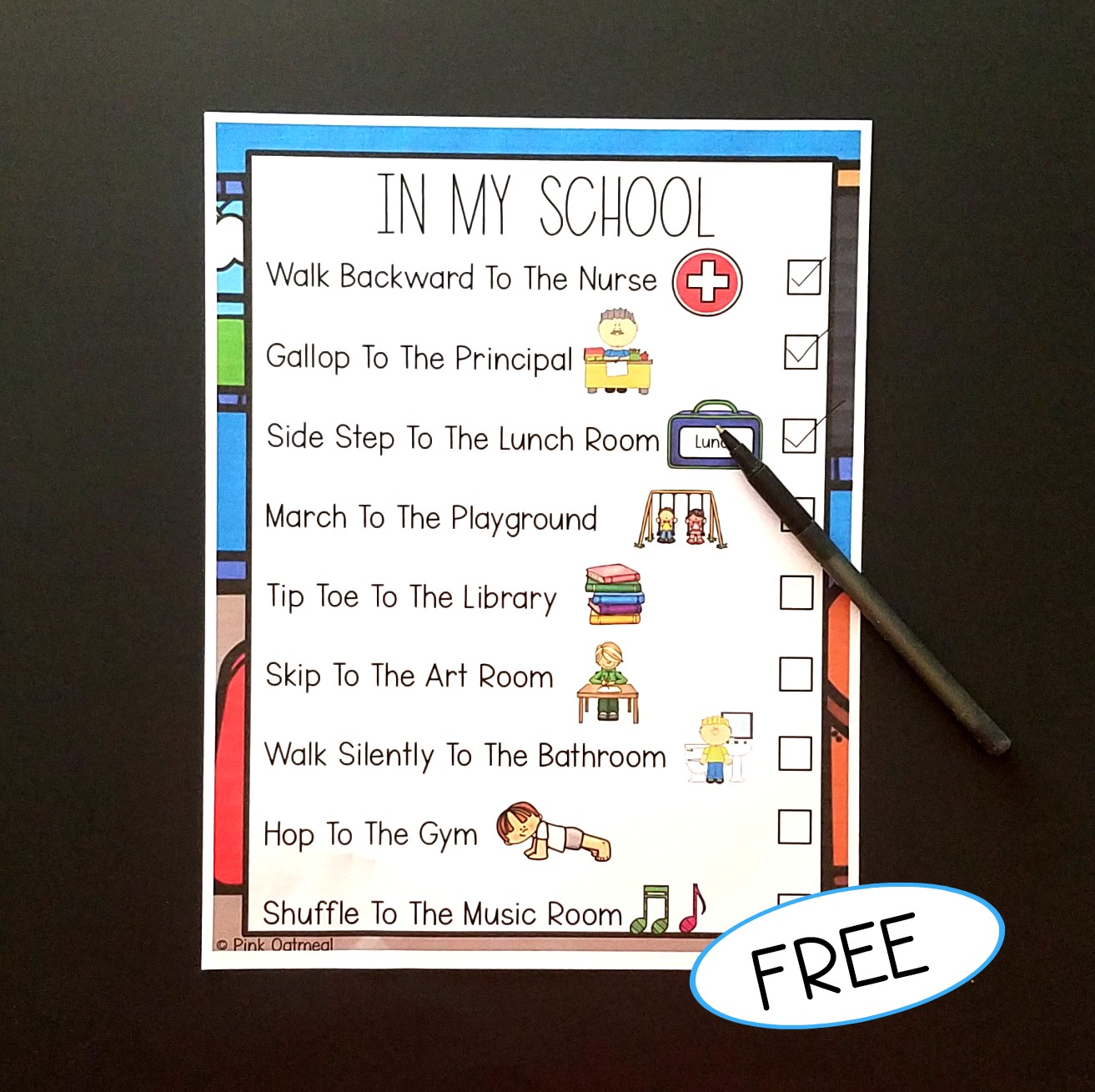 Let's start with a scavenger hunt.  This is a perfect way to utilize gross motor skills throughout the school.  It's especially fun around back to school time when your kids are getting acquainted with the building.
How about getting the kids moving with a theme!?!  These free brain breaks incorporate a superhero, pirate, and cowboy theme to make moving fun!  Use my free Mardi Gras cards in February and March!   They are great as a warm-up or transitional material.  They work great in the classroom as a brain break as well!
What' even better is I have a section on my blog completely dedicated to brain break ideas.  It's always growing and a GOLD MINE of free ideas for brain breaks, many of which have a theme!
We have weather charts and chore charts.  Why not add movement charts?  These are great for warm-ups, morning meetings (in the classroom), and they can even be used as part of a math lesson.   This is a really fun way to encourage movement each day and keep yourself as the instructor accountable plus make it educational.  See my post on movement charts and get your free charts! 
Okay, not really a movement based resource, but a must for a movement based therapist. Communication is key as a therapist.  A ready made note template makes communication a lot easier.  Get your ready made notes with easy check boxes and an easy place to jot down a quick note!
What could be better then having a cute therapy room or desk for that matter.  Be sure to stop by and grab your free therapy room printables!
Playing games is an awesome way to engage kids.  Adding movement to the games makes it even more fun.  With a football theme, even better!  Be sure to grab your set of Memory Matching With Moves!
This section is completely dedicated to free yoga tips and ideas!  It's aim is to make yoga fun and easy to incorporate into any lesson at home, school, or therapy!
SUBSCRIBE TO PINK OATMEAL AND GAIN ACCESS TO THE FREEBIE LIBRARY FOR ALL OF PINK OATMEAL'S MOVEMENT BASED FREEBIES! 
More Physical Therapy Ideas
Follow Pink Oatmeal's board Pediatric Physical Therapy Ideas on Pinterest.

YOU MAY BE INTERESTED IN
My store at Pink Oatmeal has ideas to get the kids moving at home, in the classroom, and in therapy!  If you prefer Teachers Pay Teachers you can find me there too with even more ideas to get the kids moving!
I WANT TO HEAR FROM YOU
Let's connect!  Pink Oatmeal is on Facebook, Pinterest, Twitter, and Instagram!