Back to school is quickly approaching. For some of you it may already be here. In Minnesota, back to school isn't until the very end of August and most schools don't start until September! You can check out my back to school organization plan for the upcoming school year! I'm also sharing with you some fun products that are perfect to start off the new school year with a moving and learning theme!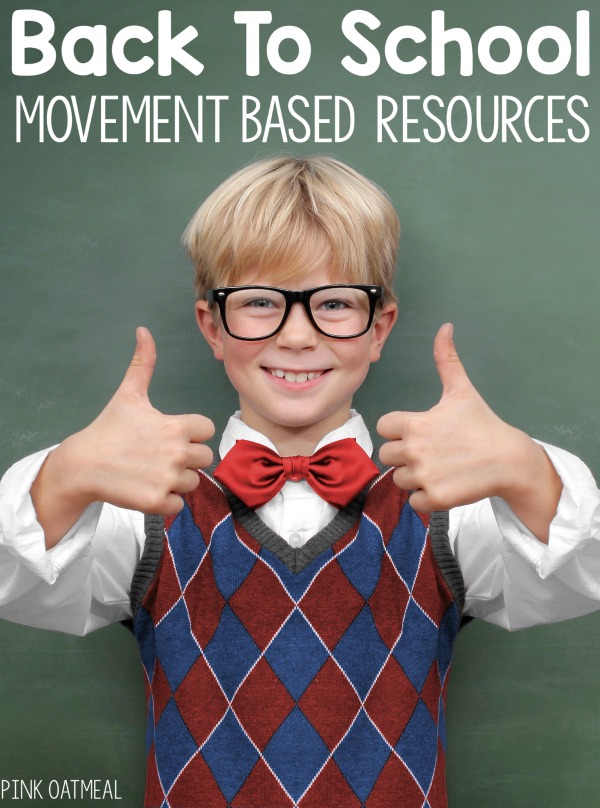 Back To School Freebies
When I'm getting to know students and a new school I will sometimes have a student take me on "a tour" of their school. Along with the typical gross motor challenges a school presents (stairs, uneven surfaces, playground etc) I love to incorporate a little fun with a scavenger hunt.
I'm also big on communication. If you are a therapist or itinerant provider I have a free daily communication form available in my Back To School Planning post that you can check out to see if it would work for you!
Back To School Planning
I love adding movement to any kind of theme! Start off by accessing the huge collection of motor planning for most any theme!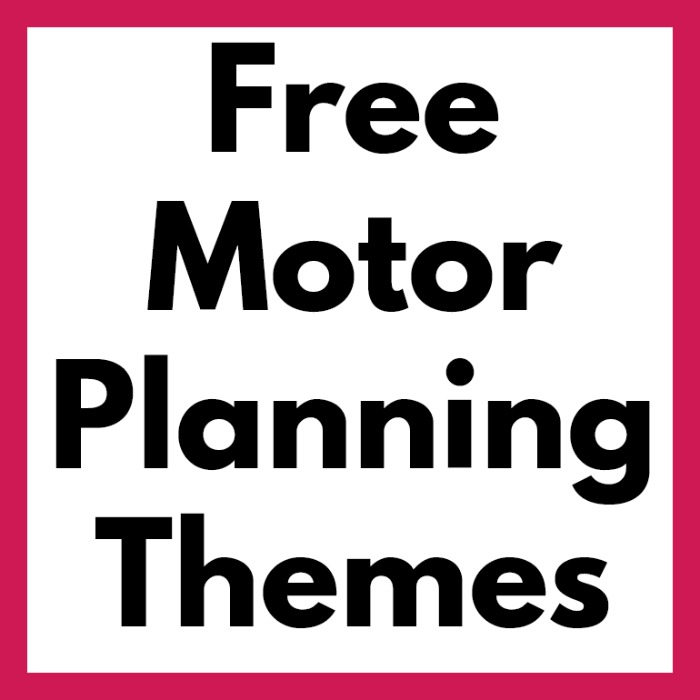 Moving and Learning
Want to find great ways to incorporate movement and learning? Possibly making it so much fun that the kids don't even realize they are reinforcing skills? You'll want to check these out!
These make learning so much fun! You can read in detail about these cards and printables on the blog and check out the video of them in action!
What People Are Saying About These
"I love these! I have a few kiddos who don't remember their ABCs and I think these are just the things to help them."
"I love these cards!! Just what I was looking for in order to provide a different, fun way of practicing alphabet recognition and sounds with movement for some of my young learners. Thank you for this fabulous resource!"
"This has revamped our brain breaks in a wonderful way!"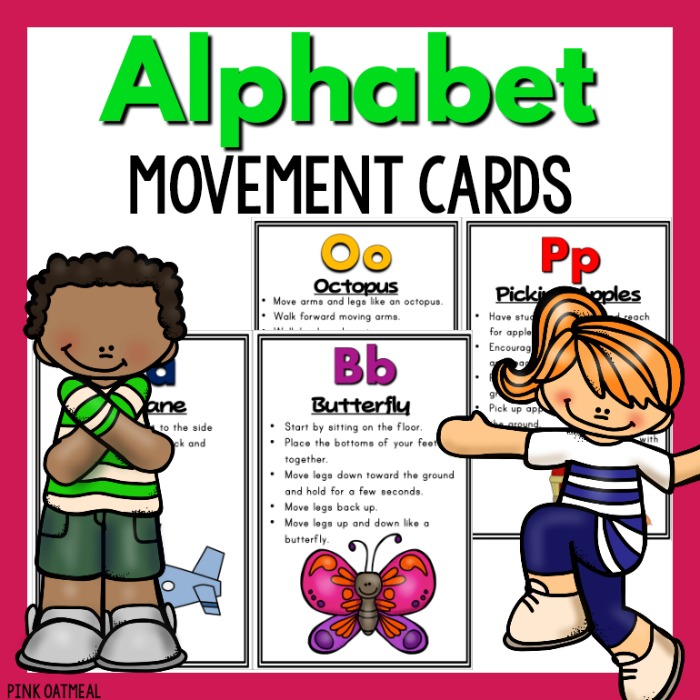 Maybe you are looking for another way to incorporate the alphabet or you are a yoga lover and want a yoga pose for each letter of the alphabet? Alphabet Yoga is another great way to work on reinforcing those literacy skills. You can read about all the ideas on the blog!
What Others Are Saying
"I use these daily in my classroom. My students are remembering their alphabet so much better after using these."
"Great for calming students down and for indoor recess!"
"I love that each letter is anchored with a specific movement."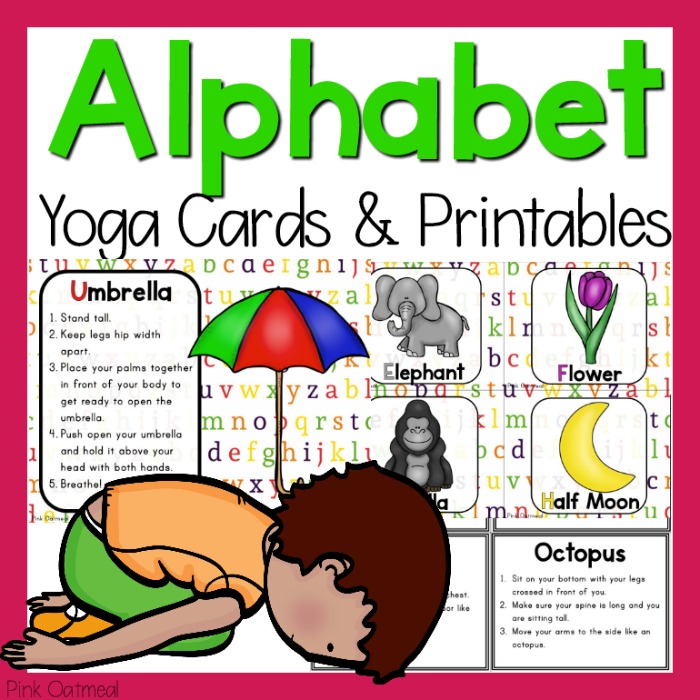 Alphabet Yoga With Real Kids in the Poses
Included in this set is a full set of cards with detailed descriptions PLUS full sheet printables of the kids in the poses. The set has real kids pictured doing the poses! Check them out in the shops for the full preview!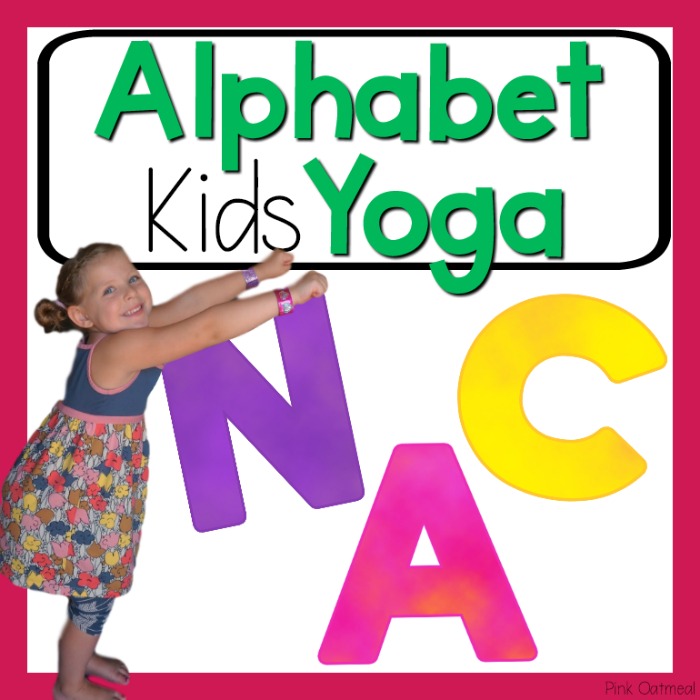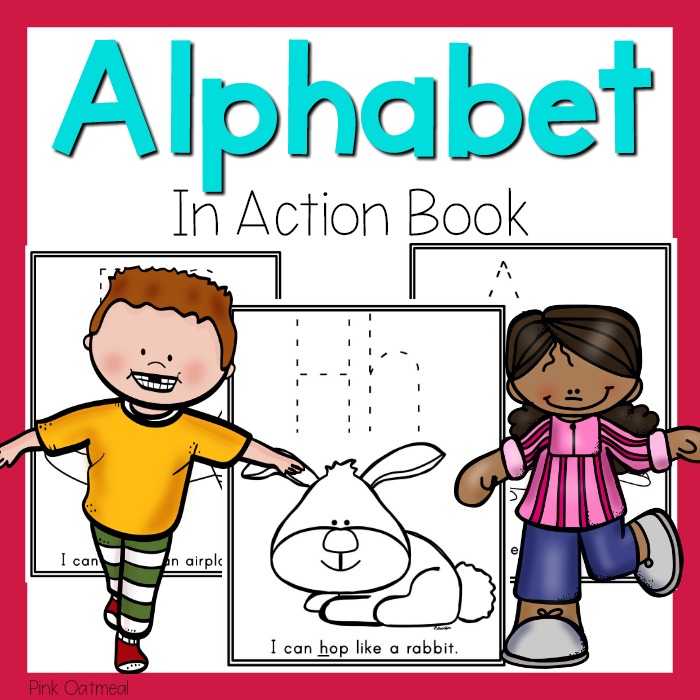 Maybe you need to have your kids working on practicing writing their alphabet along with wanting to incorporate some movement? The Alphabet In Action Book is here to help. Traceable letters along with a picture and action can combine movement, writing, and learning the alphabet!
What Others Are Saying
"Wonderful. Love having my pre-k kids exercise. Most behavior problems disappear with more activity. Color posters would be great."
"Fun and interactive way for my students to practice their letter names and sounds! thanks!"
"Wonderful way to learn the alphabet and to be sure to get exercise everyday!"
Save In A Bundle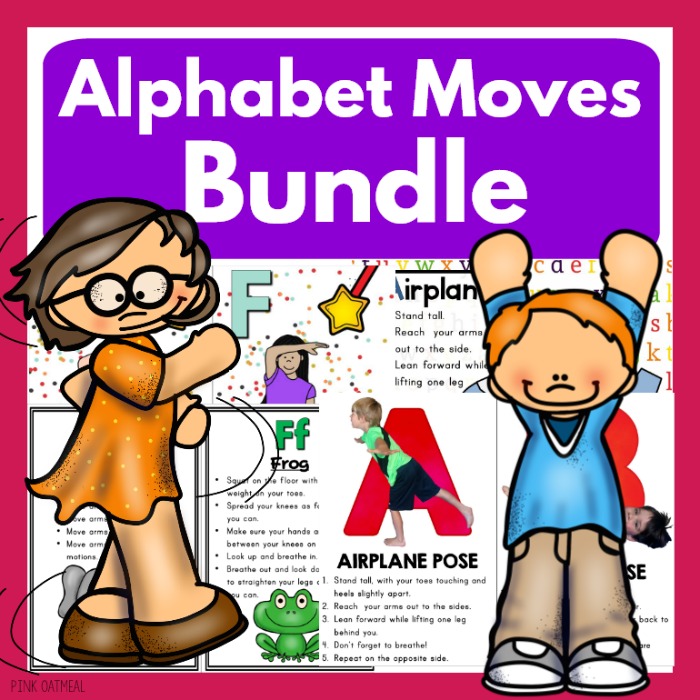 Having a hard time deciding which alphabet product would work best for you? Why not get all three products and save? When you buy all three products in a bundle you save big!
What Others Are Saying
"Amazing product, I am using this at home with my daughter. She loves to move and learn, what a great resource for home or school!
"I love how the yoga and movement activities match each letter. My students love them!"
"As a person who is short on time, having these pre-made and ready to use is invaluable! Thanks!"
Moving With Numbers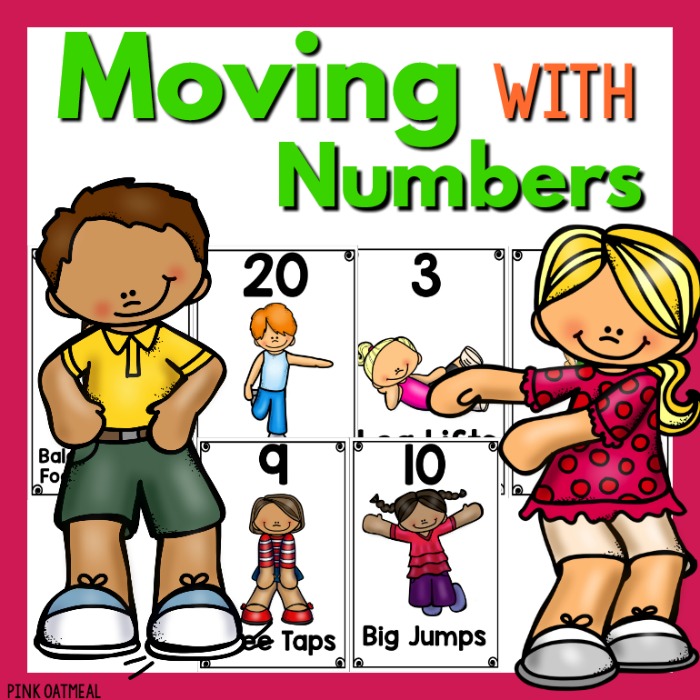 We've talked letters now let's talk numbers. How about adding some Moving With Numbers? These have been great in the therapy setting and so many teachers have given feedback about how they are using them in their morning meeting – specifically calendar time (my mom included!).
What Others Are Saying
"We are using these cards every day at the end of morning calendar time. It's a great way to get the kids up and moving. I give the kids ownership in this activity by giving each (nonverbal) child a chance to pull a number. We match the number to the exercise card with the same number and do that exercise. They love it!"
"Movement in my Class is a must. I needed movement in my calendar time, and I am so excited to have found these. They will be perfect!"
"I love that this goes up to 30. I plan to use them once a day for a month, then rotate them as something fun to look forward to during morning meetings with my PreK. "