One of my first challenges when we started to "collect" toys at our home was finding appropriate storage at a reasonable cost.  I was finding all sorts of baskets that were ranging from $50-$70 dollars that were designated for toys.  This was far more than what I wanted to pay for toy storage.  I am always trying to get a deal!  One day as I strolled the aisles at Target looking at my Cartwheel I saw my answer!  There it was right in front of me laundry baskets!   They were the perfect toy storage hack.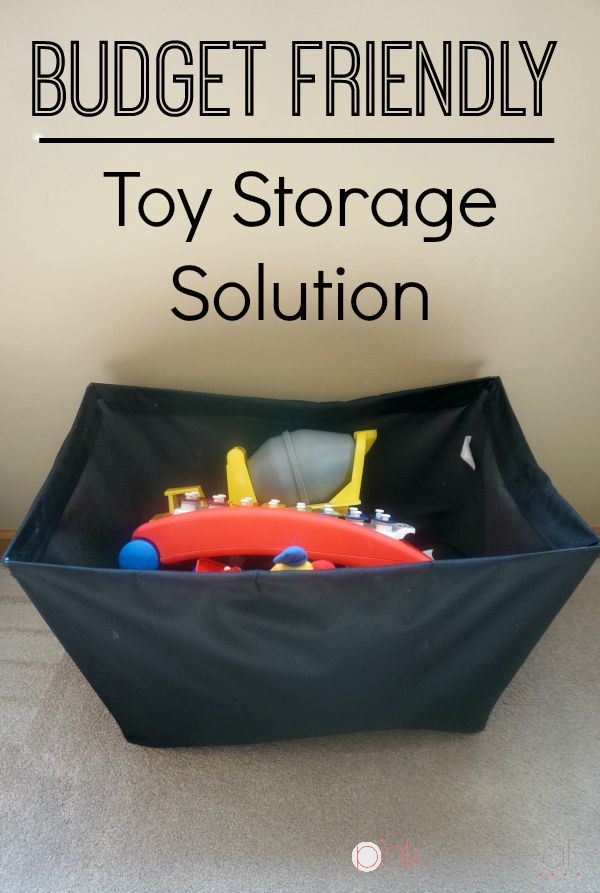 The laundry baskets were large enough to store many toys and there were a lot of them that actually had some style.   The best part was the price.  I found laundry baskets with some style for $9.44 each on clearance.  Regularly they were $13.49, so even then a much more reasonable price than the designated toy storage baskets I was looking at.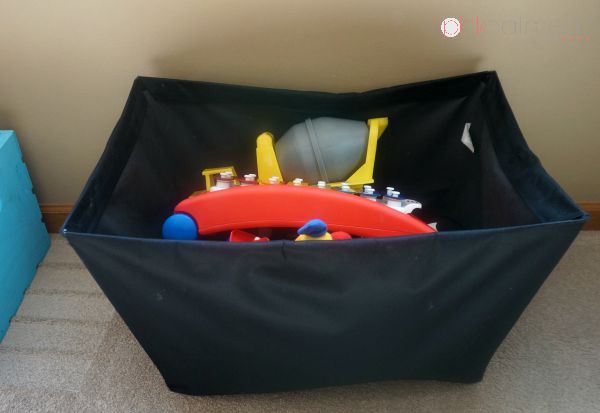 I've used the laundry baskets as toy storage in our playroom as well as in our main family room.  They would also work great in any bedroom.  I love the fact that I don't have to stress about them getting beat up by my toddler as they came at such a reasonable cost!
Laundry baskets would be great for other storage options too.  Closets, basements, bedrooms.  I may have to invest in laundry basket stock!
YOU MAY BE INTERESTED IN