Halloween is a fun filled holiday full of candy, costumes, and parties. Halloween is also a great time to encourage movement in the classroom, home, or therapy. Adding a Halloween theme can make movement at Halloween fun for the kids. Movement is also perfect to add into a Halloween party or use Halloween themed brain breaks for the entire month of October. Make movement and Halloween go together!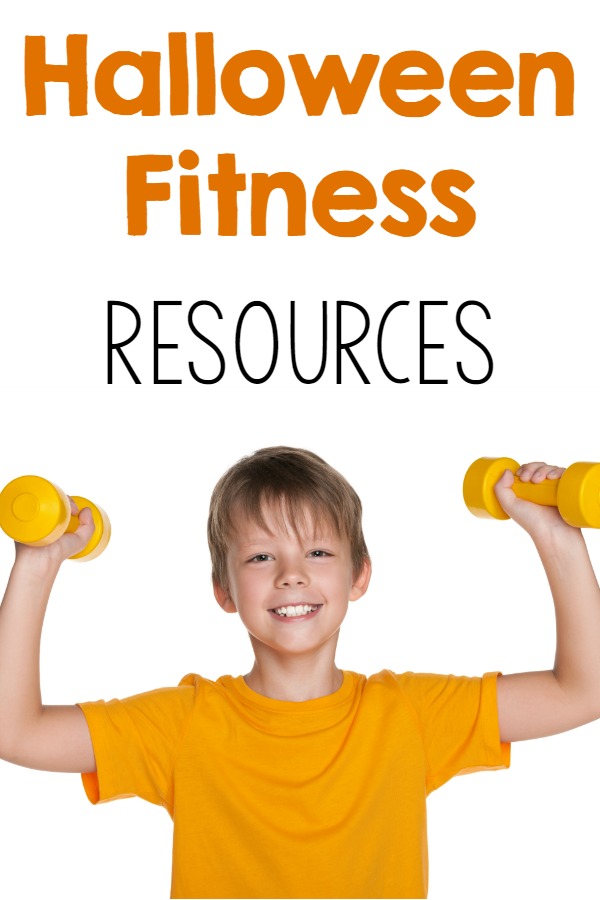 Halloween Movement Resources
This list of resources includes both paid (but cheap!) resources along with tons of different ideas on how to incorporate movement into a Halloween theme!
Pink Oatmeal has a huge collection of Halloween Resources available for both gross motor and fine motor skills. Many of these resources can be seen in action in the Halloween Gross Motor and Fine Motor Planning post.
For now, here are all the different resources you can grab right now and be done with your planning!
Halloween Themed Resources