Halloween is a fun filled holiday full of candy, costumes, and parties.  Halloween is also a great time to encourage movement in the classroom, home, or therapy.  Adding a Halloween theme can make movement at Halloween fun for the kids.  Movement is also perfect to add into a Halloween party or use Halloween themed brain breaks for the entire month of October.  Make movement and Halloween go together!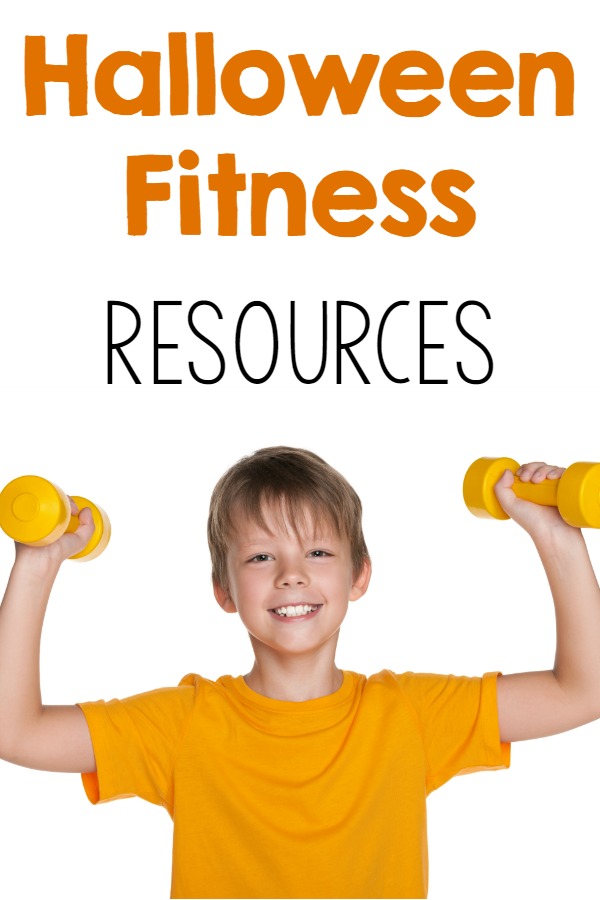 Halloween Movement Resources
This list of resources includes both paid (but cheap!) resources along with tons of different ideas on how to incorporate movement into a Halloween theme!
Brain Break Cards – Halloween Theme
Not only great for a brain break but also awesome for a Halloween celebration!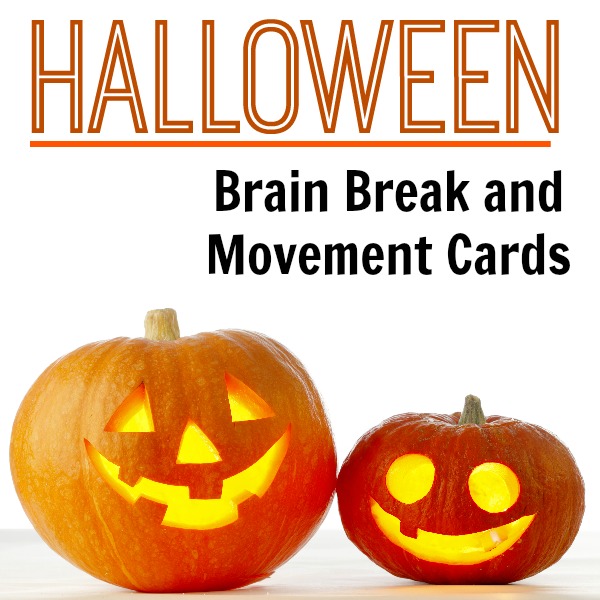 Let's start with brain break cards with a Halloween theme.  They are simple to use and can be accessible at all times!


Brain Break Cards – Monster Moves
Maybe using the word Halloween isn't something you do or can do in your current setting.  Why not try something fun that can still keep you in the Halloween spirit with monster themed brain breaks!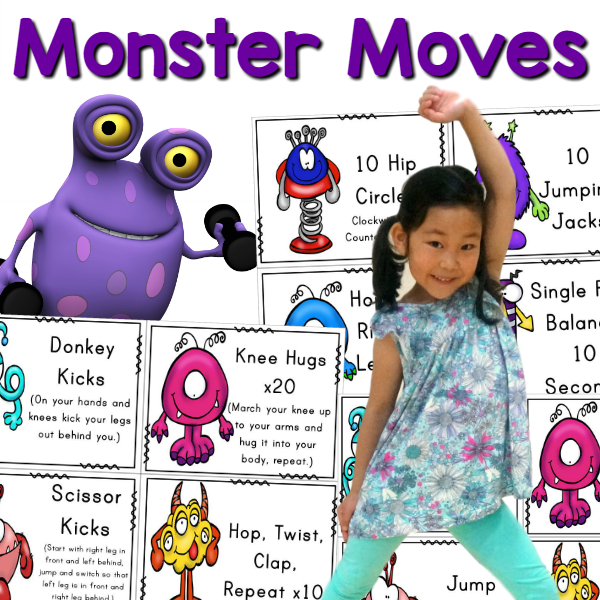 Pumpkin Relay
Need a fun and easy game to play with the kids that works perfect with Halloween?  Check out how we play the pumpkin relay!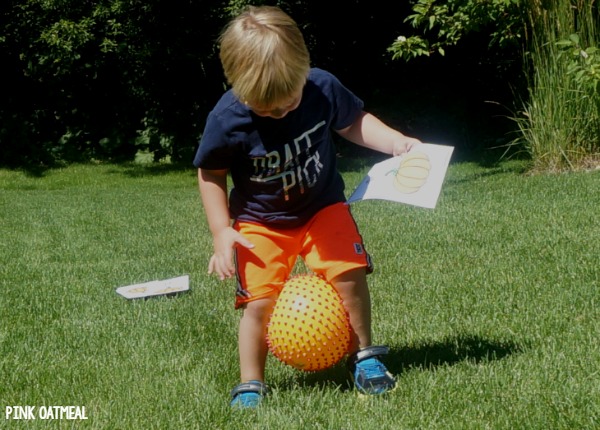 Halloween Yoga
A simple way to work on strength, balance, and calm down the crew?  Check out Halloween Yoga.  You know what's even better?  There are two different versions that you can choose from depending on what best fits your needs.  There is a clip art object version and real kids in the poses verison.




The pumpkin patch hop is a really fun way to get preschool, toddler, and early elementary aged students moving.  Check out how we do the hop in this blog post!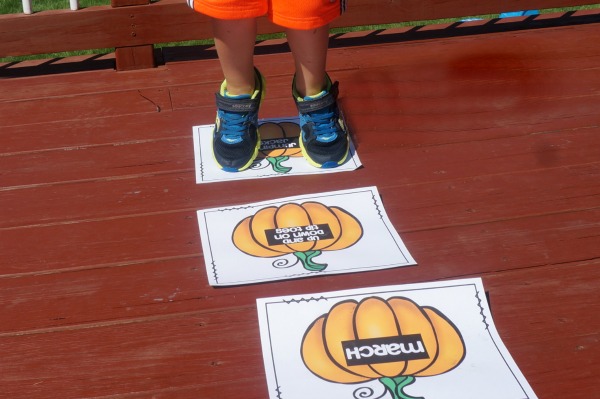 Cowboys/Superheros/Pirates 
Maybe you are looking to go with more of a costume theme?  That's perfect, as there are options for brain breaks in all these different themes and more!  Be sure to check out my entire brain break section with many different themes that work perfect for costumes.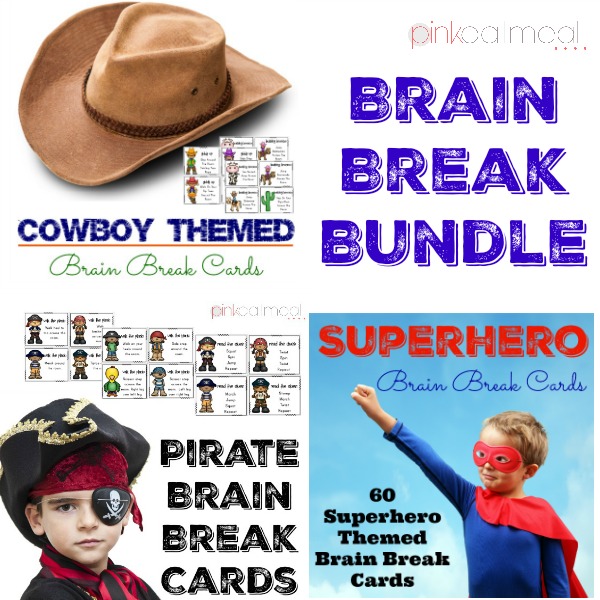 Halloween Themed Yoga, Brain Breaks, and Games
So you can't decide. Try this big assortment of ideas that you can play during the Halloween season!  Be sure to check out Halloween Themed Yoga, Brain Breaks, and Games.  There are options for morning meeting, brain breaks, and fun games included in this pack! Get them at my Teachers Pay Teachers store or shop on the blog .


YOU MAY BE INTERESTED IN
My Teachers Pay Teachers store and shop on the blog have ideas to get the kids moving at home, in the classroom, and in therapy!
I'D LOVE TO HEAR FROM YOU
Let's stay connected!  I can be found on Facebook, Twitter, Instagram, and Pinterest!