When I would come home from college one of my favorite things was having my little brother make his "famous" puppy chow.  It was one of those treats that we had to beg for when we were younger without much success at all.   He had modified the box version to his liking and it is WAY BETTER than your traditional puppy chow.  Everyone who has ever had this agrees.  Now we still try to get him to make it when we all get together.  My sister-in-law is the most recent to join the craze over his famous puppy chow and now it's her and I always wanting him to make it.  I think we both feel to guilty to make it on our own.  This is an absolute must try.  A great treat to bring to a party or when friends are coming over (mostly so you don't eat the whole thing).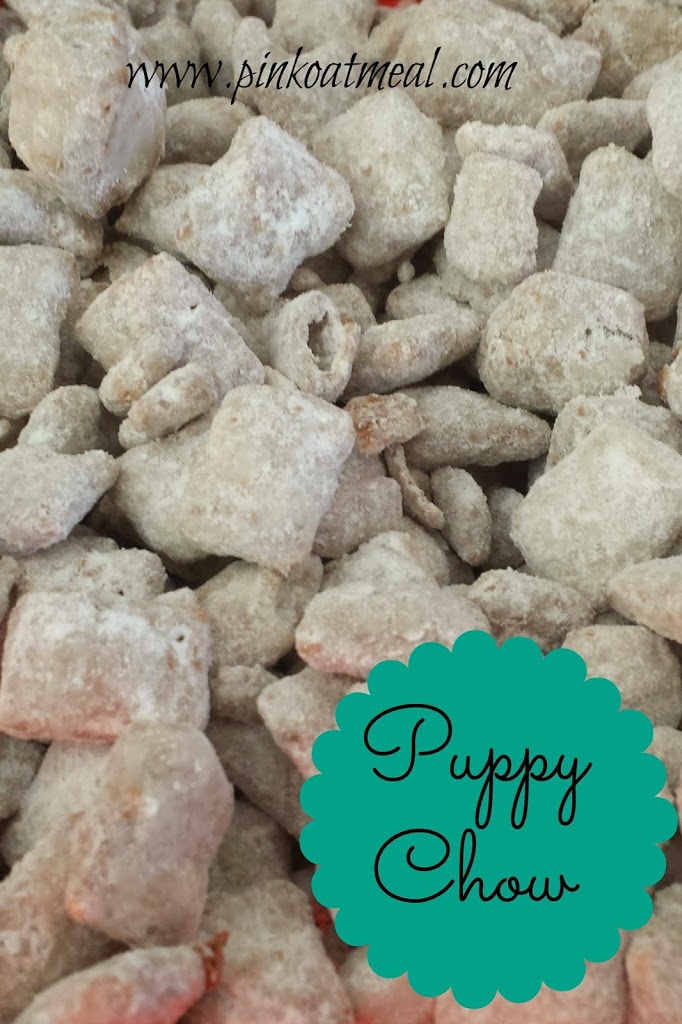 Puppy Chow
1.  Add butter, chocolate chips, and peanut butter together in a microwave safe bowl and melt in the microwave and stir all ingredients together until smooth.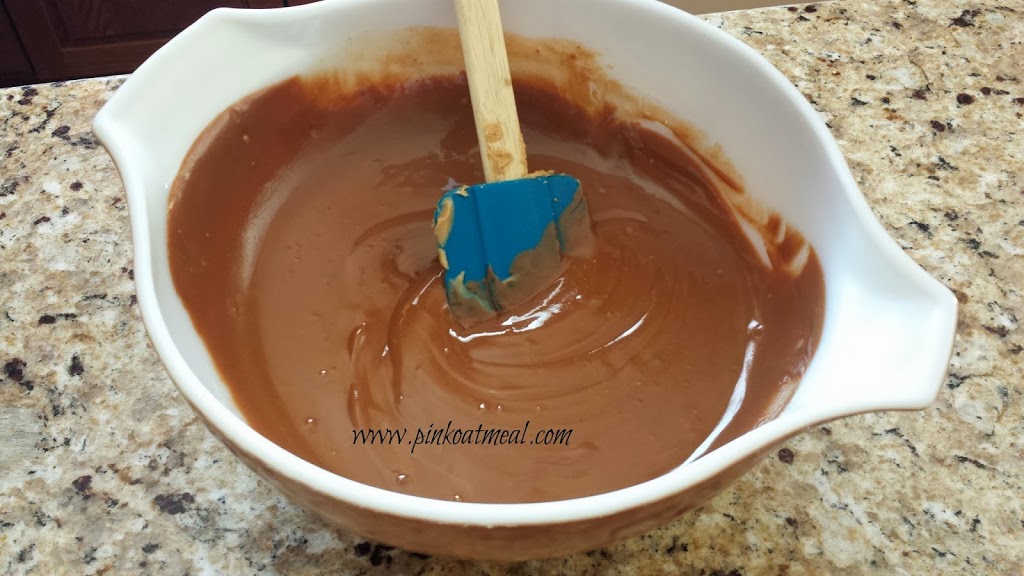 2.  Next measure out rice cereal in a separate bowl.  Add chocolate mixture to Chex mix and stir until cereal evenly coated.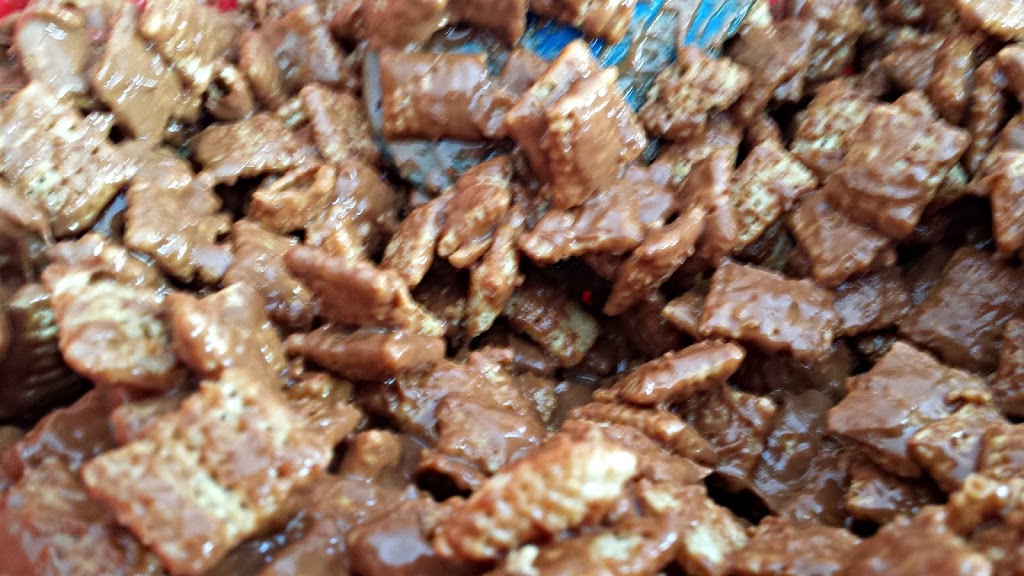 3. Next place coated cereal in either a brown paper bag or large bowl with a cover and add the powder sugar.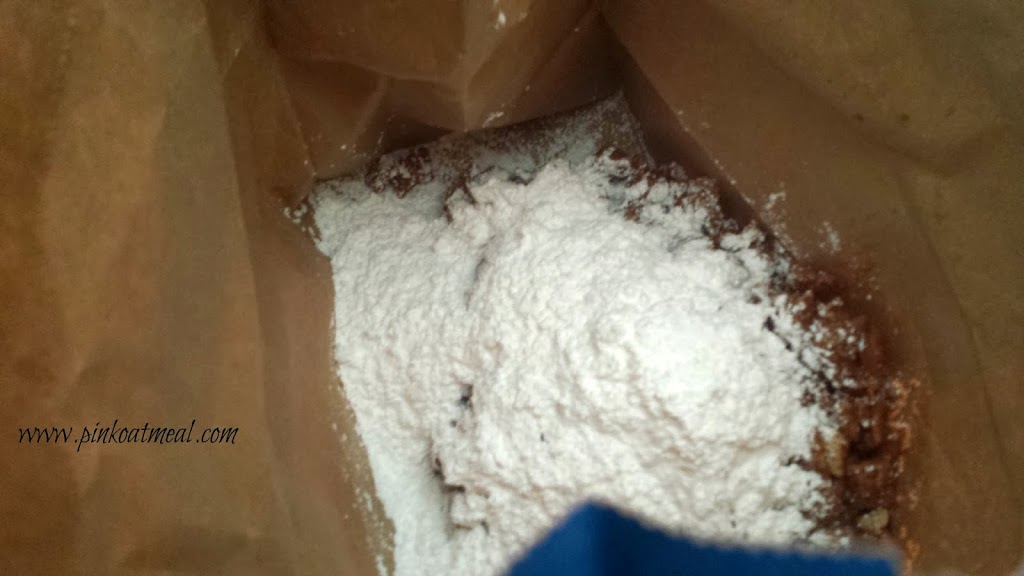 4.  Shake bowl or bag until cereal evenly coated with powdered sugar.
Ingredients
1 stick of butter
1 bag of chocolate chips (Ghirardelli or Guittard)
2/3 cup of peanut butter
3/4 pound of powder sugar
3/4 box Chex Mix (Rice Cereal)
You now should have the best snack out there.  It's hard not to eat the whole thing it's so good.  You'll never go back to the box recipe.  Enjoy!
 

My Cooking Style
As much as I love sweet treats like puppy chow, I also like to make sure that my family eats healthy too.  My cooking style is fast and easy which means I tend to find food full of preservatives, additives, etc.  Luckily, I've found a solution to this problem and now am cooking fast, easy and tasty meals free from any preservatives, additives, dyes, and GMO's.  Check out my trick to doing this! 
MORE NUMMY IDEAS