This year my husband and I are having a "fancy" meal at home for New Year's Eve.  Our New Year's Eve evenings have changed since having our little guy.  Along with food, we need a perfect drink to go along with our meal.  I wouldn't be surprised if one of the drinks we end up having actually turns out to be our favorite mocktail.  It's simple and tasty.  It's also the perfect option to have available at a New Year's Eve party for your friends or family that prefer to stay alcohol free and is perfect for pregnant friends.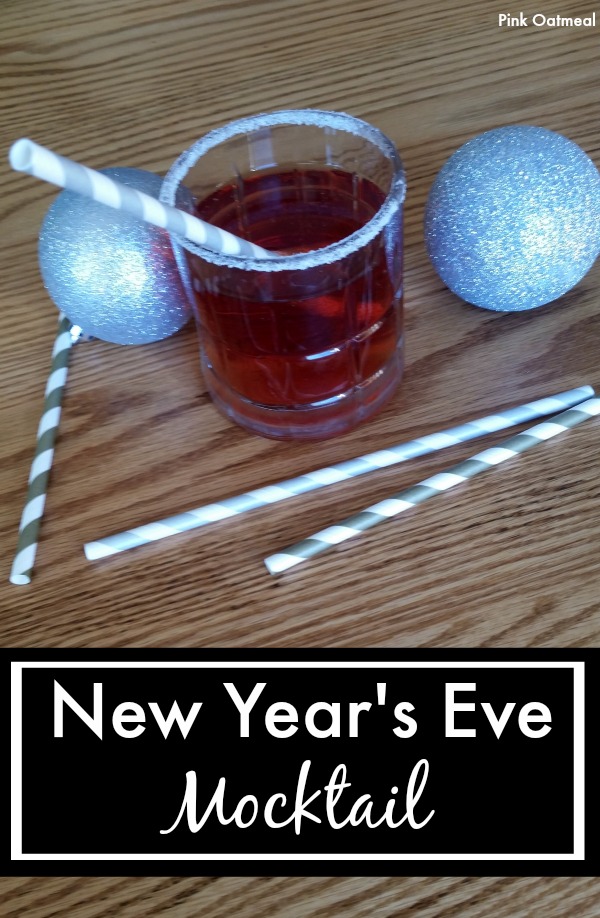 New Year's Eve Mocktail
1 Part Cranberry Juice
1 Part Lemon Lime Soda
Garnish with a Lime or Cranberries
It's a simple drink to substitute different varieties of cranberry juice.  If you prefer cranberry apple or cranberry raspberry juice go for it.  It'll just vary the flavor slightly.  My personal favorite has been the cranberry apple with lemon lime soda.  Time to make is about 30 seconds.  Enjoy!
I WANT TO HEAR FROM YOU
Let's connect!  Pink Oatmeal is on Facebook, Pinterest, Twitter, and Instagram!
YOU MAY BE INTERESTED IN
My store at Pink Oatmeal is full of ideas to get the kids moving at home, in the classroom, and in therapy!  If you prefer Teachers Pay Teachers you can find me there too!