The fun of Halloween begins this Friday!  So many costumes, parties, and candy.  Once it's all over I'm pretty much done with candy.  I'm sure a good part of this contributes to the fact that I've usually eaten my far share of candy bars before Halloween even arrives.  Instead of pitching all the candy I decided to use the candy to make Halloween Candy Cookies.  I tired it for the first time last year, and they were delicious! The cookie base went good with all different kinds of post Halloween candy.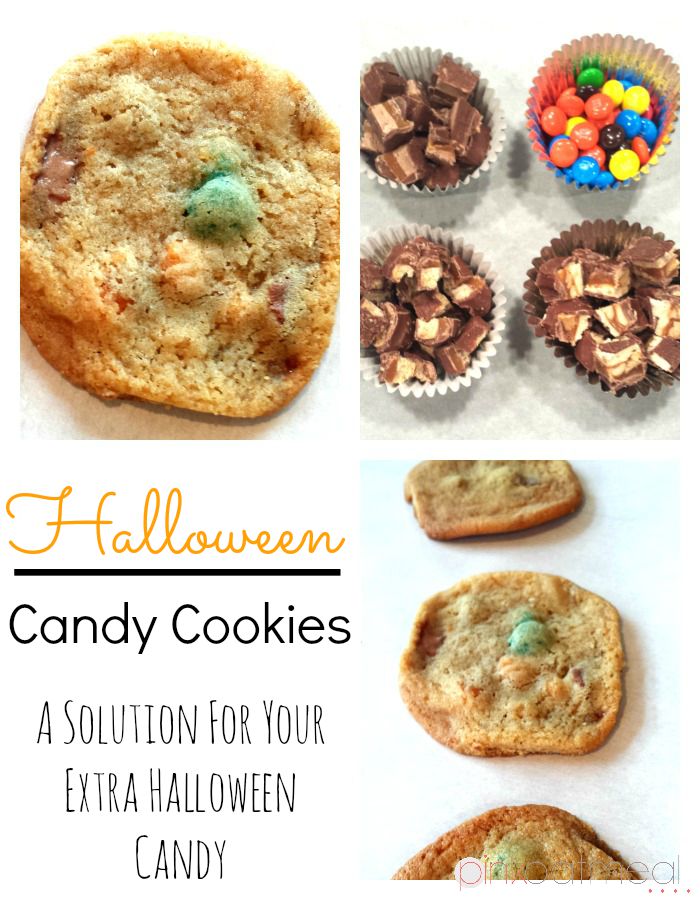 The Base
We've tried several different cookie recipes around here.  I've now come up with a go to cookie base for any type of cookie.  Chocolate chip is pretty standard but around Halloween we really start to get fancy.  I start with 1.5 cups of butter at room temperature and add to that 1/2 cup of white sugar and 1 cup of brown sugar.  I cream this in my mixer.  I used to skip this part but it really makes for a nicer texture base if you take the few minutes to get it all mixed together before adding the other ingredients.  After it's mixed up I add in an 1 egg, 1 tbsp of vanilla, 1 tsp of baking powder, 1/2 tsp of salt and mix it all together.  At the end I add 2 cups of flour to finish off the base.  I mix it all in my Kitchen Aid mixer (affiliate).  I love it!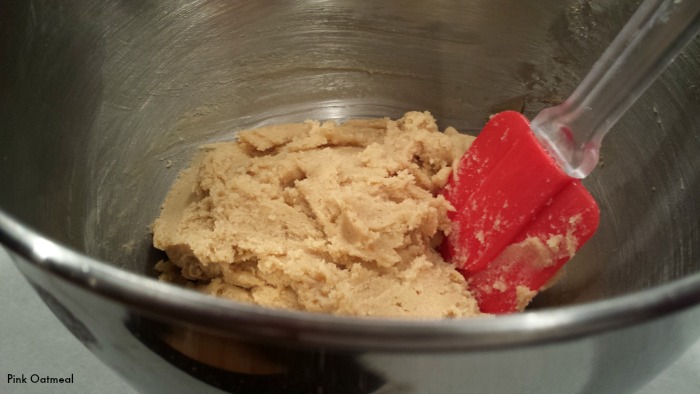 Candy
This is my favorite part!  Use whatever kind of Halloween candy your heart desires and chop it up into pieces suitable to go into a cookie.  Generally speaking, 1.5 cups of candy is about adequate for the cookie base, however you can easily add more or less depending on your preference.  This is the perfect solution to using up the leftover Halloween candy!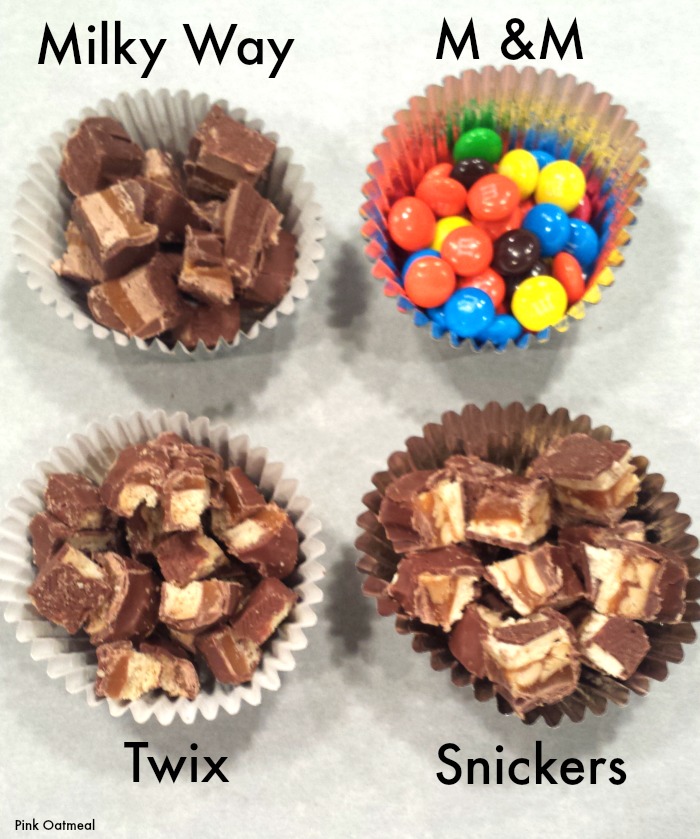 I used an assortment of this years Halloween Candy.  Now you have the choice of using it all in combination or separating the dough out into portions so the candy isn't mixed.  At my house, the candy is all thrown in and no separating occurs.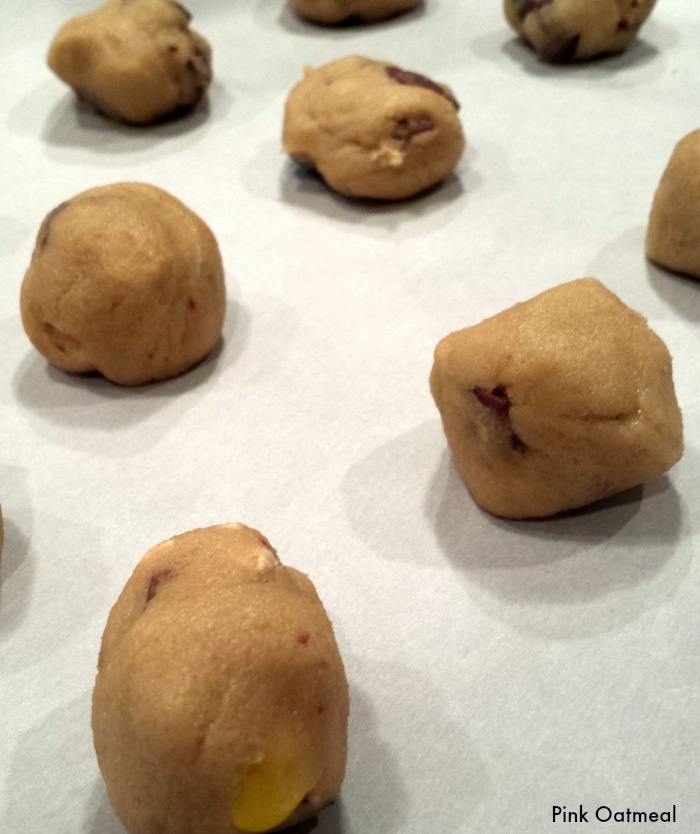 Once it's all mixed up roll it into balls and place the dough in the oven at 350 degrees for 10-12 minutes on the middle rack.
Halloween Candy Cookies
A purpose for extra Halloween candy!
Ingredients
1.5 Cups of Butter
1 Cup of Brown Sugar
1/2 Cup of Granulated Sugar
1 egg
1 tsp of Baking Powder
1/2 tsp of salt
1 TBSP of vanilla
2 Cups of Flour
1.5 Cups of Candy
Instructions
Pre-heat oven at 350 degrees. Cream butter and sugars together. Add vanilla, egg, baking powder, and salt and mix. Add 2 cups of flour and mix. Add approximately 1.5 cups of your choice of candy. Put on center rack in oven and bake for 10-12 minutes.
What do you do with your extra Halloween candy?  Have you tried using it in cookies before?
I WANT TO HEAR FROM YOU
Let's connect!  Pink Oatmeal is on Facebook, Pinterest, Twitter, and Instagram!