It is absolutely crazy to think but we already picked the weekend that we plan to have C's birthday this summer.  We were planning out our summer calendar and since it is such a short season in Minnesota which means the weekends are limited and busy!  It got me thinking about some really useful gifts that we have received for C so far!  So if you are attending a baby shower, trying to come up with a birthday gift or meeting a new baby gift here are some great gift ideas for baby!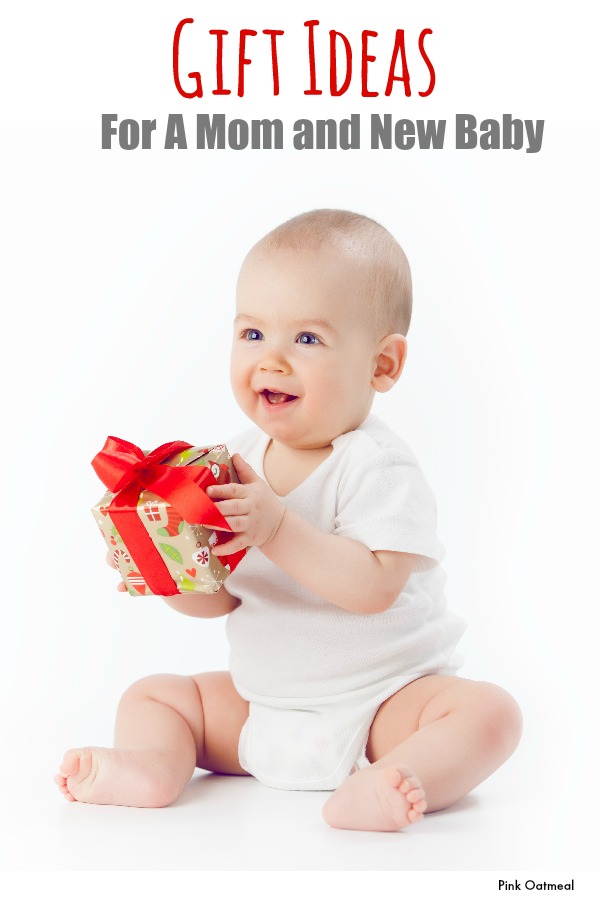 ©
Baby Gifts
1.  Music Lessons – These are the best!  C LOVES music class.  We received these for Christmas and hope to get them again for his birthday!  Such a useful gift and music is so beneficial for baby.  Be sure to check out my last post, Music Benefits For Baby, to see why this is such a great gift idea.  Just be sure to find something that works into the parent's schedule.
2. A Zoo Pass – We also received this for Christmas. Going to the zoo can be expensive if paying each time you go, however a pass generally is of reasonable cost and if the baby is young enough you are really only paying for a parent pass.  It is an awesome way to get out with baby.  Zoo's often are very family friendly and make bringing a baby an enjoyable experience.  Even if you live in a cold area check to see if your zoo has winter options.  Our local zoo does and we love it.  Read about our great experience at the zoo!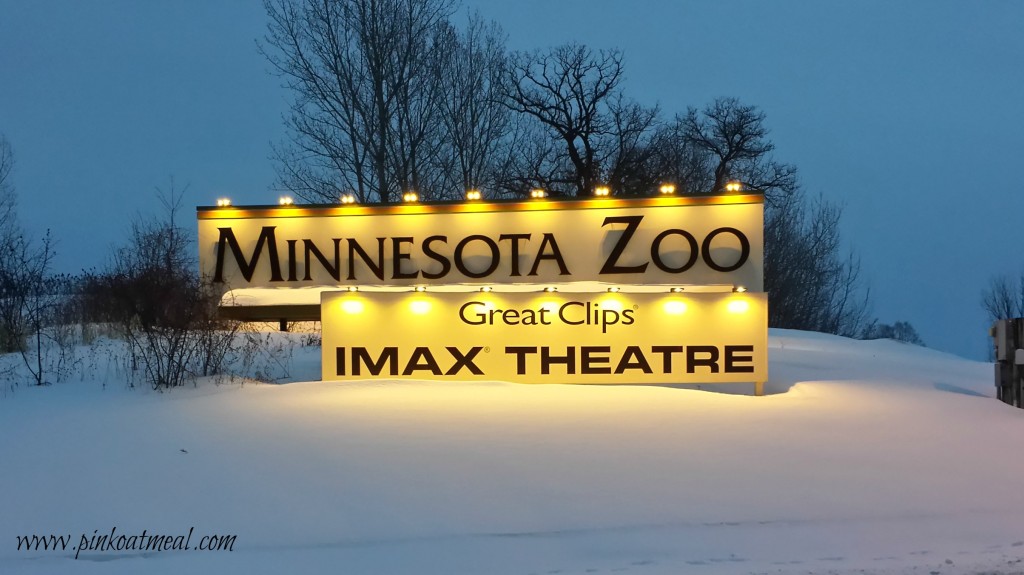 3. Baby and Parent Yoga Class– A perfect gift for an active mom who likes to work out and spend time with baby at the same time.  These classes tend to incorporate baby massage and plenty of interaction with baby while the parent gets a great work-out at the same time. Many moms will appreciate this after having baby.  We have attended a few of these classes and have really enjoyed them!  They can be found through local community education or at private yoga studios.  No yoga around you?  Check out my post on 15 Minute Exercises With Your Baby.
4.  Books– You really can never go wrong when you give books.  From now on I will no longer waste my money giving a card to a baby.  I plan to instead get a book in place of the card.  Reading is so important for babies from the start.  My Five Fabulous Types of Books post gives you great ideas on different types of books worth getting for baby.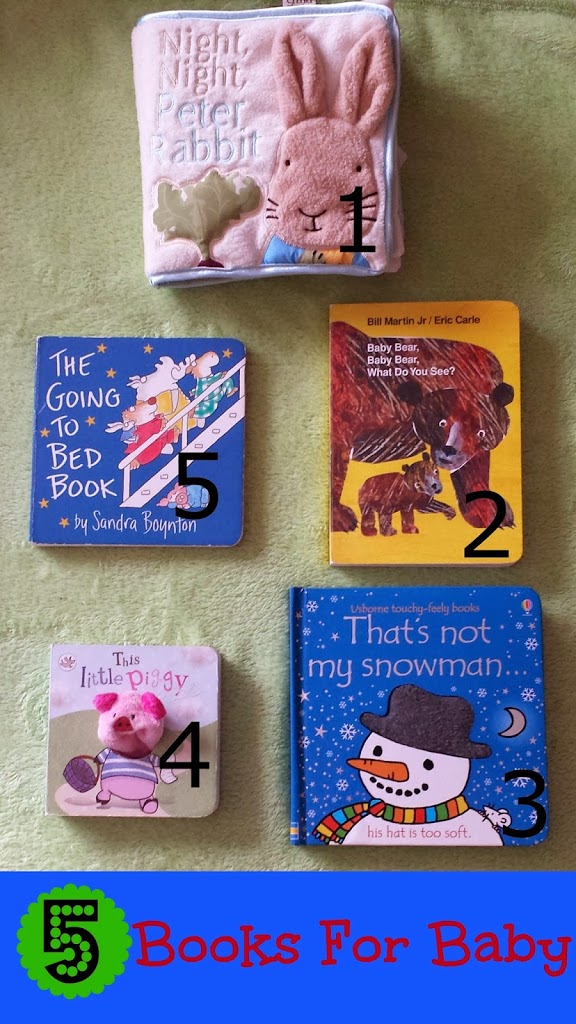 5. Gift Card For A Photography Shoot–  One of the luxuries that not everyone can rationalize spending their money on, but everyone wishes that they had the opportunity to get professional pictures of their baby.  Find out a place that the parent is interested in getting pictures and even if you don't buy an entire session a gift card toward a photo session would be something that any parent would appreciate!
I WANT TO HEAR FROM YOU
Let's connect!  Pink Oatmeal is on Facebook, Pinterest, Twitter, and Instagram!
YOU MAY BE INTERESTED IN
My store at Pink Oatmeal is full of ideas to get the kids moving at home, in the classroom, and in therapy!  If you prefer Teachers Pay Teachers you can find me there too!
photo credit: PermaCultured via photopin cc