A year into motherhood I've found some resources that have made my life so much easier.  Pre-children I browsed stores at will looking for the best fashions and deals.  I could spend hours researching different styles and outfits.  I also had time to lay by the television and relax practically every night.  Nowadays things aren't the same.  Shopping with a 1 year old is a whole different world and time is limited to seek out the best deals.  Instead, I've turned to a few of my favorites to save time and money.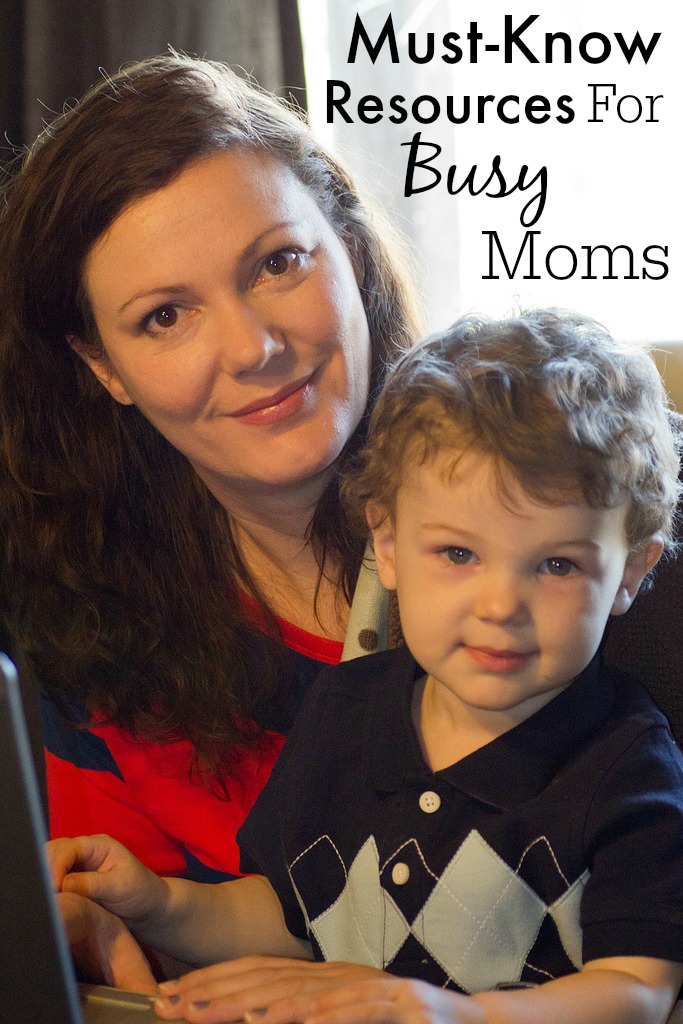 This post contains affiliate links.  I only recommend products I use or love!
Amazon Prime: I started as a Amazon Prime member by signing up for the 30 day free trial after some encouragement from my brother of all people.  I was hesitant at first.  We were trying to save money since I was taking a whole year off of work.  Needless to say it was one of my brother's best pieces of advice.  I LOVE the FREE 2 day shipping.  Another bonus that probably isn't utilized enough is some of the free streaming of shows…hello many seasons of Downton Abbey!  I love that when it was 30 degrees below zero I could go to Amazon and find pretty much anything that I wanted and have it shipped to me.  I often find Amazon's prices to be better then so many others.  I've renewed again for a second year.  So worth it and such a time saver!  If you are unsure try the one month free membership and see if you think it's something you'll utilize!
Zulily: I believe this is something I learned about through friends.  Zulily works with different brands to offer discounts on these different items.  I've bought clothes and products  and have received great deals.  There are different deals each day and the deals are usually short lived.  Some of the "hot" items run out fast so it's not a bad idea to check your email each day if you are in the market for a particular item.  All you need to do is sign up for a free account to be a part of Zulily.
Stitch Fix: (referral link) This one is a newbie for me.  When I returned to work I needed to spruce up my wardrobe a bit.  The problem was I didn't have the time to go out shopping.  C is not the shopper he once was.  My shopping trips are more like run in and run out as fast as you can when he is along.  With my husband working long hours shopping trips for clothing were few and far between.  Enter Stitch Fix. Stitch fix is an online personal styling service for women.  You sign up and go through a series of questions about what you like and what you don't like.  A stylist  puts together a "fix" that is sent to you.  Once you have your "fix" you decide what you like and what you don't like.  You send back what you don't like.  They have a package postmarked for you to send back so no work on your end but dropping it in the mail.  If you decide you don't like anything there is a $20 styling fee assessed.  If you find something you like the styling fee just goes towards the cost of the clothing.  I'll admit that the prices are a little higher than I normally pay for clothes, because my prior price was about $9.99 a piece and it showed. There is an option to specify what price range works for you. In the end, for the time saved and the convenience you really can't beat it.
I WANT TO HEAR FROM YOU
Let's connect!  Pink Oatmeal is on Facebook, Pinterest, Twitter, and Instagram!
YOU MAY BE INTERESTED IN
My store at Pink Oatmeal is full of ideas to get the kids moving at home, in the classroom, and in therapy!  If you prefer Teachers Pay Teachers you can find me there too!