This is a sponsored post written by me on behalf of National Mobility Equipment Dealers Association for IZEA. All opinions are 100% mine.
As a physical therapist, one of the big questions that often times comes up is wheelchair selection.  There are several factors that we discuss and take into consideration when selecting a wheelchair and what needs to be on the wheelchair.  Often times this is a group effort by therapists, doctors, the family and those that fit the wheelchair.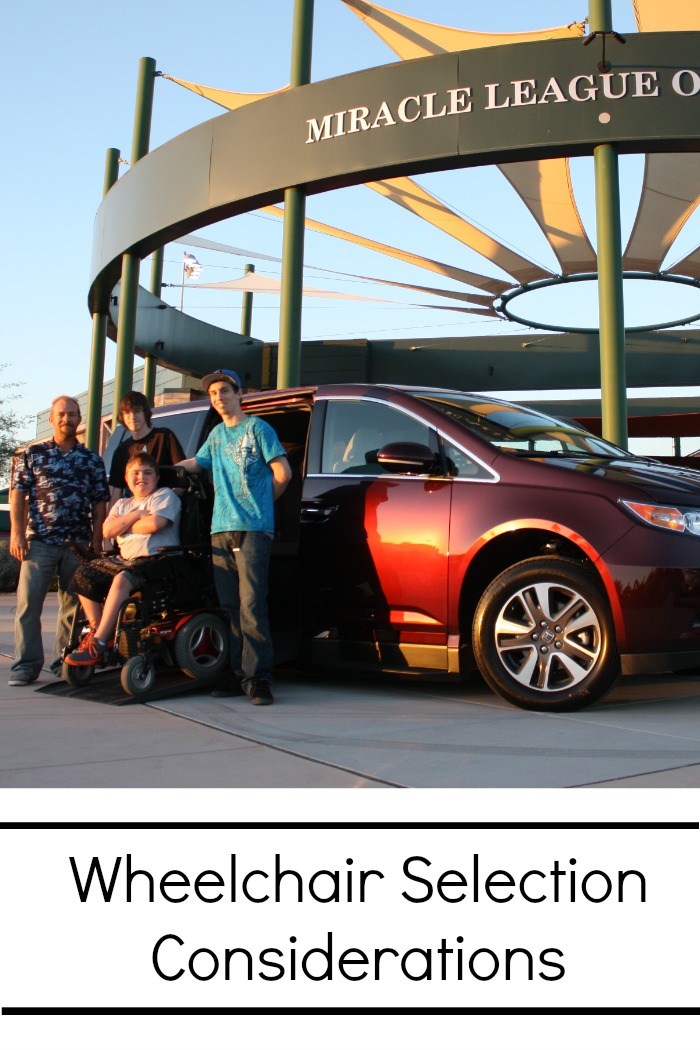 Factors To Consider
When selecting a wheelchair there are several factors that need to be considered.
Manual versus power.  Is the individual capable of driving a wheelchair?  Do they need the chair for most aspects of mobility or is it for short bouts?  Do they need someone to propel the wheelchair for them?
Seating and accessories.  Do they need special seating for pressure?  Do they need a tilt?  Can they transfer in and out of the chair?  How much support do they need?  Can they assist with moving the wheelchair?
Lifestyle.  Where does the individual live?  Where do they work or go to school?  How are they transported?
Transportation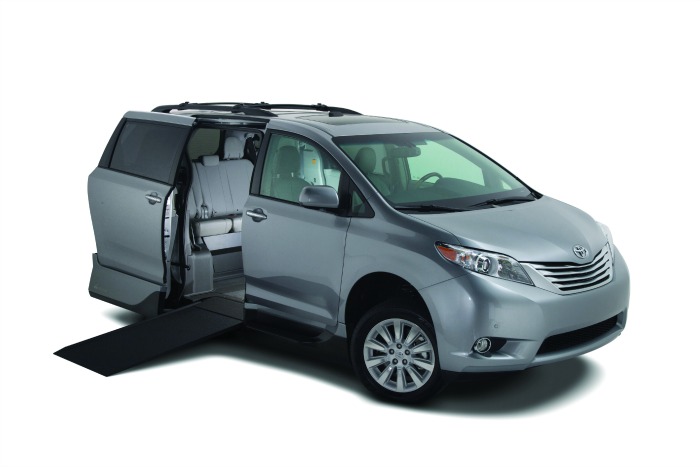 One barrier that can come into play when selecting a wheelchair tends to be the ability to transport a wheelchair.  This may mean that the wheelchair that is best for the individual isn't easy to fold up and pop in the trunk of the car. This means more work when it comes to transporting with a wheelchair if the family doesn't have a wheelchair accessible vehicle.  Having a vehicle that is accessible can make such a difference in a family/individuals life with greater ease of transportation.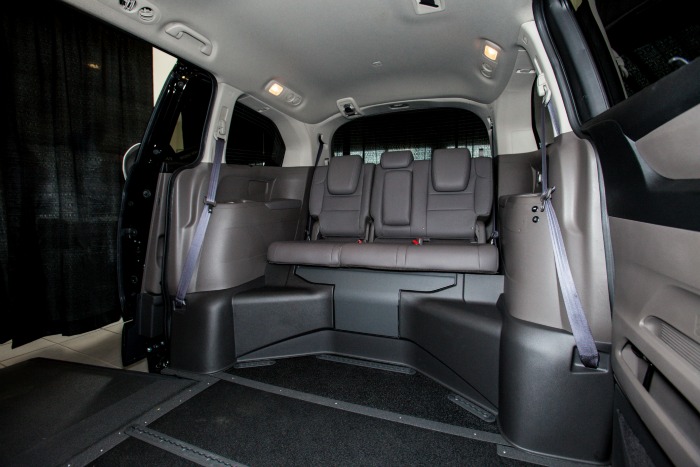 Transportation Resource
I recently came across NMEDA (National Mobility Equipment Dealers Association).  I believe NMEDA is resource for families and individuals looking to make the transition to a vehicle that is more accessible and suits their needs. Their website had lots of information and a great blog!  NMEDA and their members work to improve the lives of individuals with disabilities with the goal of providing the best and most beneficial solutions for increased mobility.  NMEDA mobility equipment dealers offer wheelchair ramps, hand controls and steering aids, transfer seats and seating solutions, wheelchair securement and tie downs, scooter lifts and special acceleration and braking solutions for adaptive vehicles.
Benefits of National Mobility Equipment Dealers Association
 (Quality Assurance Program) – All NMEDA are required to be QAP accredited ensuring the highest standards in mobility equipment installations. The training program is how NMEDA assures quality, safety, and electro-mechanical integrity of the product delivered to every consumer.
In person Evaluations 
Specialized Training Equipment
24 Hour Local Emergency Roadside Services
Finding A Dealer
I loved the fact that you could use a search to find a NMEDA QAP  dealer(s) in your area.  As a physical therapist, I loved being able to use this search tool to see dealers that were a part of this and sold accessible vehicles.  Another great resource that I can use and pass along to families.  I was able to find several near me!
National Mobility Awareness Month
NMEDA also sponsors National Mobility Awareness Month in May every year. During this amazing promotion, NMEDA encourages people with disabilities to embody the spirit of "Life Moving Forward" by raising awareness of the many life-changing mobility vehicle solutions available today! Starting April 20, 2016 NMEDA is encouraging you to share what makes you, or your loved one, a Local Hero for your chance to win a wheelchair accessible vehicle. NMEDA will be giving away wheelchair accessible vehicles in 2016.
I WANT TO HEAR FROM YOU
Let's connect!  Pink Oatmeal is on Facebook, Pinterest, Twitter, and Instagram!