I was at my good friend's baby shower this week.  Of course, one of the topics at a baby shower is about pregnancy.  I was chatting with a few of the girls about how our pregnancies had gone.  We were talking about swollen feet, being hot, being cold, and being nauseated.  I was one of those lucky ones that was nauseous for the first 18 weeks of my pregnancy with C.  It was miserable.  There is no other way to describe it.  However, once it went away, I felt great the rest of the pregnancy.  Anyway, it got me to thinking about the only thing that helped me through the first half of pregnancy.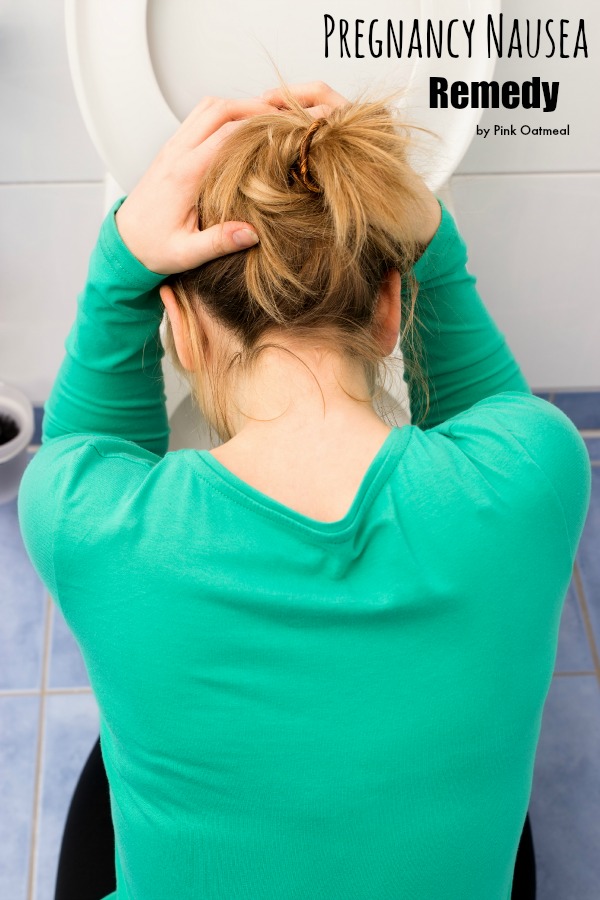 ©tibanna79/Dollar Photo Club
Pregnancy Nausea Remedies
I was one of those that literally tried everything out there.  I had my husband Googling every solution for nausea.  I couldn't do it myself as scanning through the computer made me even more nauseous!  I tried eating before getting up, motion sickness bands, ginger, "pregnancy" candy, sleeping more, small sips of water etc.  None of these "remedies" worked for me.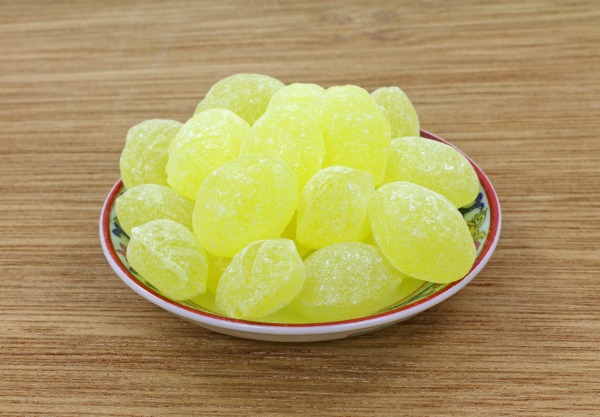 ©Bert Folsom/Dollar Photo Club
My Pregnancy Nausea Remedy
LEMON DROPS.  I actually decided to try these as a last ditch effort as I heard lemon could help with nausea.  I used lemon drops in the past as a sore throat solution. I thought I had nothing to lose and took them to work with me one day.  Finally, I found something that worked.  I'm not going to lie and say that I felt great.  I still had my moments, however it was the one thing that helped me make it through the work day.  I'm sure my dentist wouldn't want to hear how many lemon drops I was sucking in a day.  You've got to do what you've got to do.
What was your solution to helping you with your pregnancy nausea?
MORE PREGNANCY TIPS/IDEAS
Follow Pink Oatmeal's board Pregnancy on Pinterest.


I WANT TO HEAR FROM YOU
Let's connect!  Pink Oatmeal is on Facebook, Pinterest, Twitter, and Instagram!
YOU MAY BE INTERESTED IN
My store at Pink Oatmeal has ideas to get the kids moving at home, in the classroom, and in therapy!  If you prefer Teachers Pay Teachers you can find me there too with even more ideas to get the kids moving!