I'm so lucky to be participating in a blog hop with other therapy bloggers about our favorite summer toys! Along with that we are offering a giveaway for a $50 Amazon gift card so you can go buy some great summer toys!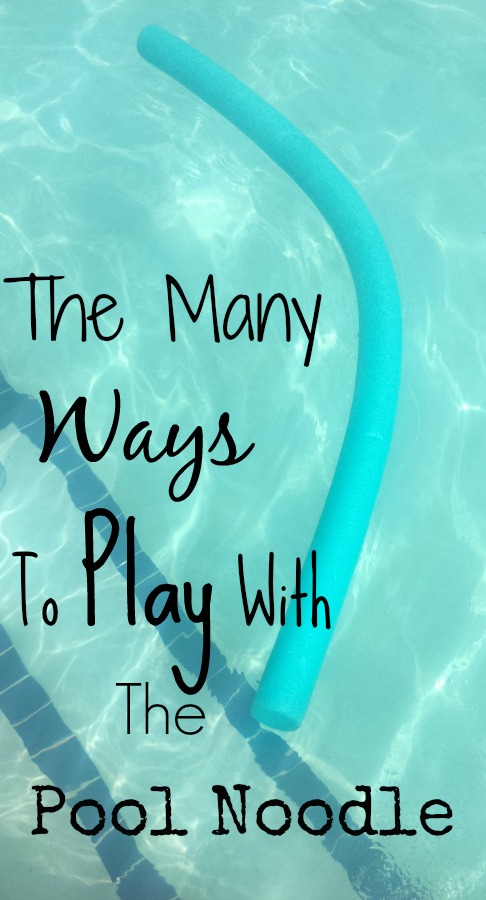 My Favorite Summer Toy
My favorite summer toy is the pool noodle! This toy is awesome to use year round, however it's easiest to find them in the summer. When they came out this Spring I rushed to pick up a few…okay maybe eight that I could use with my baby and stock up on for the upcoming school year.
The reason pool noodle are my favorite toys.
They are cheap. I love any toy that you can buy for under five dollars that has more than one purpose.
They are versatile. There are so many different activities that pool noodles can be used for, not just in the pool.
More than a toy. Yes I have used pool noodles for other purposes besides play!
Here are some fun ways that you can utilize pool noodles for play this summer and beyond!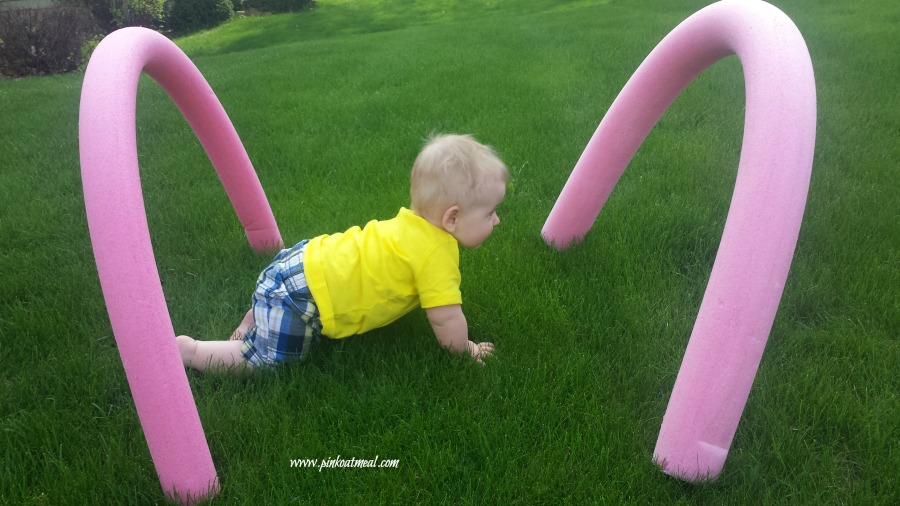 Stringing – Cut the noodle up and have the kiddos string it for great fine motor play. I've even seen some people use it as decoration!
A slide or chute – Cut the noodle in half to drop objects down as a slide or keep it whole and watch them go through! Great fine motor play! Make it a game and incorporate climbing and squatting for gross motor play!
Cut up for stacking – This one is fun for the little ones. A pool noodle can be used as blocks for stacking or knocking down. Great for visual perception and fine motor play.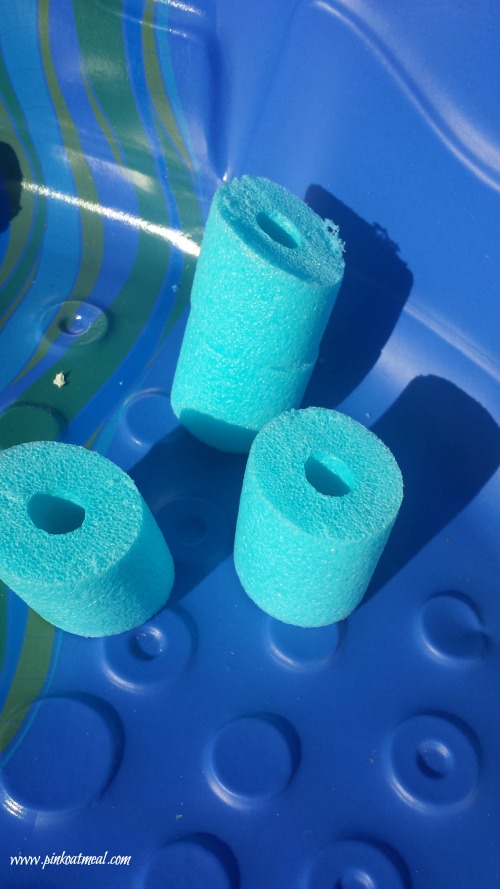 Sensory Play – Cut them small and stick them in a kiddy pool or sensory table and let the kids play!
Bath Toy – Use the cut up pool noodles as a fun toy during bath time!
Hurdles- Crawling under for the little ones and going over for the older! Great for motor play!
Stick or Bat – Hitting balloons or balls with the noodle is great for visual perception, eye-hand coordination and gross motor play!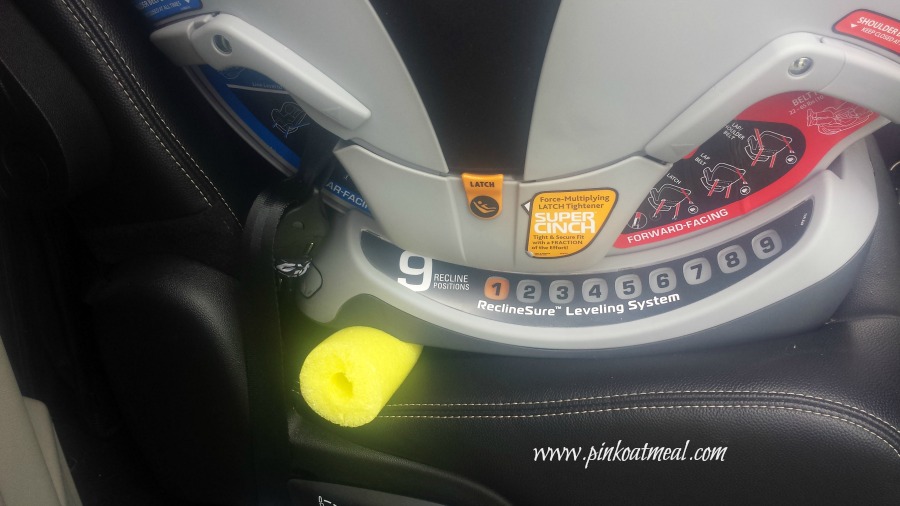 Other ways I've used the pool noodle not for play.
Bumper- Any sharp corners or hard edges cut the noodle in half and use it as a bumper along the edge!
Car Seats – Having trouble getting the car seat level? I know we have! We used a pool noodle to solve our problem!
What's your favorite way to utilize the pool noodle? Be sure to share your ideas!