Black Friday is upon us.  That day of crazy shopping around for deals…or has that become Thanksgiving now?  Having a newborn I'm opting out of the store rush this year.  I'll admit I kind of like to go and people watch more than anything.  I'm usually not one who has a mad list.  I'm sure I'll be participating on online sales though this year.  I can't help myself.  One thing I always do try to do when it comes to gifts is make them practical and useful.  I'm lucky to collaborate with a great group of therapist bloggers.  Many of them have put together gift guides that focus on different developmental skills.  I love being able to reference these when I'm coming up with gift ideas.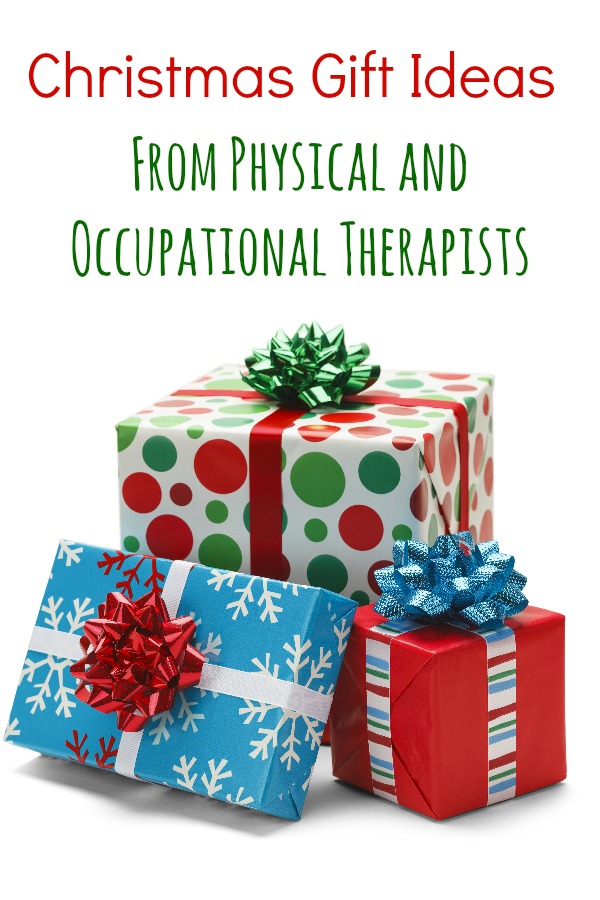 ©pixelrobot/Dollar Photo Club
Holiday Gift Guide – From Physical and Occupational Therapists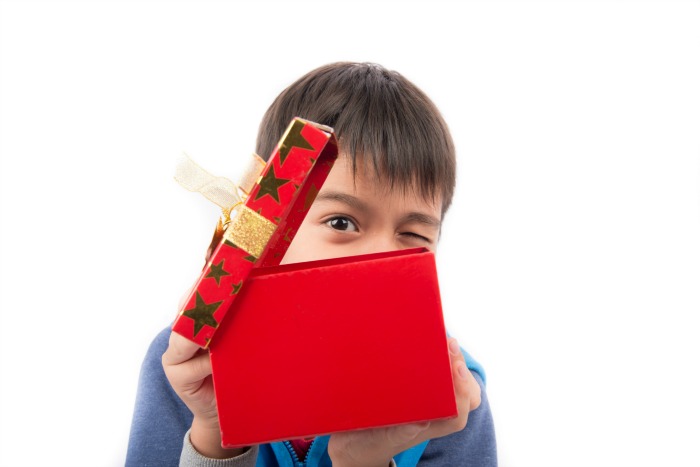 I WANT TO HEAR FROM YOU
Let's connect!  Pink Oatmeal is on Facebook, Pinterest, Twitter, and Instagram!  Come follow me!
YOU MAY BE INTERESTED IN
My store at Pink Oatmeal is full of ideas to get the kids moving at home, in the classroom, and in therapy!  If you prefer Teachers Pay Teachers you can find me there too!