Finally a new recipe on the blog! This one was just too good not to pass along.  I have to credit my aunt for telling me about this chocolatey, gooey, crunchy deliciousness.  If you are looking for a healthy recipe, this isn't for you.  If you are looking for a tasty treat and a cool dessert to serve your friends and family at the next grill out this is for you.  Plus, it's easy which is always a must for me when it comes to cooking.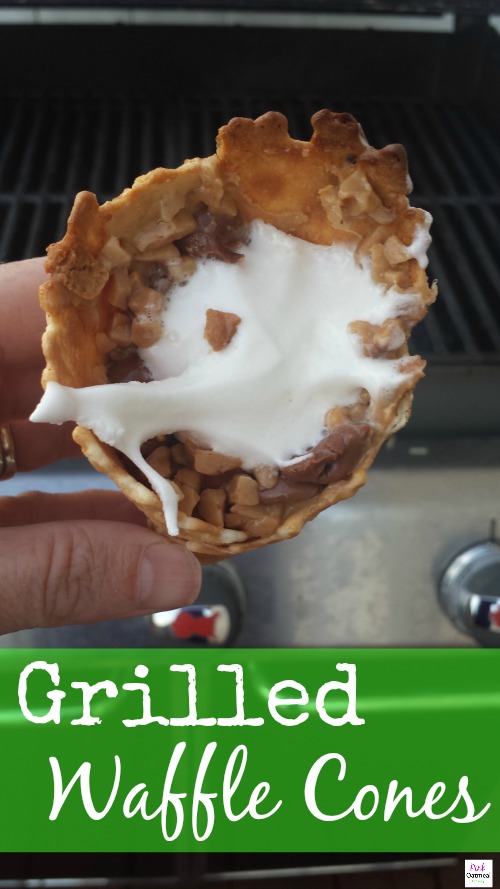 What You Need
Waffle Cones
Marshmellows
Chocolate
Peanut Butter
Candy Topping of Choice
Peanut Butter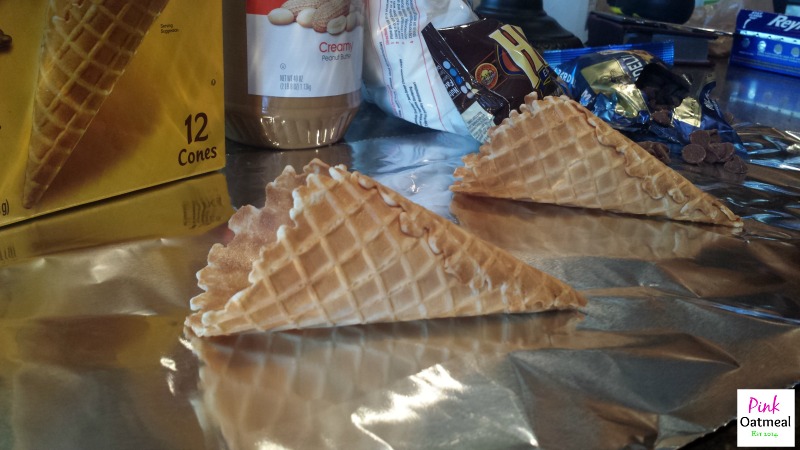 All ingredients can be altered to taste preference.  It's more of an outline then an absolute when it comes to grilled waffle cones.
How It Works
1. Simply fill the waffle cone with your choice of treats.  You can fill it in any order you like.  I would suggest layering if you like all the tastes mixed together.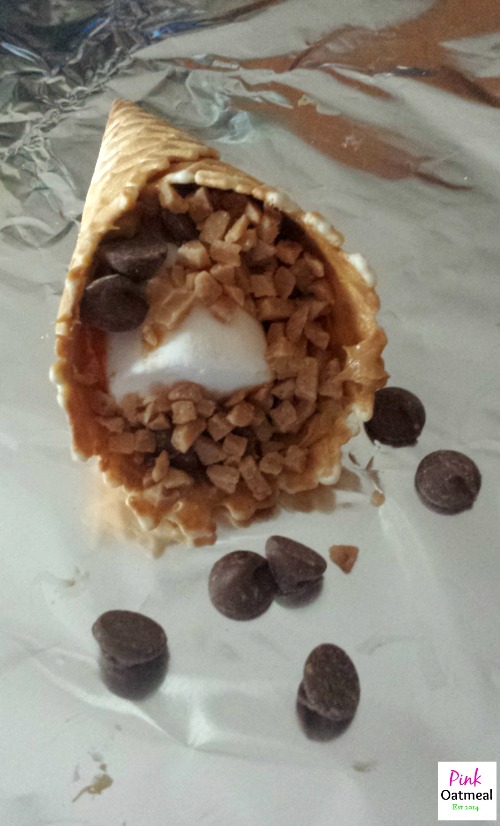 2.  Next wrap the cone in tin foil.  I recommend leaving a little extra at the bottom to prevent any burning of the cone.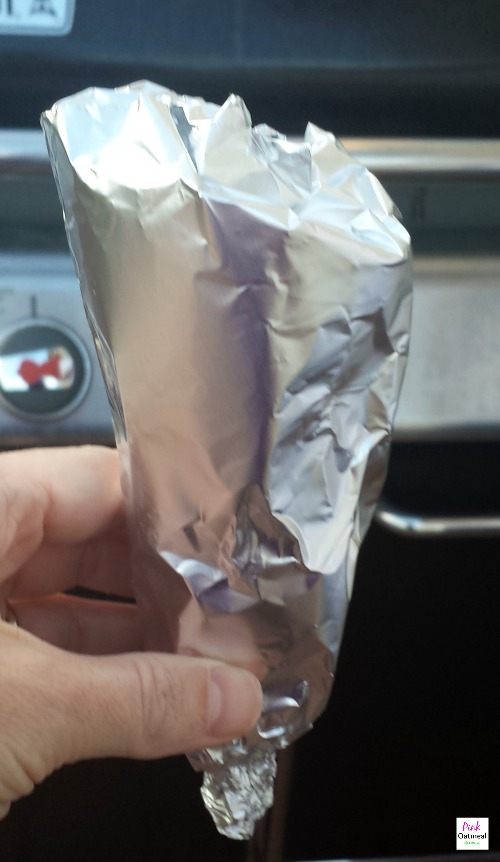 3.  Put the cones on the grill for approximately 5 minutes.  I used a disposable pan and poked a hole in it so the cone could stand up in the grill.  It worked fabulously!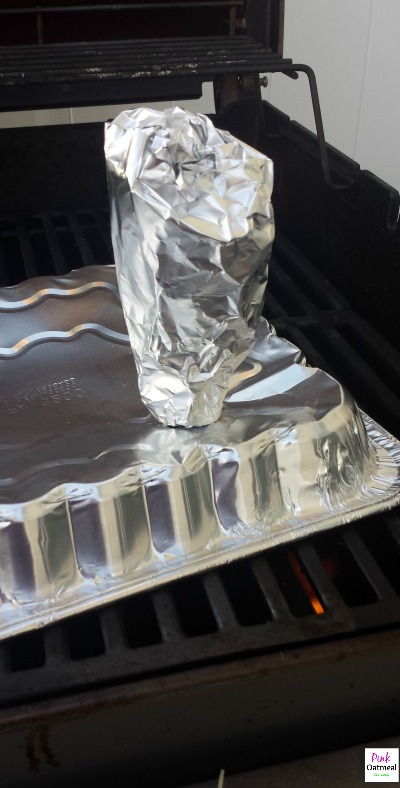 4.  Eat and Enjoy!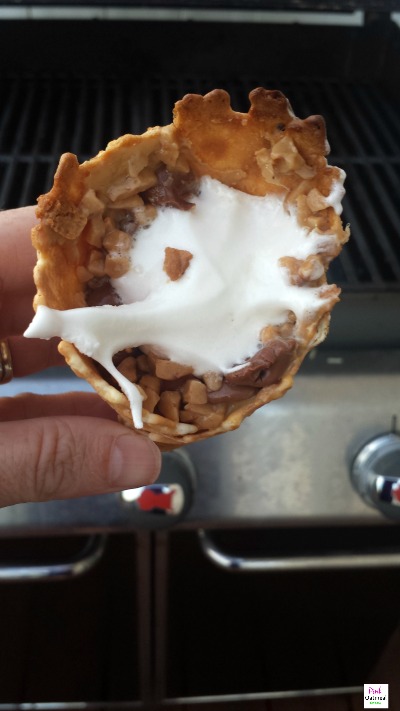 More Tasty Treats
Follow Pink Oatmeal's board Nummy on Pinterest.
I WANT TO HEAR FROM YOU
Let's connect!  Pink Oatmeal is on Facebook, Pinterest, Twitter, and Instagram!