Every night before my little man goes to bed we read books.   We sit cuddled up with blankets and toys to read his favorite stories.  Reading is no only one of our favorite ways to wind down at night, but it builds a foundation for continued interest in books, language and education.  This weekend we have a new soft toy to cuddle with when we read our books. Not only do we have a new soft toy, but thanks to the IKEA Foundation we are also giving back to education by helping out those children that don't have the same educational opportunities as us.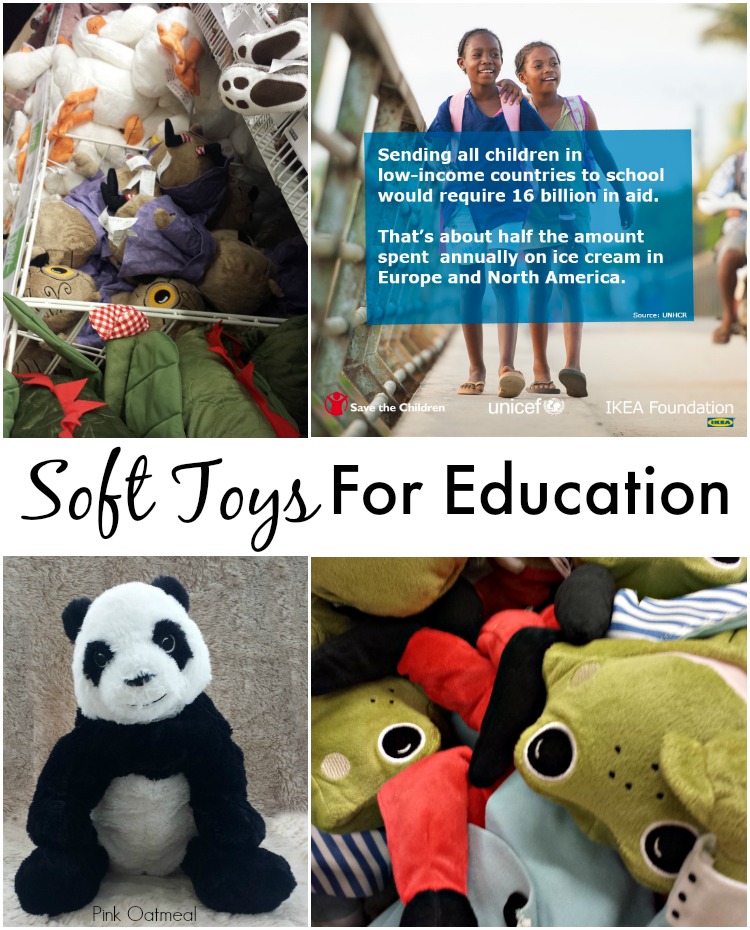 As a daughter of two educators and as someone who works in the schools, it's not surprising  that education plays a central role in my life.  I'm fortunate to have had access to a great education system and role models whom valued positive learning.  Due to this support system, I was able to further my knowledge in college and in graduate school.  Thanks to my education I have the skill to hold a good job.  Thanks to my job, I can pay my bills and afford a roof over my head. Thanks to my education, I have the competence to make sound decisions about the world around me.  I have the ability to pass my knowledge and values along to my son and future generations.  I'm grateful we live in an area where my son has the opportunity to learn in a safe and effective environment.  I've seen what education can do to improve lives.
"Education is the most powerful weapon which you can use to change the world."
-Nelson Mandela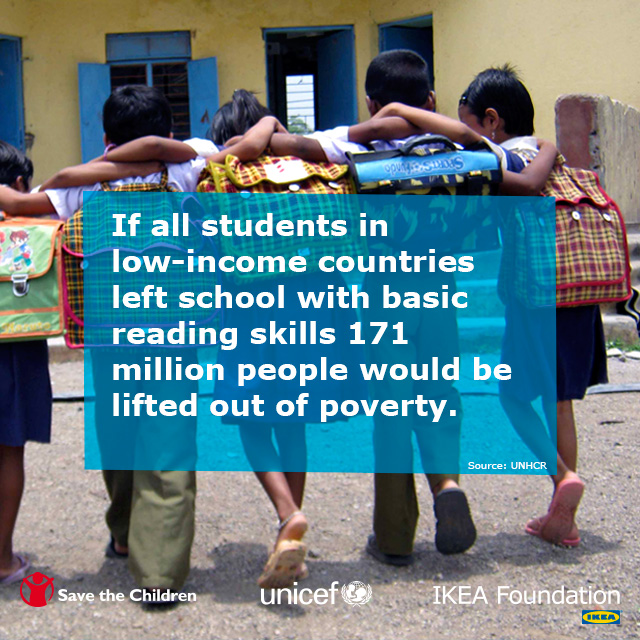 Giving Back To Education
In this season of gratitude, the IKEA Foundation is working to improve education for children in low and middle income countries in Africa, Asia, and Europe.  The Ikea foundation recognizes that education  has a large impact on a child's ability to escape poverty. When a child begins – and stays in school, he or she not only changes the course of their own life, but that of future generations. Education has a direct impact on well-being, from better health to increased opportunities. It gives children knowledge skills and confidence they need to shape a better future for themselves.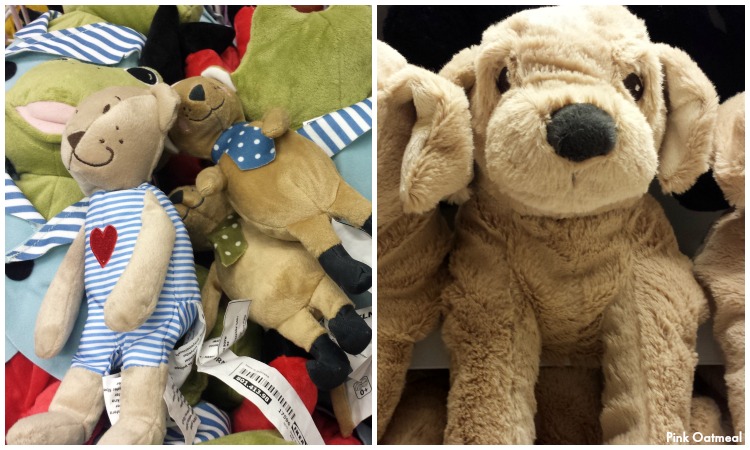 For every soft toy and children's book sold between November 9, 2014 and January 3, 2015, the IKEA Foundation will donate $1 to children's education through UNICEF and Save the Children.
The donations will help UNICEF and Save the Children train teachers in child-friendly teaching methods, improve child protection systems, supply educational materials in the schools, help rebuild schools, provide better water and toilet facilities, and increase school attendance rates.
Last year, the IKEA Foundation raised $13.6 million (10.1 million euro) and over $1 million was raised in the US. This year, they will probably go over $100 million in total contributions since 2003.
Since 2003, more than 11 million children have been impacted through 99 projects in 46 countries. Total amount donated $90.4 million (67 million euro).
As a provider in the special education setting, the role that the donations have played in helping those with special needs is near and dear to me.  In Indonesia, with the support from the IKEA Foundation, Save the Children will mobilize communities, government stakeholders, and others to assist these children in attaining their rights to enjoy a full and decent life. They will accomplish this by increasing the capacities of the families to care for their children with high needs and improve their access to quality education.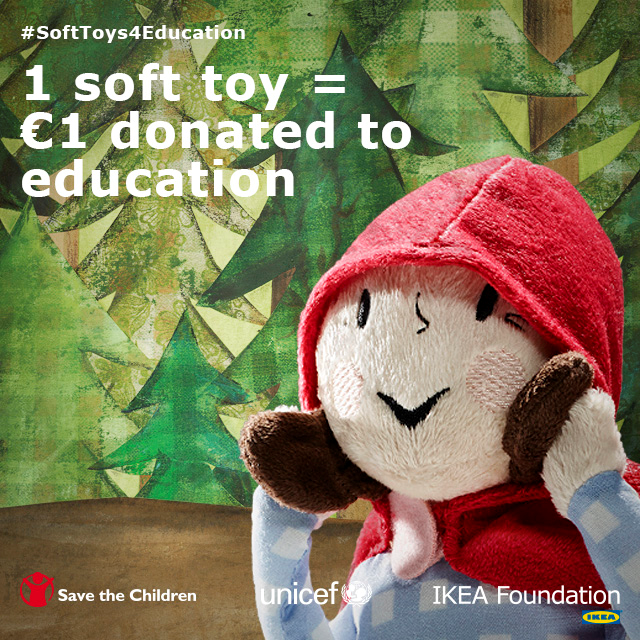 Your Impact
This is the perfect season to teach about gratitude and giving back.  This is a great opportunity to be a part of donating to education while at the same time giving to your little ones. Use books or soft toys as stocking stuffers or let your child select one as a gift for a friend or sibling.
I'd Love To Hear From You
Let's stay connected!  I can be found on Facebook, Twitter, Instagram, and Pinterest!
I was selected for this opportunity as a member of Clever Girls and the content and opinions expressed here are all my own.