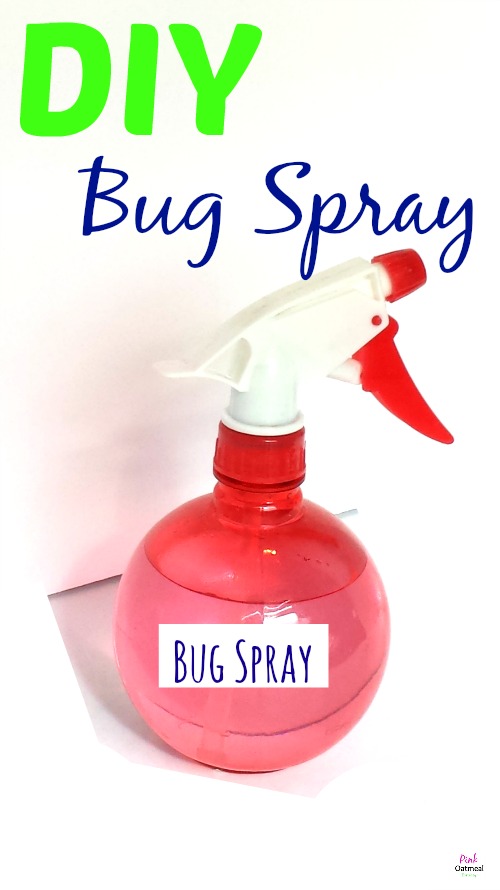 This post may contain affiliate links.  I only recommend products I personally use or love. 
We've been on the road and traveling the month of July!  A good part of our traveling has been spent "up north."  It's a great place to be in Minnesota during the summer.  However, being up north also means more bugs and bugs equal bug spray!
I HATE the smell of bug spray!  I also hate the thought of spraying harmful chemicals all over my body.  I decided I'd have to try and make my own bug spray this year.
I've used essential oils for a few years now, mostly in my cleaning products.  It seems that essential oils are good for more than just cleaning!  I performed several google searches and read several different opinions from people about the best essential oil for bug spray.  I ultimately decided on using lavender.
After more research, I found that the oils don't mix well with water.  That meant I needed to have a carrier oil that was safe for the skin.  I opted for witch hazel as my carrier oil.  I found a recipe that combined the water, carrier oil, and essential oil at Wellness Mama.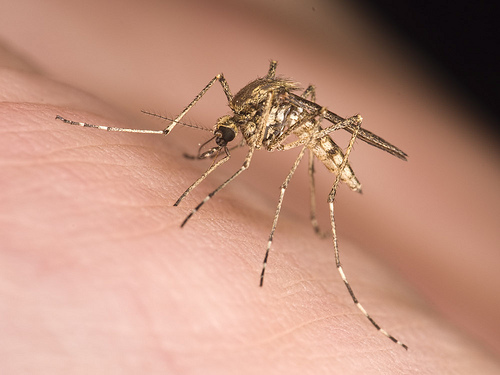 DIY Bug Spray
1 part distilled or boiled water (I used boiled)
1 part Witch Hazel
30 drops of essential oils
I used an 8 oz spray bottle to mix it all together!
It worked quite nicely!  No mosquitoes were biting and the smell was so much better.  The best part was  there was no icky bug spray chemicals all over our skin.   I applied it every couple of hours while out in the buggy areas.  Overall, I will continue to use this in replacement of any of the store bought bug sprays!
I Want To Hear From You!
Do you have a homemade bug spray recipe that works well for you?  Let's connect on social media!  I'm on Facebook, pinning on Pinterest, picture taking on Instagram, and tweeting on Twitter!
photo credit: Johan J.Ingles-Le Nobel via photopin cc