Hello Teachers!  As a daughter of two teachers and a therapist that worked in the schools I appreciate all the work and long hours that teachers put in!  I understand that teachers are swamped and expectations of teachers are high!  I know that recess and physical education are getting cut and that kids are getting the opportunities to move as much as they used too.  I get it!  At Pink Oatmeal, I want to help teachers make incorporating movement as part of the day fun and easy.  The website provides several ideas and resources for teachers to incorporate into their lessons or to make brain breaks more fun.  It provides students with the opportunities to step away from the screen!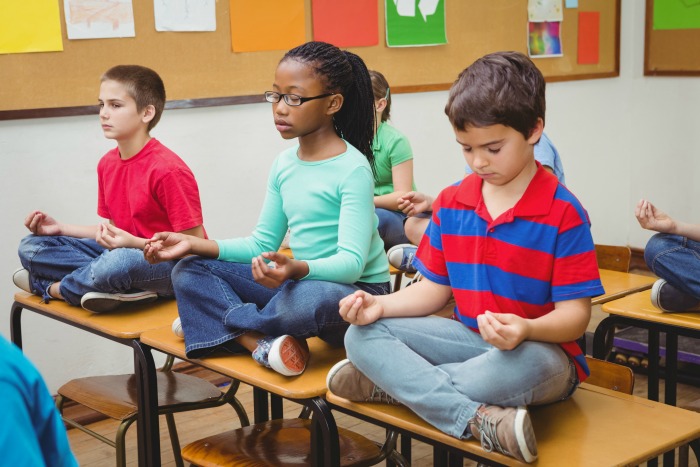 Although I am a physical therapist, this is NOT a place for skilled therapeutic intervention. The ideas presented on this website and in products are for informational/educational purposes only and are not medical advice. A website can never replace an individualized treatment plan developed as the result of assessment, clinical observation, and collaboration between therapist, caregiver, and (if applicable) child. If you are concerned about the development or functional abilities of a particular child in your life, then that child's parent should talk with the pediatrician or their therapist.
Pink Oatmeal also has a freebie library full of resources for teachers! CLICK HERE TO ACCESS THE FREEBIE LIBRARY. 
Resources For Teachers
This section organizes resources for teachers from Pink Oatmeal. Simply click below and see different resources for each area!