Hi I'm Chanda the voice behind Pink Oatmeal.  At Pink Oatmeal, we are committed to finding fun ways to promote movement and motor development from birth and beyond.  Giving children the opportunity to move and explore is essential to development and must be part of everyday.  Follow along and explore Pink Oatmeal as we share our favorite ways to make movement fun!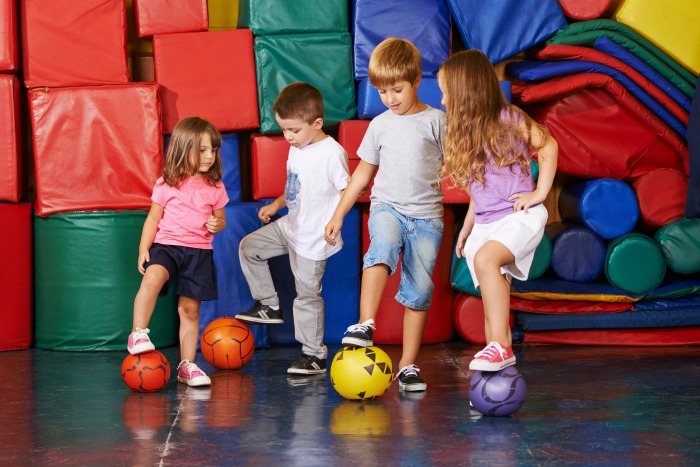 What will you find here?
You will find ideas on child development, play, and movement.  Some of my favorite movement ideas are my themed yoga and brain breaks, so you'll find lots of them around here.  The brain breaks are fun gross motor movements that can be done in under a minute and you will find yoga for almost any theme you can think of.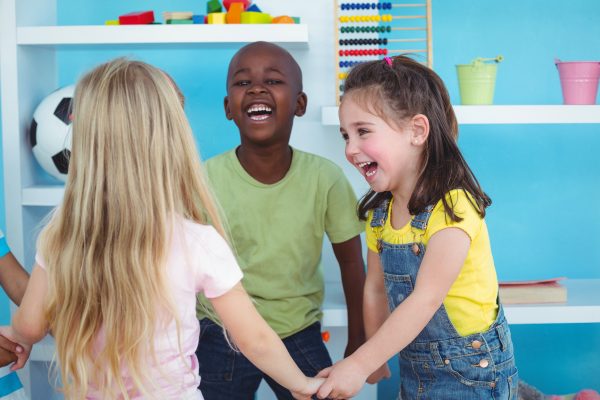 Pink Oatmeal also offers a freebie library full of yoga cards, brain breaks, games and interactive games all promoting fun ways to move.  Join the community today to grab all of your freebies! 
Although I am a physical therapist, this is NOT a place for skilled therapeutic intervention. The ideas presented on this website and in products are for informational/educational purposes only and are not medical advice. A website can never replace an individualized treatment plan developed as the result of assessment, clinical observation, and collaboration between therapist, caregiver, and (if applicable) child. If you are concerned about the development or functional abilities of a particular child in your life, then that child's parent should talk with the pediatrician or their therapist.
The Shop
In the shop you will find all sorts of different ideas on how to move.  You can get yoga cards and printables as well as brain break/gross motor cards and games!  These are perfect for teachers, parents, caregivers, and therapists!  I always try to keep them around the price of Starbuck's coffee (or less!) because I so believe in the need for movement! If you are a Teachers Pay Teachers shopper, you can find me there too!