I have several questions that land in my inbox on a daily basis. One of the big ones I've been getting lately is how did you start your blog? Can you give me some tips on how to start mine? How did you do it with kids? How much time does it take? There is a lot that goes into starting a therapy blog. Here are a few tips and questions to get you started thinking about this process!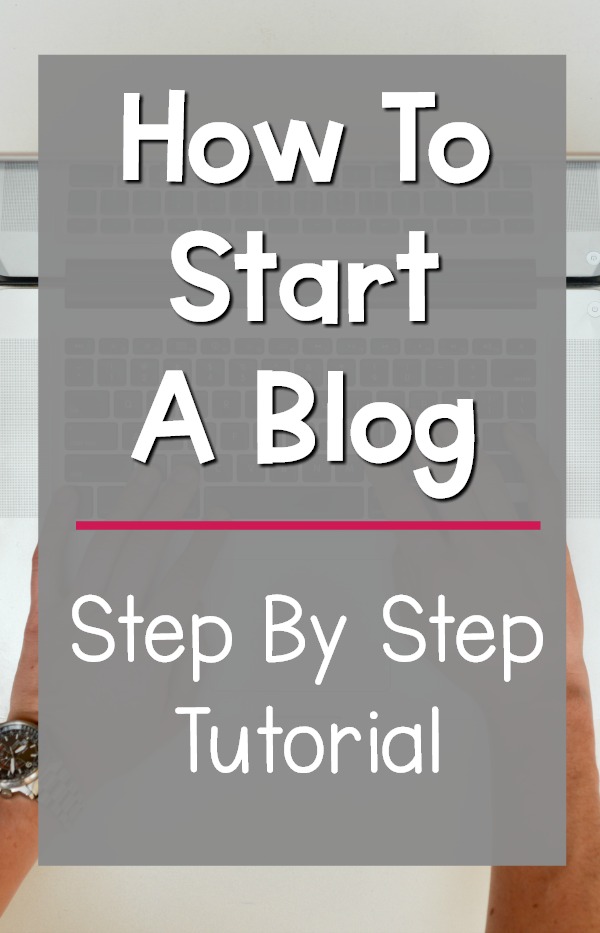 How To Start A Blog As A Rehabilitation Professional
I started my website as a blog 4 years ago. At the time I didn't have a ton of direction or a plan with my blog. It was a hobby. In mid 2016, I started to take it more serious and think of it as a job. In 2018, it has evolved to be my full-time job. Truthfully part-time, my kids go to part time daycare.
Like many of you, I had a job, hard pregnancies and small children at home. I had many responsibilities that did not allow me to commit excessive amount of time to building my website.
Initially I wanted to help pay student loans, then possibly the car payment too and as my little blog grew so did my dreams for what I could do with it.
I DO work hard on the time that I have available and sometimes the hours I work are very obscure. When my website first started the majority of it was created in the hours of 9:30 pm – 12:30 am.
I LOVE what I do now and it never feels like work. My path was the long and winding path of learning, doing over, and learning again.
The goal of this series is to share with you is everything I would do to start up if I were doing it all over again. Hopefully this will make your journey easier whether you are wanting to earn enough to pay student loans, not have to work PRN any longer or make a website your full-time career.
Learn the Steps To Starting Your Own Therapy Blog
CLICK HERE TO LEARN ABOUT EVERYTHING THAT THERAPY BLOGGING 101 HAS TO OFFER YOU
Things To Know Before You Start
Before we dive in. A few things you should know…
Do not let your fears stop you. I always ask myself, what is the worst thing that is going to happen if I just try this out.
You will have to work but…you will probably find that you LOVE to "work" and running your website doesn't feel like work. You may even find yourself wanting to work.
Don't expect to make money on your first blog post. You need to work on building trust, an audience and delivering quality content.
You may find there is nothing better than being your own boss!
Getting Started With Your Blog
Here are some questions to ask yourself when getting started.
What do you want to blog about?
How can you help and serve others in the area that you want to blog about?
Who is your target audience?
Do you already have a resource you are trying to sell? What is your goal with a blog?
Do you have ideas about how you are going to monetize?
Do you even plan to monetize?
Do you want to design your own blog or hire out?
What name are you looking for?
Do you understand business formations?
Do you understand social media?
Do you know what a domain name is?
Do you know what hosting means?

Therapy Blogging 1o1
I have teamed up with my fellow blogger and good friend Meredith from The Non-Clinical PT to bring to you Therapy Blogging 101. This brand and course is going to give you the tools you need to get started on becoming an online entrepreneur!