Welcome to Pink Oatmeal's wellness coaching services.  If you are like me, you have been scouring the internet looking for answers to your burning questions about your child's development.
Here's the problem, there are a lot of different answers out there, and who do you trust?  As a parent I understand!  I want to do my best to help you feel confident in your answers where I can.
No more Dr. Google or Mom Groups!  No more feeling like you need to be the Pinterest perfect parent.   Feel confident in the information that you receive from a child development expert.
Current Wellness Coaching Packages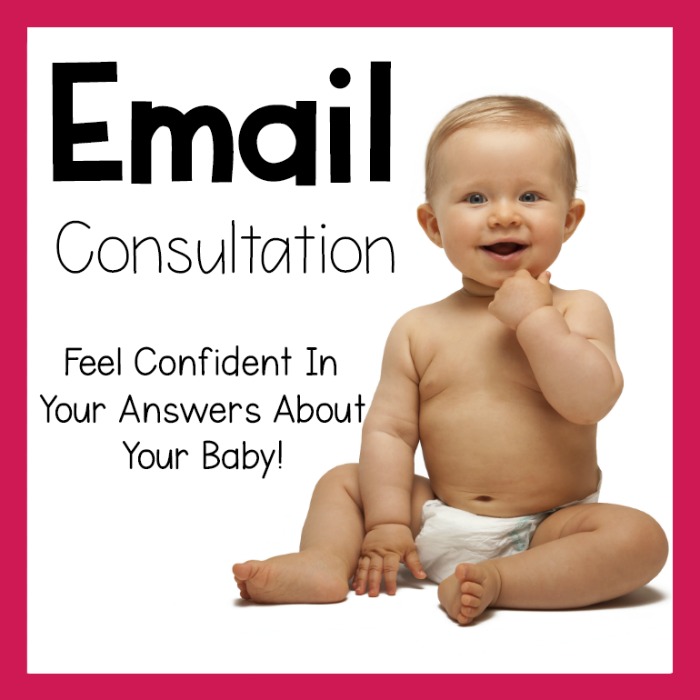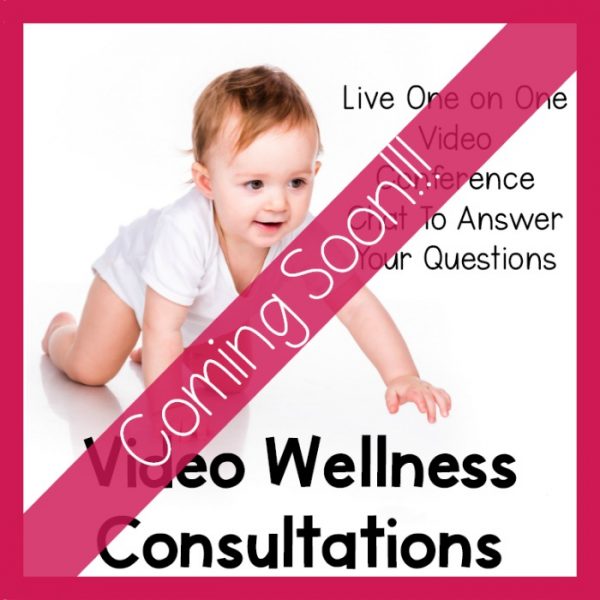 About Me
I'm Chanda and I am a parent too!  I also happen to be a pediatric physical therapist.  I have three kids that were all born within 4 years almost to the day!  So parents, I get it, I've been there.
I want to help where I can and I want to offer my services to you!  I am someone with an extensive background in child development who also understands the reality of being a parent to small children!   I look forward to working with you!