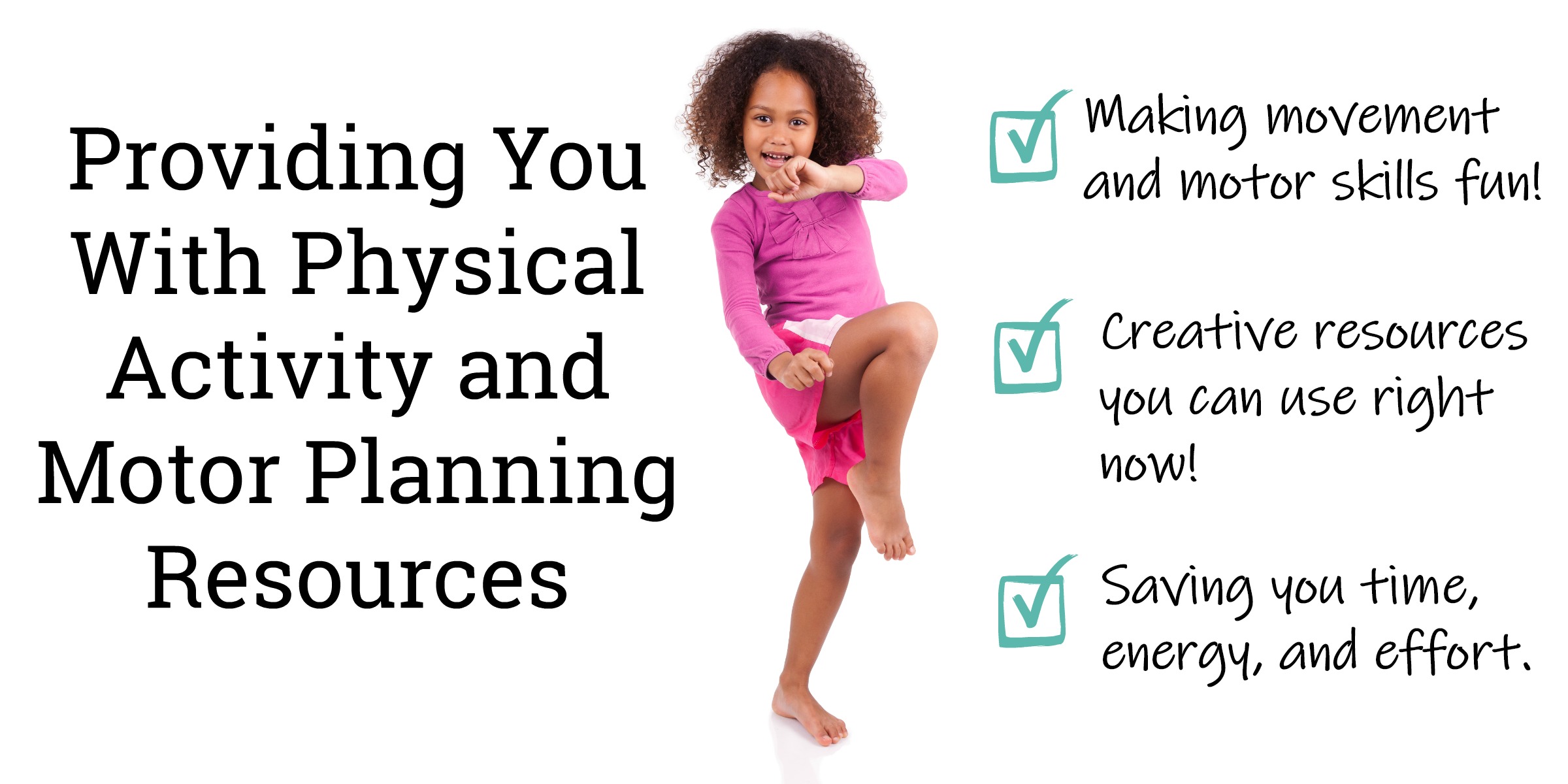 What People Are Saying About Pink Oatmeal
Awesome ideas for therapy! As a Physiotherapist, this is one of the first places to come to when I want something creative! Kudos!
"Pink Oatmeal has so many beautiful and super useful resources, I'm totally in love with all her products! As a mother and kids yoga teacher I can't thank Pink Oatmeal enough for creating such fantastic and different products that I can use both at my classes as well as at home with my own kids, they all LOVE each and every single set. And the best part is that I don't need to spend a lot of time figuring out themes and activities for my classes because Pink Oatmeal has it already figured out for me!"
"Pink Oatmeal is a one stop shop! I love the themes, kid friendly pictures and purposeful movement breaks for teachers and therapists to implement. I am a school based Occupational Therapist and use these materials daily. My own two children love the card decks! I love the motor packs which cuts down my session planning time. This membership is a valuable resource!"
"From the interactive brain breaks to movement cards to therapy awards – Pink Oatmeal is the best and my favorite resource to when planning physical therapy sessions! The activities and games are engaging, quick to learn and provide fun ways to improve coordination, strength, balance and endurance. Thank you Chanda and Pink Oatmeal for these awesome products!"
Free Motor Planning Themes
Free motor planning theme ideas for every month, holiday, season and theme!
Hi, I'm Chanda, thanks for stopping by!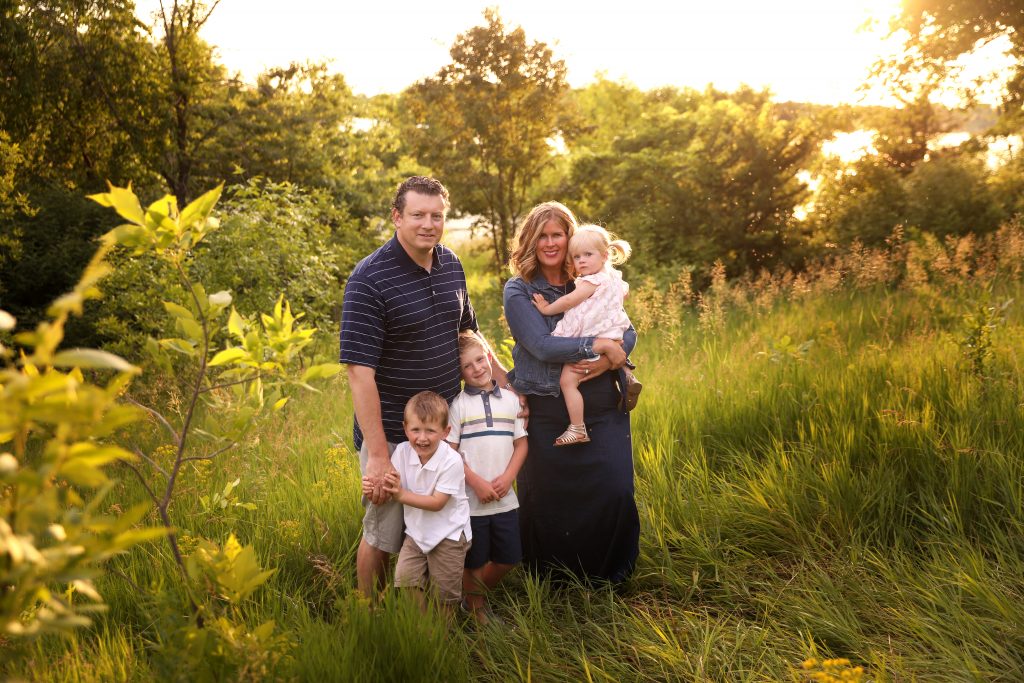 Welcome to my little corner of the Internet. I am a mom of 3 and Doctor of Physical Therapy. I've created Pink Oatmeal to help you with all your ideas and resource needs for promoting physical activity and motor activities at home, therapy, and in the classroom!  I'm so excited that you've found Pink Oatmeal and I can't wait for you to take a look around the website right now!
I originally started blogging to learn a new skill and hopefully make a little extra income so I could spend more time with my family.  Running Pink Oatmeal has become a passion of mine and is now my full time job!  I believe I have one of the best jobs in the world!  Learn more about how you can start your own therapy blog too!